HSBC's Beyond Banking
HSBC's Beyond Banking is designed to help you decode the increasingly complex world of managing your money. Here, we bring modern perspectives on achieving your financial goals beyond the bank, from new trends in technology and financial tools, to strategies, numbers and the everyday financial tensions many face as told by real people.
We seek external voices with unique opinions, expertise and ideas on the challenges that are top of mind when it comes to: Managing Your Money, Home Matters, Your Career, or Thriving in the U.S.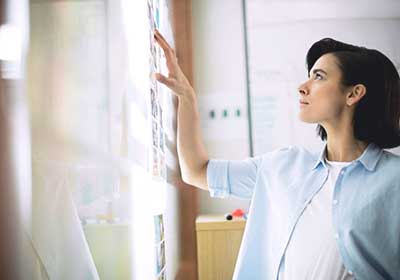 Whether it's with Lyft, Task Rabbit or Airbnb, millions of Americans are making money through the gig economy. Here's how a "side hustle" can boost your retirement savings.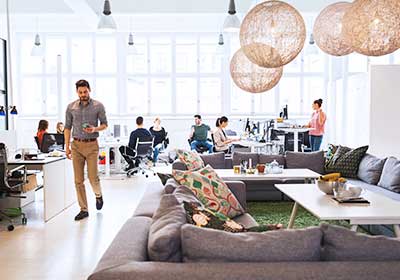 Nine out of 10 founders said it's a good time to be starting a company – does that mean it's the right move for you?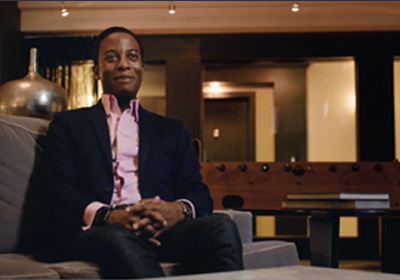 (Published on The Guardian 3/13/2018) The immigration journey of Marcus East, CTO of National Geographic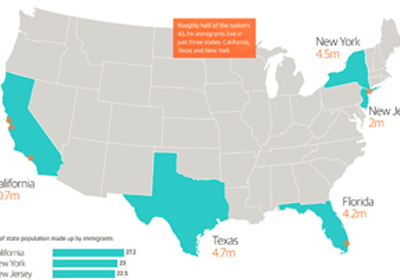 (Published on The Guardian 3/8/2018) The breakdown: a snapshot of modern immigration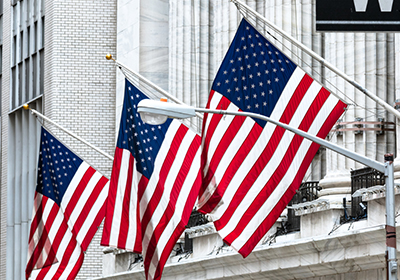 What You Need to Know to Get Your Financial House in Order

HSBC commissioned these Beyond Banking articles. While HSBC is pleased to offer these Beyond Banking articles as an educational service to our customers, HSBC does not guarantee, warrant or recommend the opinion or advice or the product and/or services offered or mentioned in these articles. Any opinions, judgments, advice, statements, services, offers or other information presented within a Beyond Banking article are those of a third party and not HSBC.

For your convenience, HSBC may establish links within these articles to one or more other websites or blog posts independently operated by third parties. HSBC has no control, oversight or responsibility over any such other websites or contents therein. The existence of any such links shall not constitute a warranty or an endorsement by HSBC of such website, the contents of the websites or the operators of the websites. You access them entirely at your own risk.