HSBC's Beyond Banking
HSBC's Beyond Banking is designed to help you decode the increasingly complex world of managing your money. Here, we bring modern perspectives on achieving your financial goals beyond the bank, from new trends in technology and financial tools, to strategies, numbers and the everyday financial tensions many face as told by real people.
We seek external voices with unique opinions, expertise and ideas on the challenges that are top of mind when it comes to: Managing Your Money, Home Matters, Your Career, or Thriving in the U.S.

The rise of smart home devices are changing our dwellings for good – how are they going to impact your family's lives and budget?
Thousands of American parents-to-be are using sites to raise money to take unpaid time off from work. Would you consider it for your family?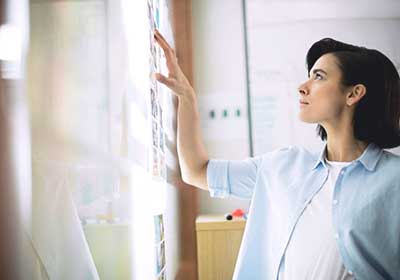 Whether it's with Lyft, Task Rabbit or Airbnb, millions of Americans are making money through the gig economy. Here's how a "side hustle" can boost your retirement savings.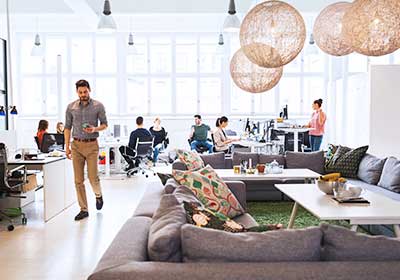 Nine out of 10 founders said it's a good time to be starting a company – does that mean it's the right move for you?

While a gap year was once the domain of teens toggling between high school and university, adults are increasingly jumping on the bandwagon of this much-needed "time out." Here's what to consider.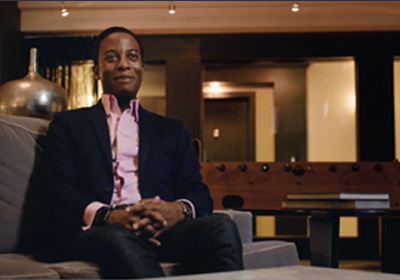 (Published on The Guardian 3/13/2018) The immigration journey of Marcus East, CTO of National Geographic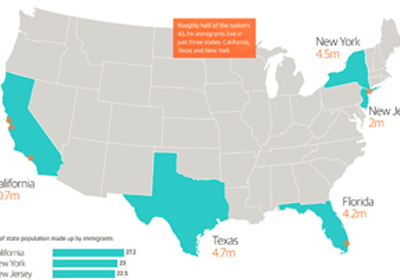 (Published on The Guardian 3/8/2018) The breakdown: a snapshot of modern immigration