Key facts about what we do
As a leading international bank, HSBC1 maintains a privileged position in high growth markets, particularly in Asia. This enables us to build on our strategic advantages as a global financial institution capable of bridging the economies of east and west. Through these capabilities, HSBC supports the global ambitions of American customers and provides customers from more than 60 countries and territories access to the US markets.

Our global internships and graduate programs
Our programs don't limit you to one role. Find opportunities that best fit your skills and interests.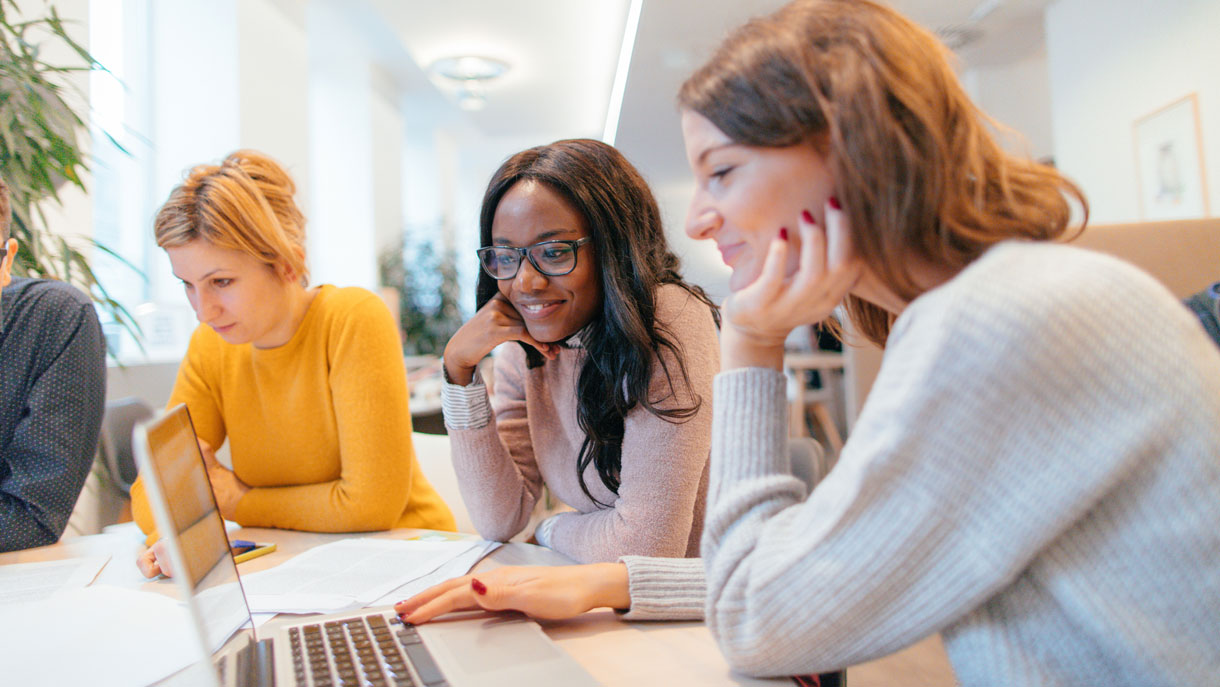 The summer experience
Learn about the experience of our Commercial Bank Summer Interns.