Something new for you
Every quarter we're create exciting, one of a kind experiences and benefits for our Jade clients.
From personalized partner offers to insights from our top professionals, to one of a kind private events, we'll keep you updated on what's available to you as a Jade client.
Listen Now: HSBC Views on Family Financial Wellness
Listen to our audio recording from August 13, 2020 on Family Financial Wellness. You'll hear from featured speakers Jose Rasco, HSBC Private Banking Chief Investment Strategist, Robert Nemzin, Senior Wealth Planner, HSBC Private Banking, Americas, and Rick Resende, Vice President of Insurance Solutions, HSBC Private Banking, Americas.
It's never too early to start planning for your family's future. Creating a solid foundation can help support you and your loved ones throughout all of life's stages. With all of the stresses that come with economic uncertainty, being prepared and having peace of mind for your family's financial wellness may even help you sleep a little easier at night. Our speakers share their views on the key aspects to keep top of mind when evaluating your family plan.
Stay home with our partner offers
Get access to our partner offers through our concierge service. This summer, take advantage of some of our best offers, specifically designed for you to use while at home.


Using the KonMari MethodTM, serene Home helps you declutter, with hands-on advice through tailored one-on-one sessions

Enjoy a 25% discount on a series of private virtual home organization consultations

Plus, more through our complimentary concierge service
Discover our partners
To help you make the most of your precious time, we've brought together a world of inspiring experiences, privileges and unique opportunities for you to take advantage of whether you are home or abroad.


Christie's
Founded in 1766, Christie's is one of the world's most renowned destinations for premier auctions and private sales of fine art, jewelry, photographs, collectibles, wine and more. They offer around 350 auctions annually with a global presence in 46 countries, selling extraordinary pieces from $200 to $100 million.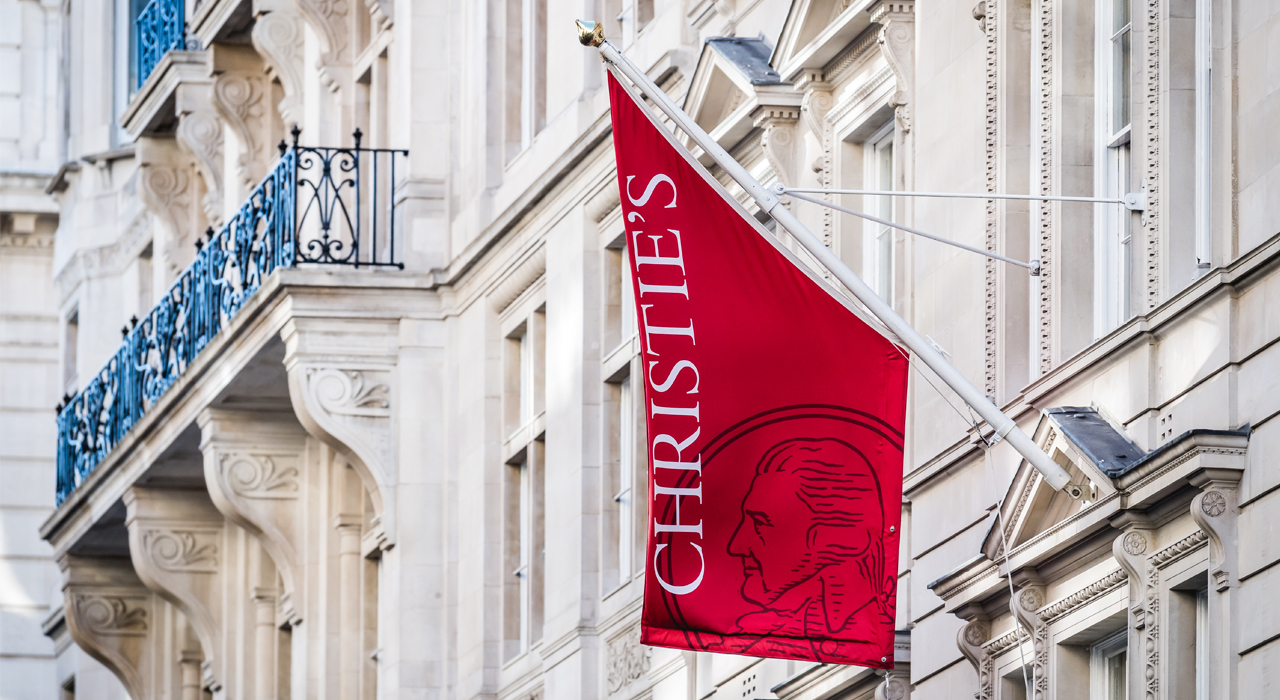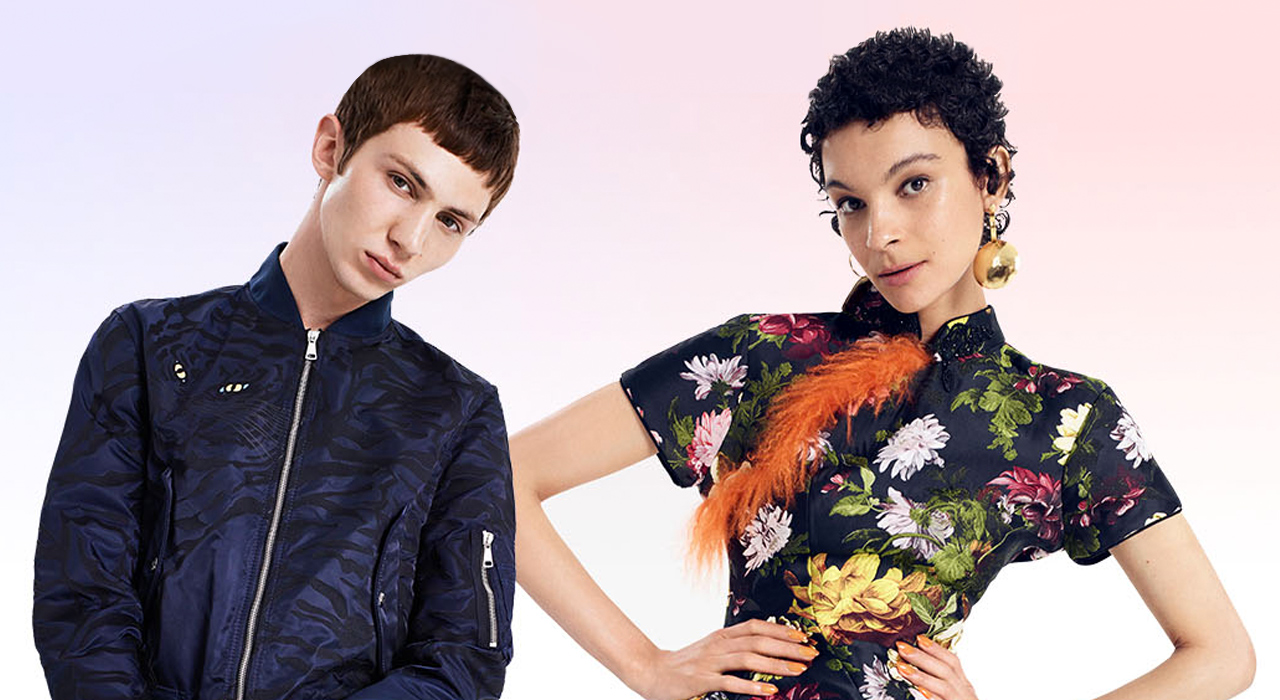 Farfetch
In 2007, Farfetch was born on the foundation of the love of fashion, empowering individuality and connecting creators, curators and consumers through their online platform. Fashion lovers can shop for an unrivalled range of incredible items from the world's best brands and boutiques.

Berry Bros. & Rudd

Berry Bros. & Rudd is Britain's oldest wine and spirit merchant, having traded at the same premises on St James' Street since 1698. With a global reach, their fine wine advisors and 7 Master of Wines provide a holistic experience where clients can buy, store, trade, learn or simply enjoy wine.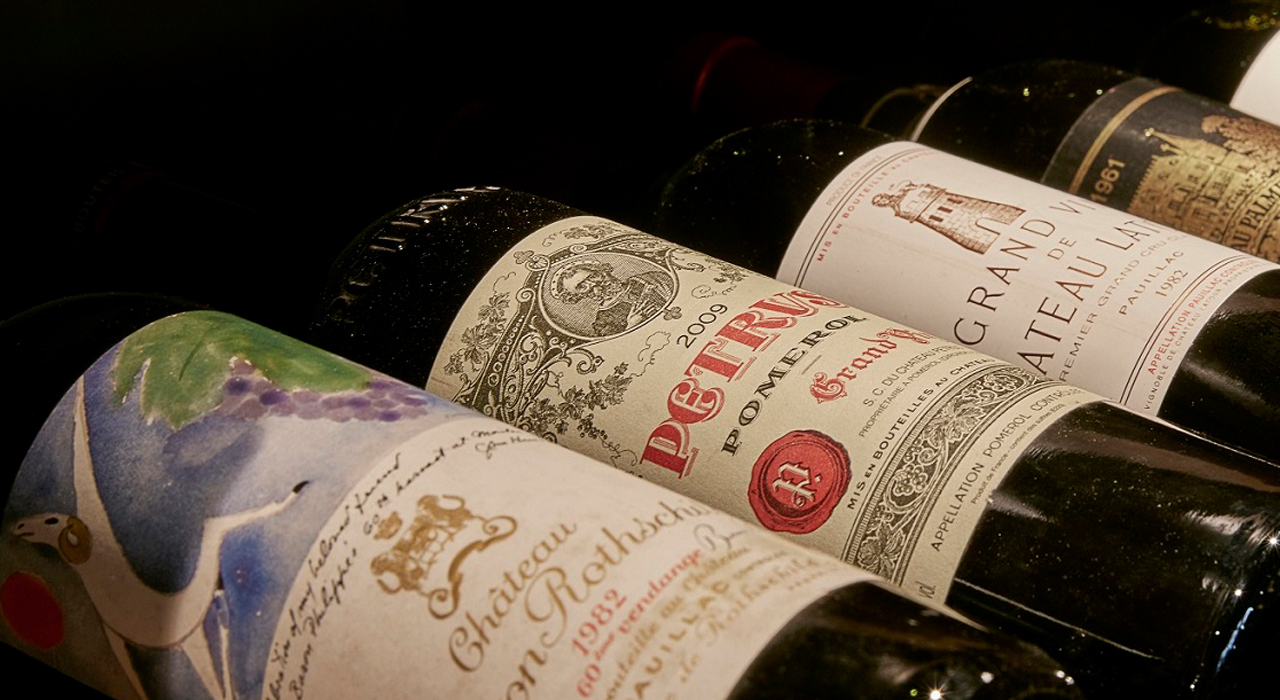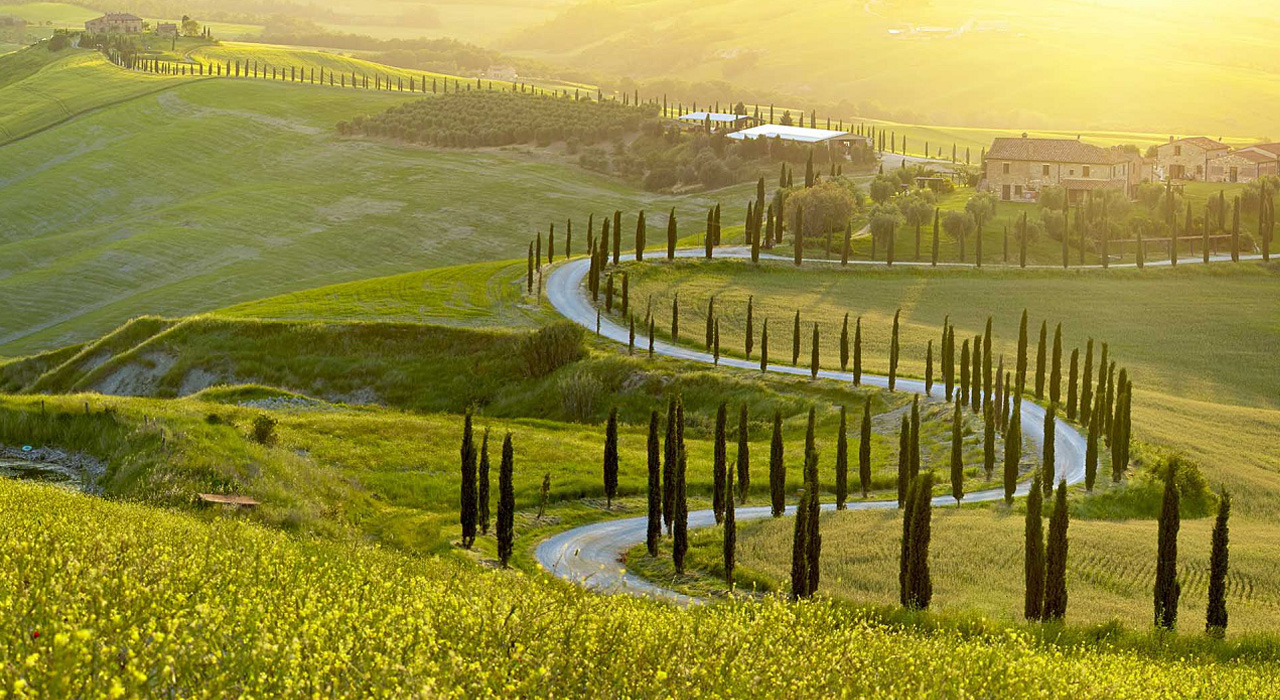 Abercrombie & Kent

Abercrombie & Kent has cultivated the union between bespoke, luxury travel and unparalleled escorted tours since 1962. Operating in 100 countries with 2,500 plus travel specialists, Abercrombie & Kent is one of the world's largest network of luxury Destination Management Companies.

As a Jade client, you'll receive complimentary signature experiences to the value of $1000 or $500pp Spa Credit, a complimentary coffee table book 'Safari' by Geoffrey Kent and exclusive curated content on the Jade platform.

Regent Seven Seas Cruises

Regent Seven Seas Cruises is one of the world's most luxurious fleets, offering inclusive experiences with everything from return flights and transfers, unlimited shore excursions, all fine dining and beverages, spa facilities, unlimited Wi-Fi and even gratuities and service charges. Regent Seven Seas Cruises takes guests to myriad new places and invites them to experience different cultures, discover diverse cuisines and relax in a convivial atmosphere that appeals to them.
As a Jade client, you'll receive a Guerlain gift set and $350-500 credit per booking depending on room size to spend as you wish on board on spa services, boutiques or books.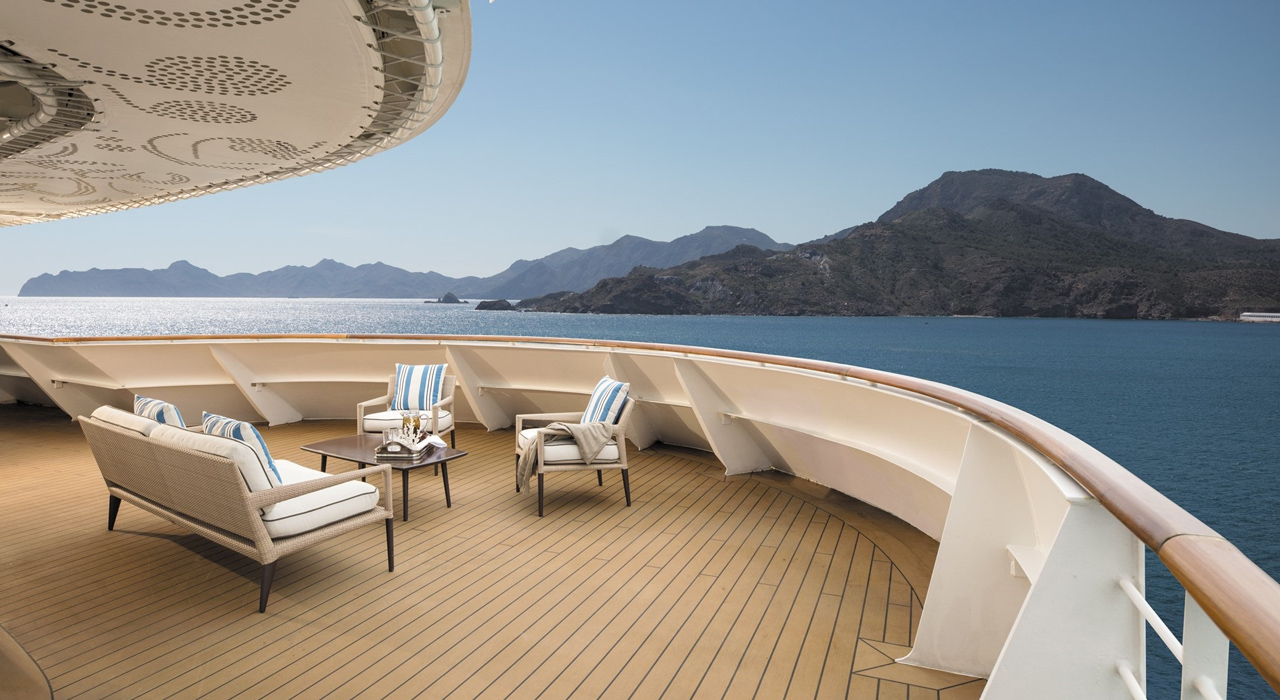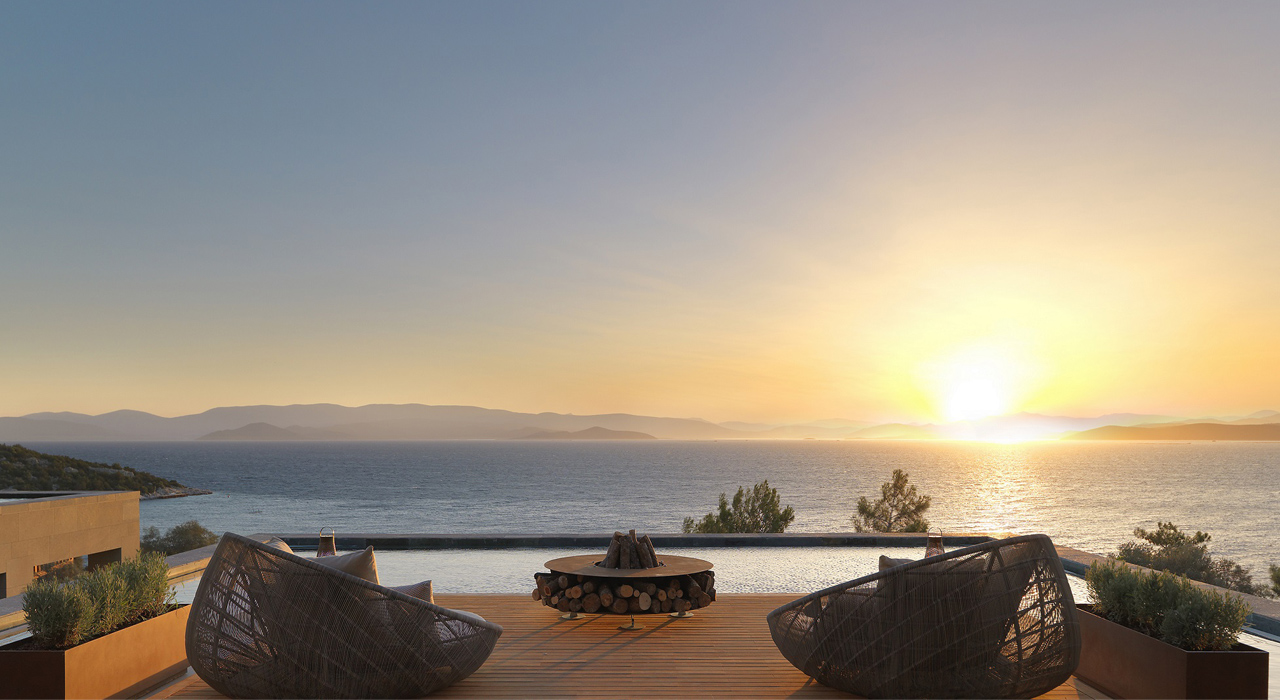 Mandarin Oriental

Mandarin Oriental is one of the world's leading luxury hotel groups, operating 31 hotels and eight residences in 21 countries and territories. Appealing to both high-end business and travel customers.

onefinestay

onefinestay is the leading luxury private rental brand that redefines hospitality for travelers looking for a custom-made experience. With over 10,000 homes across 200 destinations in the Americas, Europe and Asia, guests can tailor their stay with concierge services ranging from pre-stocked fridges, daily maid services, luxury chauffeur transfers and in-home private chef experiences.
As a Jade client, you will receive exclusive concierge credit offers based on the value of your rental.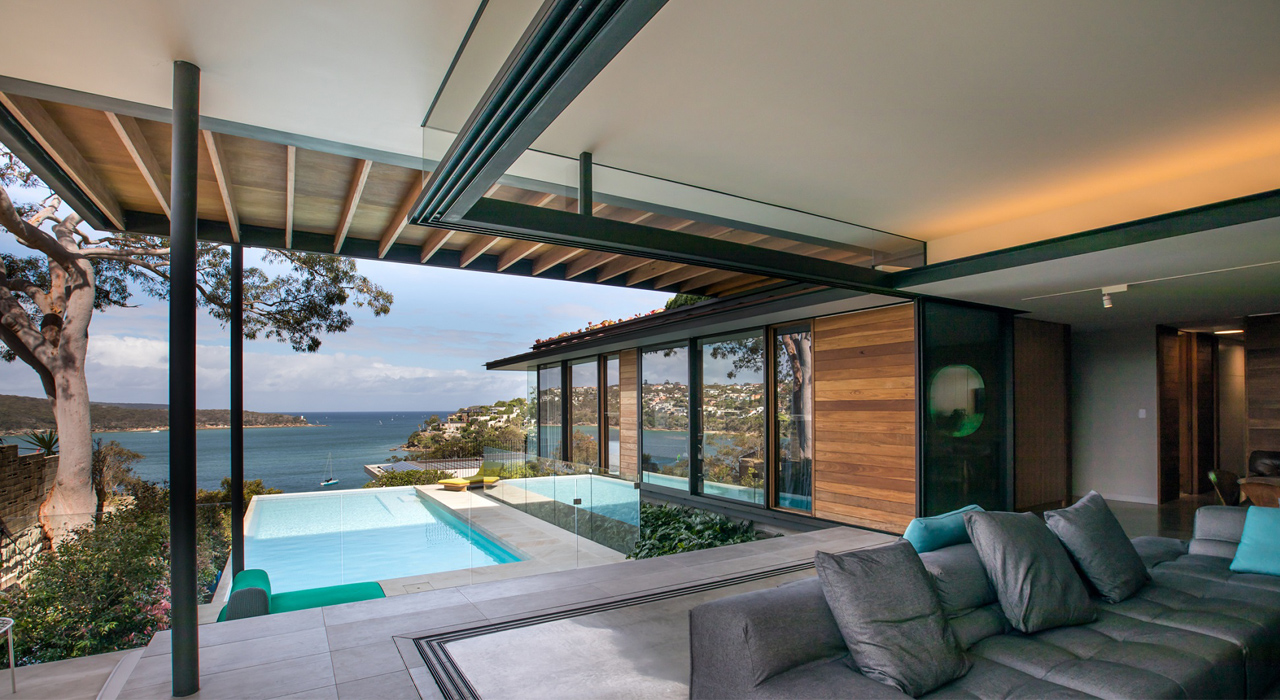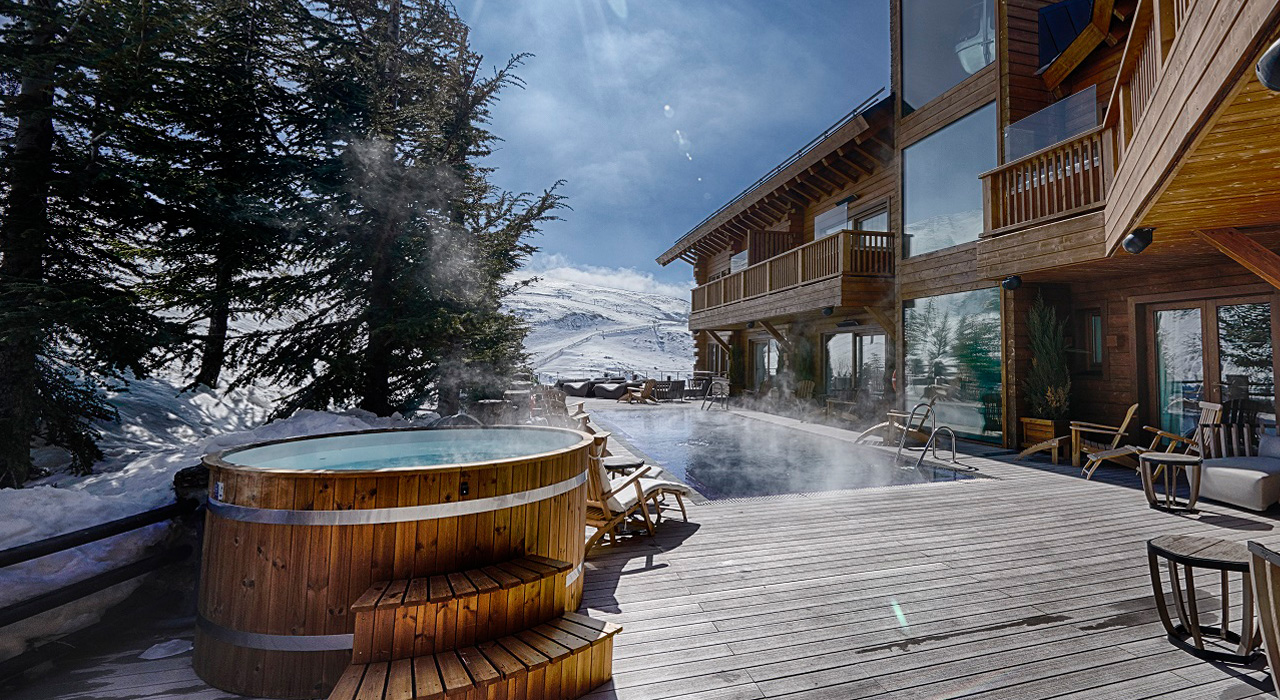 Small Luxury Hotels of the World

Small Luxury Hotels of the World™ is an unmatched portfolio of some of the world's finest small independent hotels, carefully selected based on individuality, character and high standards. With a diverse collection of over 500 hotels in more than 80 countries, SLH offers everything from luxury at a palatial mansion or barefoot bliss on a dessert island.
As a Jade client, you'll receive an instant upgrade to SLH Indulged, a complimentary continental breakfast for two, member exclusive rates and a birthday gift reward.
Need help?
For more information on our partners, visit your lifestyle platform or speak with a Lifestyle Manager:
In the U.S.
833.204.9650
Outside the U.S.
+1.628.867.0751
1 Participation in HSBC Jade is available to holders of an HSBC Premier Checking Account who have maintained qualifying Personal Cash Accounts and Personal Investment‡ Assets (excluding Retirement Accounts and Assets) in the United States which in aggregate and calculated as an average over each calendar month are equal to at least $1,000,000 (One million U.S. dollars) for a period of at least 1 calendar month (a "Qualifying Balance") immediately prior to HSBC Premier Account Holders becoming HSBC Jade clients. As a HSBC Jade client, if you are no longer able to meet the HSBC Jade criteria, your access to all its benefits will be removed. See the HSBC Jade Terms and Conditions for full details.
2 Being an HSBC Jade client gives you access to products and services available from various suppliers who are not part of HSBC nor connected with us. These products and services will be provided to you under agreements made directly between you and these suppliers. These agreements with these suppliers will be made on the suppliers' terms and conditions of business. These terms and conditions of business will be made available to you before you enter into an agreement with the supplier. HSBC will not be a party to that agreement and will not be responsible for the delivery of the products and services.

3 HSBC Jade clients will enter into a direct agreement with Ten Lifestyle Group PLC ("Ten") under which Ten Lifestyle Group PLC and its affiliates will deliver lifestyle services available under the HSBC Jade Concierge Service. HSBC will not be a party to that agreement and will not be responsible for the delivery of the lifestyle services.

HSBC Jade concierge service is delivered by Ten Lifestyle Group Plc (Ten), Fitzroy House, 355 Euston Road, London NW1 3AL. HSBC is not responsible for the delivery of, or for any failure to deliver, the concierge services. Calls to the concierge service are charged at a local rate. Charges for the products or services provided will be notified at the time of booking. Calls may be recorded. Your contact details are held with your permission so that you can access the service. Ten is committed to your privacy. Please visit the website for Ten's full terms of service and privacy statement.

‡Investment and certain insurance products, including annuities, are offered by HSBC Securities (USA) Inc. (HSI), member NYSE/FINRA/SIPC. HSI is an affiliate of HSBC Bank USA, N.A.

Deposit products are offered in the U.S. by HSBC Bank USA, N.A. Member FDIC.