What Global Money can do for you
HSBC Global Money Account is a prepaid, multi-currency account available on our Mobile Banking App for customers who maintain an HSBC checking or savings account. Manage your international finances from your smartphone, in 8 different currencies.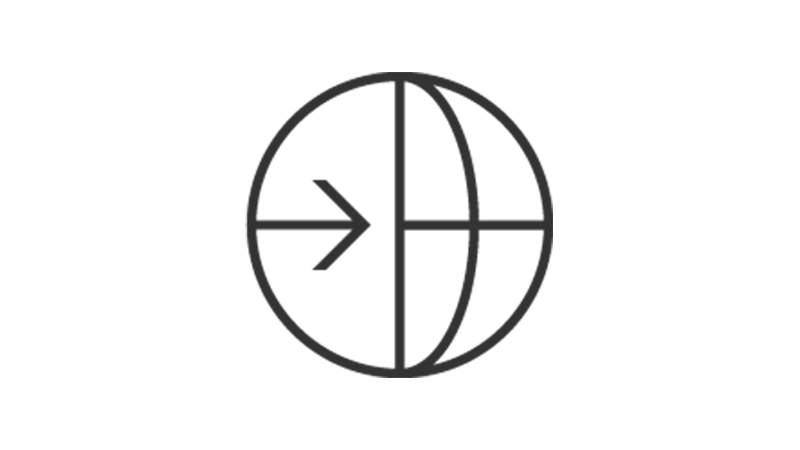 Make transfers on a global scale
Convert and hold your money in your choice of 8 currencies. Then send an instant, no-fee transfer to another eligible HSBC customer.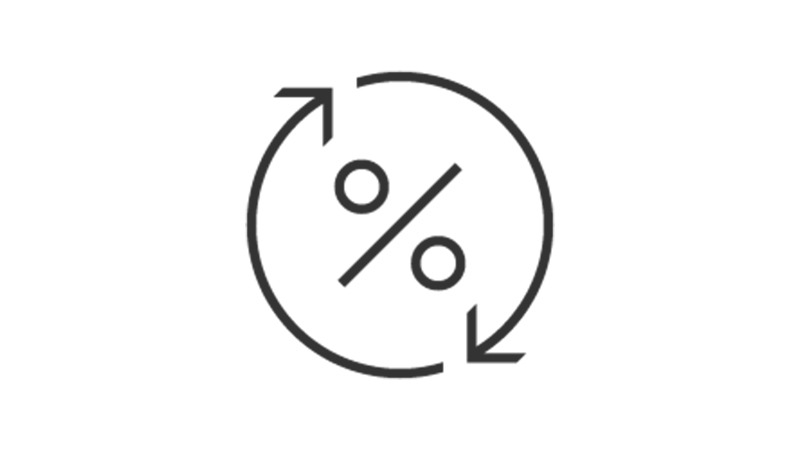 Competitive and reliable FX rates
An exchange rate that refreshes every 90 seconds[@exchrate90sec] to align with foreign markets.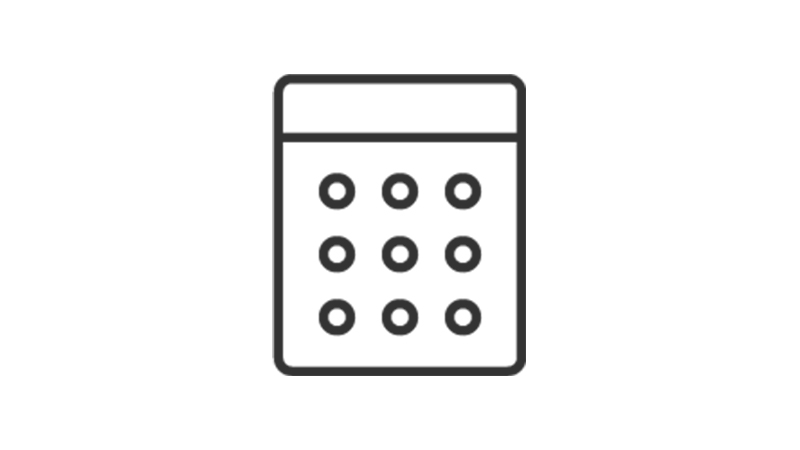 Security and peace of mind
Secure transactions using two-factor authentication, backed by a global network and FDIC insured bank.

One account for all your multi-currency needs
International banking that works for you - wherever you are in the world.

Manage everything securely from your smartphone[@dataratecharges].

See confirmation of your transactions in real time.

Retrieve statements within the HSBC Banking App[@dataratecharges].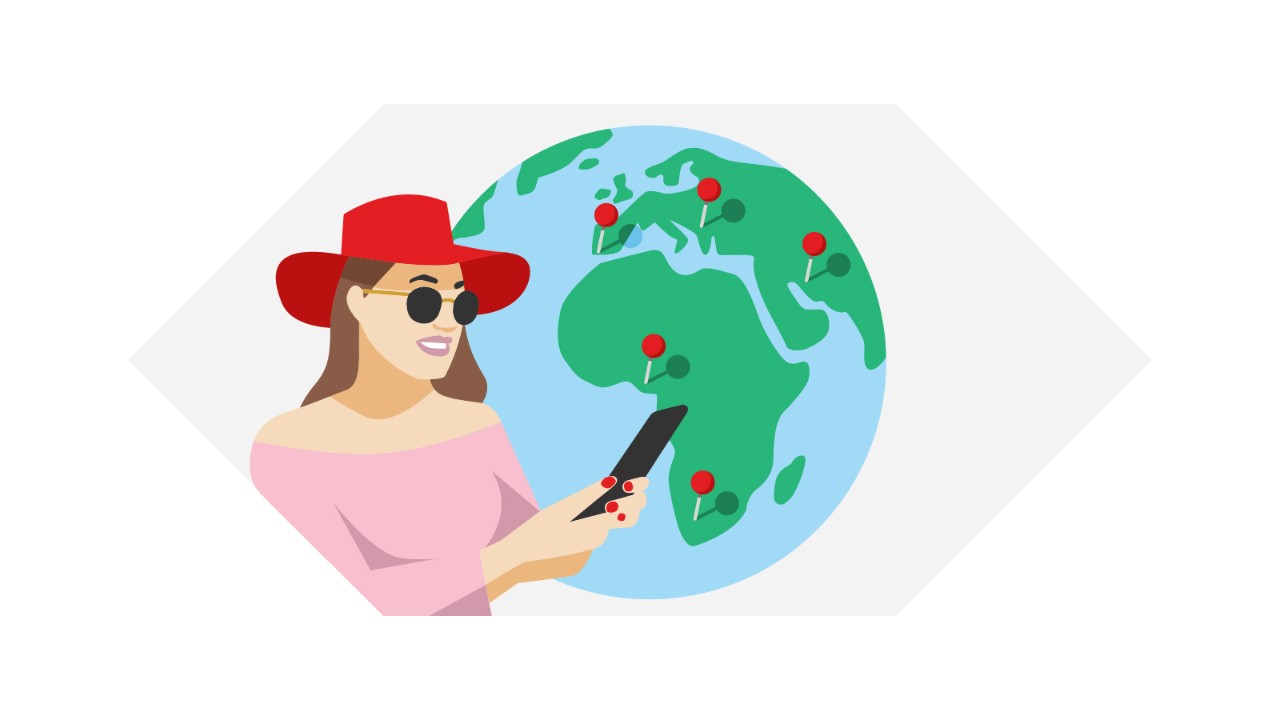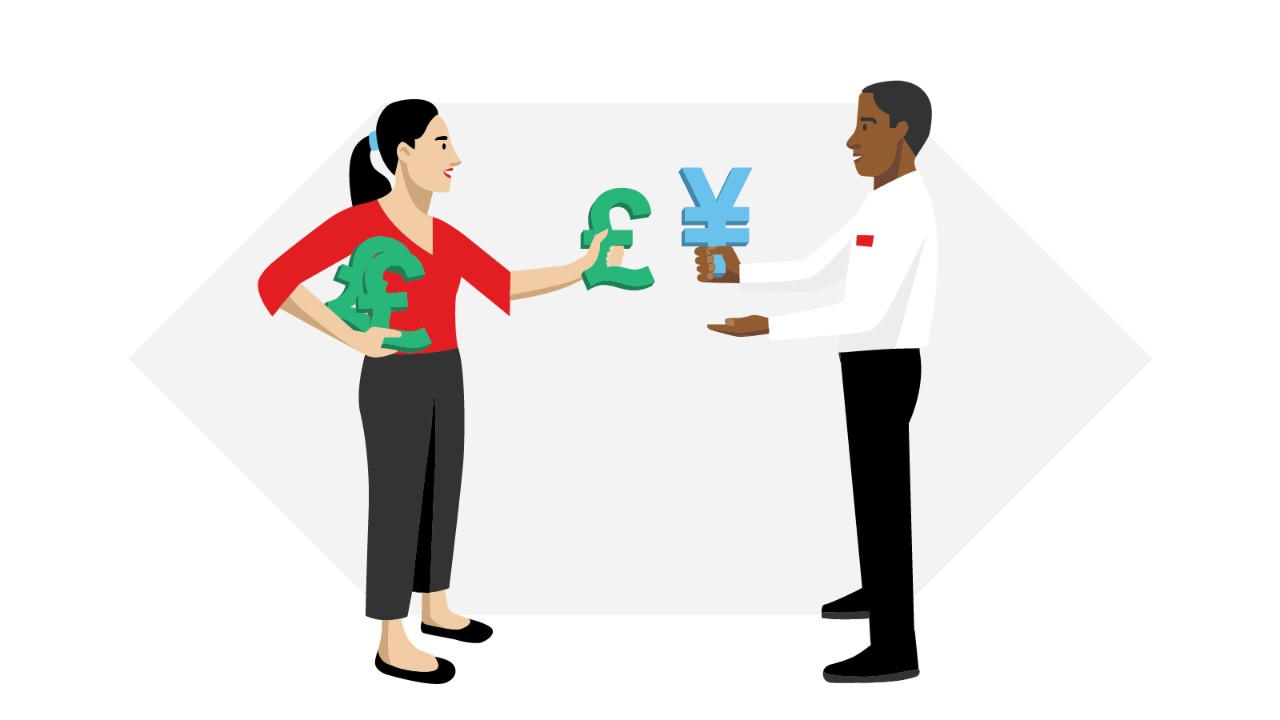 Available currencies
Global Money provides transfers for currencies[@notmexico] currently available with Global Transfers[@gvgtonlypremjade]. Additionally, these currencies are also available to convert and hold with Global Money:

How a Global Money account works
You add money from the HSBC account that you have linked to your Global Money account. You can do this by logging on via the HSBC Mobile Banking App and selecting which account the money will be transferred from.
When you're ready to make a transaction, you'll have the choice of sending to your own HSBC account or to someone else's HSBC account.
Your maximum daily limit is:
USD200,000 to your own HSBC accounts
USD50,000 to any other HSBC accounts
You'll be able to chose which currency you want to use, and you'll see the exchange rate (if you've chosen to send in a foreign currency). The exchange rate you'll get is live during trading market opening hours. When markets are closed, it's based on the most up-to-date market rate.
The HSBC Digital Security Device is integrated with the app and uses two-factor authentication to provide an added layer of protection.
What you'll need to apply
You need to already have at least one of these HSBC U.S. accounts:
HSBC Premier Checking account
HSBC Premier Savings
HSBC Premier Relationship Savings
It needs to be a sole account in your name, or a joint account where one signature is required.
You also need a current U.S. residential address.
Already an HSBC U.S. customer?
If you already have an eligible HSBC U.S. account, and have a current U.S. residential address, then you can apply now for Global Money.
To use Global Money, you'll need to be registered for online banking and have the app on your mobile phone.
Don't have the app? Download now.
Once you're logged on to the app, select 'HSBC Global Money', then 'Get started', and follow the steps to sign up.
New to HSBC?
You'll need an HSBC U.S. account before you can use Global Money.
Frequently asked questions
Who can open a Global Money Account?
Why can't I find the option to open a Global Money Account in the HSBC U.S. Mobile Banking App?
How is the HSBC Global Money Account different from a traditional bank account?
Which accounts are eligible for funding an HSBC Global Money Account?
Who can I send money to, and which currencies can I send using a Global Money Account?
How long does a Global Money Transfer take to process?
You might be interested in
Disclaimers
For clients located outside of the U.S. - Our products and services are not specifically directed at individuals located in the European Union. Our U.S. representatives, as well as our public website, us.hsbc.com, provide products and services governed by U.S. laws and regulations. Our products and services, as well as their specific terms and conditions, are subject to change and may not be available in all territories or to all customers. If your product requires a contract, application, disclosure, or other document to be signed, such document(s) will be deemed executed in the U.S. and only acted upon after you have signed them and they have been received by HSBC in the U.S. If you are not located in the U.S., the laws and regulations of your country of residence could affect the offering, negotiation, discussion, provision, and/or use of HSBC U.S. products and services. If you are not a US resident, please read the specific cross-border product and service disclaimers, which are available on the Cross Border Disclosure page of our public website at us.hsbc.com/crossborder.
iPhone and iPad are trademarks of Apple Inc., registered in the U.S. and other countries.
Android and Google Play are trademarks of Google LLC.
App Store is a registered trademark of Apple Inc.
United States persons are subject to U.S. taxation on their worldwide income and may be subject to tax and other filing obligations with respect to their U.S. and non-U.S. accounts. U.S. persons should consult a tax adviser for more information.
Deposit products are offered in the U.S. by HSBC Bank USA, N.A. Member FDIC.