HSBC Checking
Personal banking starts here – learn about HSBC Premier¹ and apply for an account online.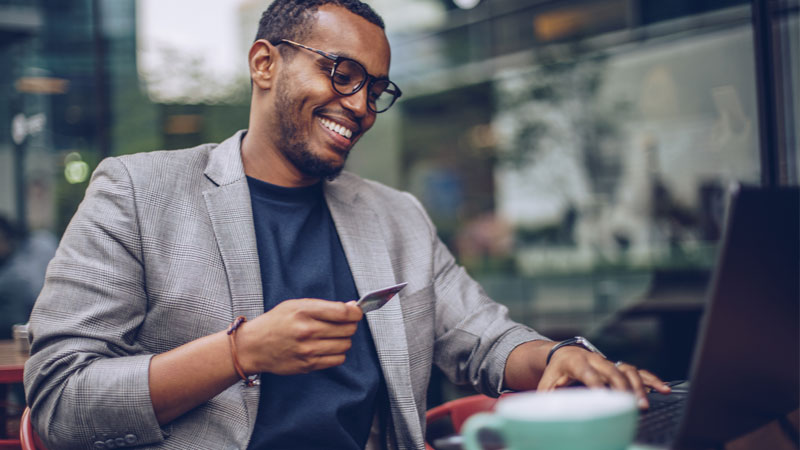 HSBC Premier
Premium banking with no HSBC fees on everyday banking transactions
2
, no hassle and no borders.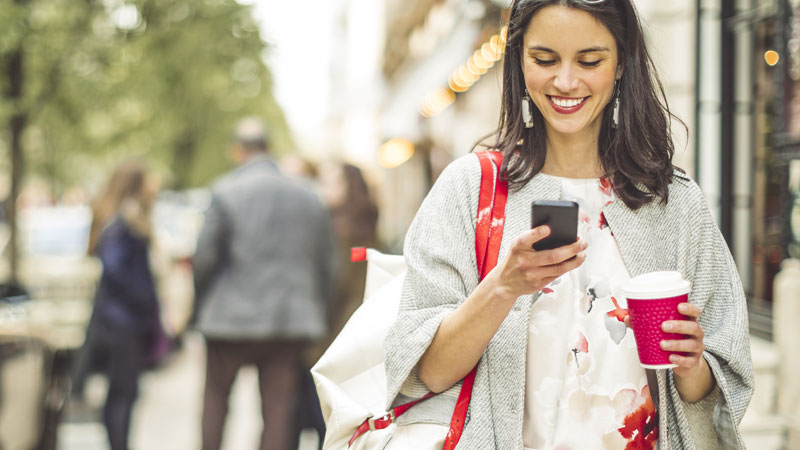 As an international bank, HSBC can connect you to a world of possibilities and help you navigate your financial commitments both in the U.S. and abroad.
Manager your accounts online with Personal Internet Banking – quick, easy and secure.
Access the world with one account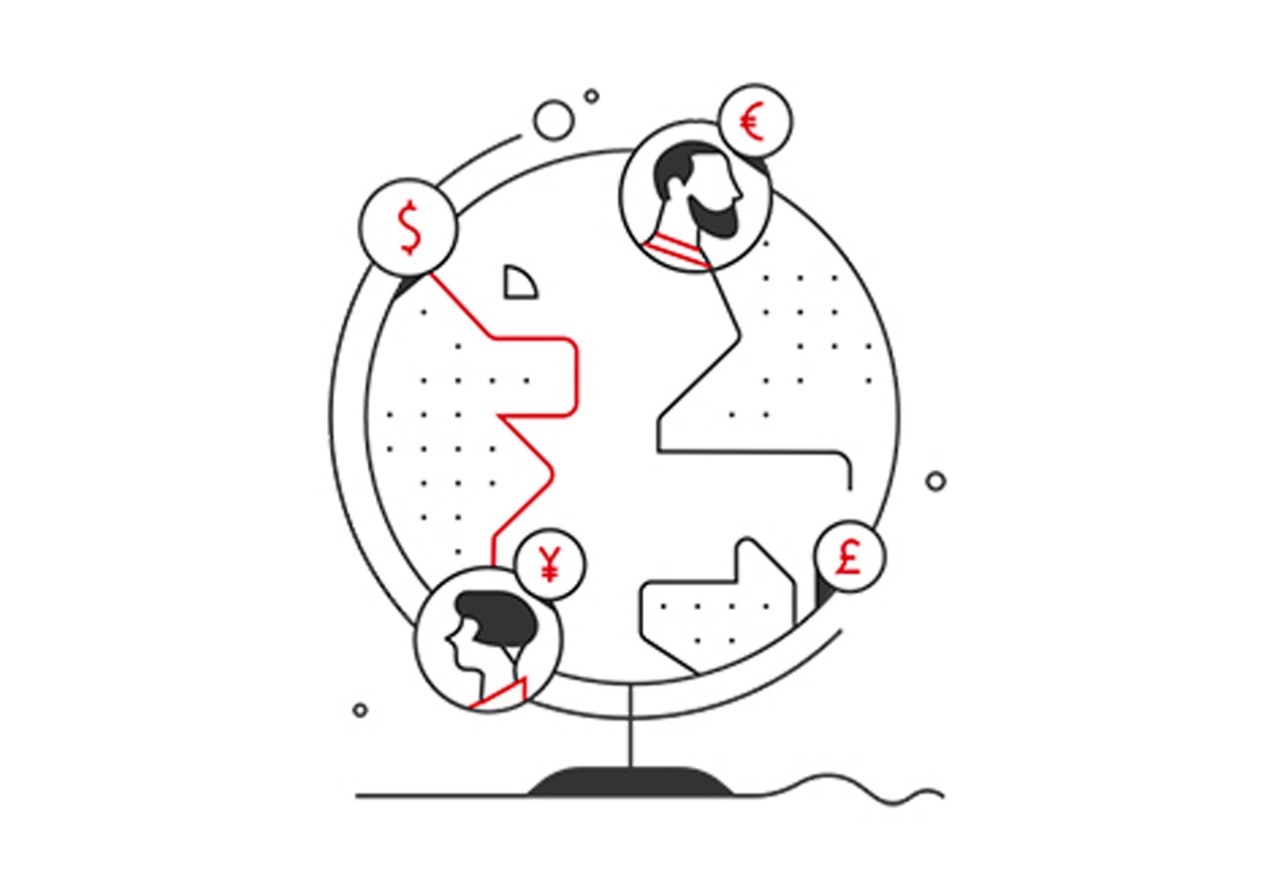 Global Money Account5
Make online transactions in eight different currencies from the convenience of the HSBC Mobile Banking App with your Global Money Account.
Making the most of your account
Enhance your HSBC relationship
1 To qualify for an HSBC Premier relationship, you need to open an HSBC Premier checking account and maintain:
• Balances of $75,000 in combined U.S. consumer and qualifying commercial U.S. Dollar deposit and investment8 accounts; OR

• Monthly recurring direct deposits totaling at least $5,000 from a third party to an HSBC Premier checking account(s); OR
• HSBC U.S. residential mortgage loan with an original loan amount of at least $500,000, not an aggregate of multiple mortgages. Home Equity products are not included.
• Consumers who maintain Private Bank9 status.
A monthly maintenance fee of $50 will be incurred if one of these requirements is not maintained.
2 A monthly maintenance fee may apply if certain requirements are not maintained. Legal Processing fees may apply. Third party fees and/or surcharges may apply.
3 International account opening is not available in all countries and is subject to approval based on local regulations and policies of country or application.
4 Data rate charges from your service provider may apply. HSBC Bank USA, N.A. is not responsible for these charges.
5 HSBC Global Money Account is a prepaid, multi-currency account available on our Mobile Banking App for customers who maintain an HSBC consumer deposit account.
6 Transfer limits may apply only to transfers made online through the Bank to Bank Transfers service. HSBC reserves the right to apply a lower limit.
7 Global View and Global Transfers are only available for HSBC Premier and existing HSBC Advance clients and are not available in all countries. Foreign currency exchange rates and local country limitations may apply. Transfers from HSBC accounts from outside the U.S. may be subject to transfer fees. Personal Internet Banking is required to access Global View and Global Transfers. Access to U.S. Personal Internet Banking through Global View from outside the U.S. may be limited.
8 Investment, annuities, and variable life insurance products are offered by HSBC Securities (USA) Inc. (HSI), member NYSE/FINRA/SIPC. In California, HSI conducts insurance business as HSBC Securities Insurance Services. License #: OE67746. HSI is an affiliate of HSBC Bank USA, N.A. Whole life, universal life, term life, and other types of insurance are offered by HSBC Insurance Agency (USA) Inc., a wholly owned subsidiary of HSBC Bank USA, N.A. Products and services may vary by state and are not available in all states. California license #: OD36843.
9 To become an HSBC Private Bank customer, you must be invited and reviewed on an individual basis. See your Relationship Manager for details.

HSBC Debit Mastercard® cards are issued by HSBC Bank USA, N.A.
Mastercard is a registered trademark, and the circles design is a trademark of Mastercard International Incorporated.
For clients located outside of the U.S. - Our products and services are not specifically directed at individuals located in the European Union. Our U.S. representatives, as well as our public website, us.hsbc.com, provide products and services governed by U.S. laws and regulations. Our products and services, as well as their specific terms and conditions, are subject to change and may not be available in all territories or to all customers. If your product requires a contract, application, disclosure, or other document to be signed, such document(s) will be deemed executed in the U.S. and only acted upon after you have signed them and they have been received by HSBC in the U.S. If you are not located in the U.S., the laws and regulations of your country of residence could affect the offering, negotiation, discussion, provision, and/or use of HSBC U.S. products and services. If you are not a U.S. resident, please read the specific cross-border product and service disclaimers, which are available on the Cross Border Disclosure page of our public website available at www.us.hsbc.com/crossborder.
Deposit products are offered in the U.S. by HSBC Bank USA, N.A. Member FDIC.