Life flexibility for you and your family
Whether you have a busy life, a demanding career, or you travel internationally while juggling different financial goals, your HSBC Premier2 status provides you and your family with the peace of mind of banking however it fits your lifestyle.
Are you an international client?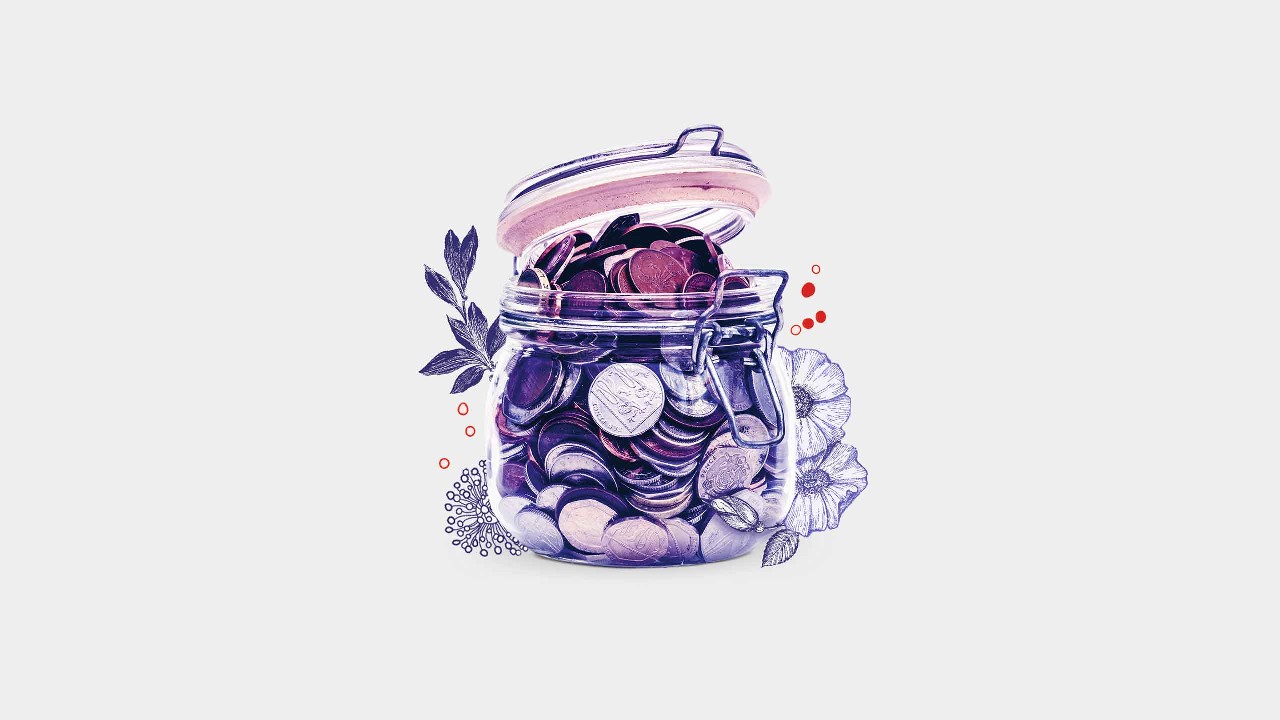 No Fees
Everyday banking

No fees on everyday banking transactions1

No foreign transaction fees

No foreign transaction fees on your Premier debit or credit card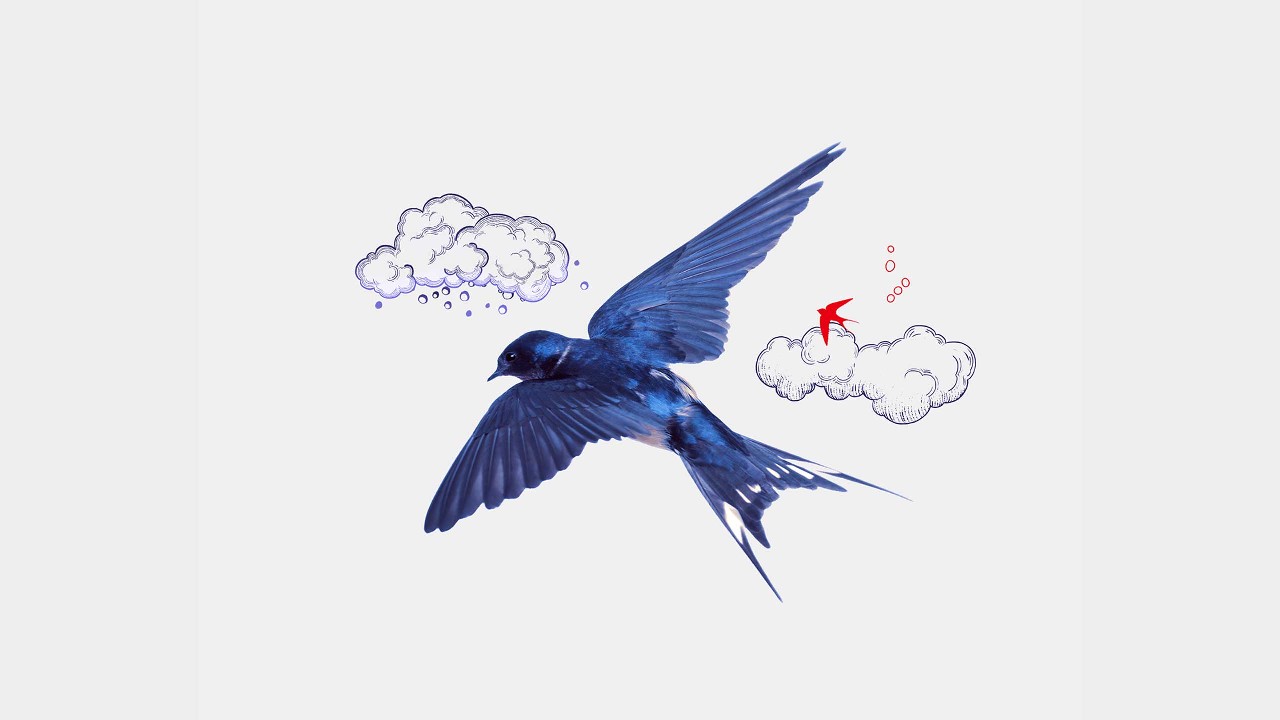 No Hassle
Flexible eligibility

Flexible eligibility criteria2, making it easier to become a Premier client

Shared Premier status

Ability to extend your Premier status to up to four family members7

Do business on your terms

Choose how, when and where you want to do business with your dedicated Premier Relationship Manager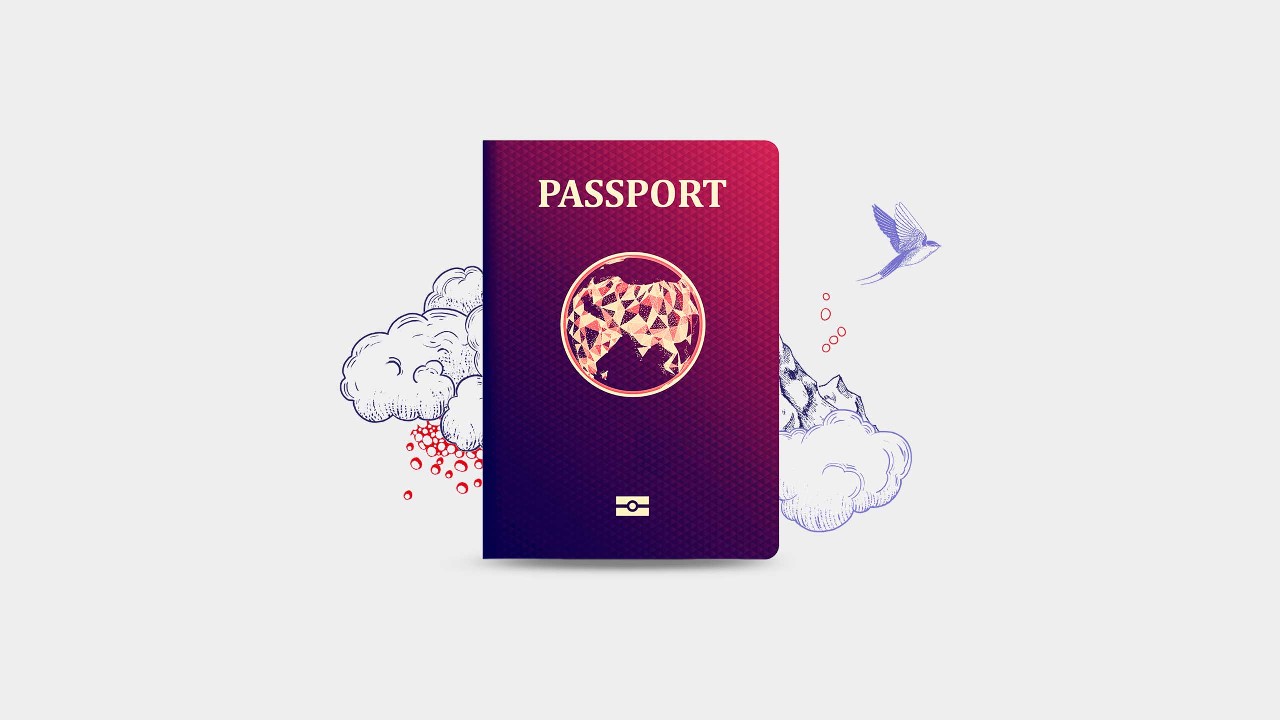 No Borders
Emergency cash8 worldwide

Emergency cash of up to U.S. $10,000 or local currency equivalent at HSBC Premier Centers and HSBC branches around the world should your wallet be lost or stolen

Global Premier status

Automatic Premier status in all countries where you bank with HSBC affiliates

Global View and Global Transfers9

As a Premier client, you can experience a single view of all your global HSBC account and make no-fee transfers from your eligible U.S. accounts.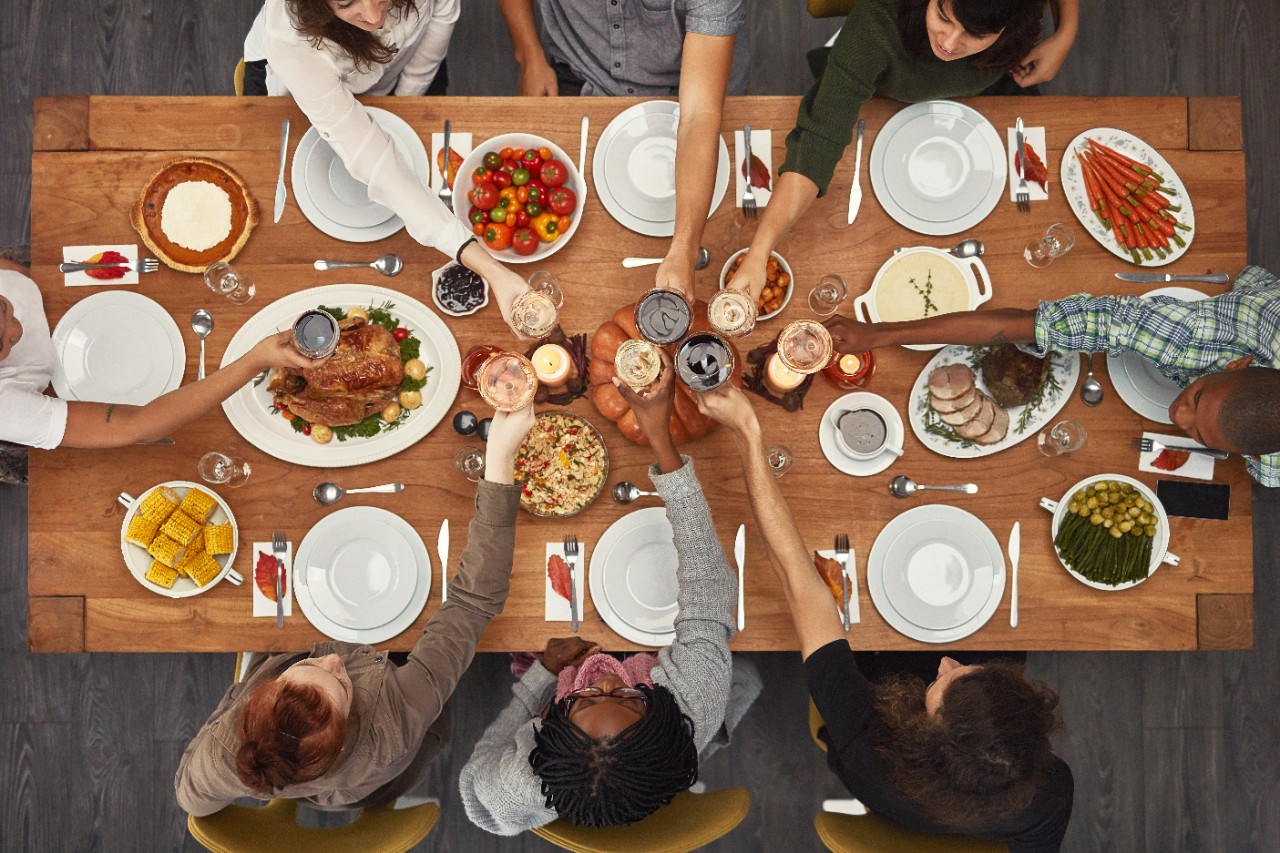 Exclusive restaurant reservations with a VIP experience

Premier Tables Dining Program from Aspire Lifestyles
Get access to an enviable variety of restaurants with amenities that may include a complimentary appetizer, dessert, glass of wine, Chef's Table or visit, or private tour of the kitchen or wine cellar.
From casual to fine dining, Premier clients can make reservations in major cities across the U.S. including:
New York City
Miami
San Francisco / Napa Valley
Los Angeles
Washington, DC
Seattle
What's the value of a Premier relationship?
See how your Premier benefits add up when you factor in no wire transfer fees, no HSBC ATM fees, unlimited rebates for non-HSBC ATMs within the U.S., credit card options, no foreign exchange fees on debit or credit card purchases, and more.

Premier gives you access to so much more including
Borrow up to $50,000 with no collateral
What you need to become a Premier client
Meet one of these flexible eligibility requirements
If and when your financial situation changes, our Premier criteria is dynamically designed to accommodate your needs throughout any life milestones.
If you maintain one of the following requirements, you'll qualify for a Premier checking account that gives you access to some of our most preferred banking products and services that you can extend to your family.
Join HSBC Premier today
Open a Premier checking account and get started*
* To qualify for an HSBC Premier relationship, you need to open an HSBC Premier checking account and meet the minimum balance requirements. Your Premier checking account is what gives you access to our Premier product suite which is some of the most preferred banking products and services that we have to offer.
See Terms & Charges Disclosures for more information.

1 A monthly maintenance fee may apply if certain requirements are not maintained. No HSBC U.S. ATM fees when using a third party ATM and unlimited rebates from third party ATM fees in the U.S. Legal Processing fees may apply.

2 To qualify for an HSBC Premier relationship, you need to open an HSBC Premier checking account and maintain balances of $75,000 in combined U.S. Dollar personal deposit accounts and investment12 balances OR recurring direct deposits totaling at least $5,000 from a third party to an HSBC Premier checking account(s) per calendar month OR any HSBC U.S. residential mortgage loan with an original loan amount of at least $500,000. Business owners may use their qualifying HSBC U.S. Dollar commercial balances to qualify for a personal Premier relationship. A monthly maintenance fee of $50 will be incurred if one of these requirements is not maintained.

3 For applicable transfer fees, please refer to the Pre-Payment and Receipt Disclosures received at the time of your wire transaction.

4 Incoming wire transfers may be subject to fees from non-HSBC financial institutions. Please check your account terms and charges for further details. HSBC is not responsible for these charges.

5 You may be charged additional fees by the ATM operator or network used including a fee by another HSBC entity operating ATMs outside the U.S. Foreign currency conversion rates may still apply.

6 Available only on U.S. non-HSBC ATM transactions initiated from HSBC Premier checking, Premier Asset Management, HSBC Premier Savings, HSBC Promotional Premier Savings, and HSBC Premier Relationship Savings. HSBC will rebate qualifying ATM third-party surcharge fees incurred with a credit to your account within two statement cycles.

7 You may link qualifying accounts to help avoid some fees and extend relationship benefits to those accounts. If you do not maintain one of the requirements for the monthly maintenance fee waiver, the linked qualifying accounts may also be charged a monthly maintenance fee. By linking qualifying accounts, each party waives all rights of privacy and confidentiality that each party may have with respect to the fact that each party is aware of the other parties monthly maintenance fee status, and that the other may be a customer of HSBC Bank USA, N.A. ("HSBC") or its affiliates, and each party releases and relieves HSBC and its employees and agents from any and all liability in this respect.
8 HSBC Premier clients can receive an emergency encashment of up to U.S. $2,000 or local currency equivalent immediately or up to U.S. $10,000 or local currency equivalent upon authorization from local country. You will just need to show proper identification at any HSBC branch. Encashment is dependent on your available balance; local country limitations may apply.
9 Global View and Global Transfers are only available for HSBC Premier and HSBC Advance clients and are not available in all countries. Foreign currency exchange rates and local country limitations may apply. Transfers from HSBC accounts from outside the U.S. may be subject to transfer fees. Personal Internet Banking is required to access Global View and Global Transfers. Access to U.S. Personal Internet Banking through Global View from outside the U.S. may be limited.
10 The HSBC Premier Savings account is available to customers with a U.S. HSBC Premier relationship.

11 Rates, discounts and loan amounts depend on specific program and may require certain personal deposit and investment12 balances, reserves, equity and automatic payment from an HSBC U.S. checking account.

12 Investment, annuities, and variable life insurance products are offered by HSBC Securities (USA) Inc. (HSI), member NYSE/FINRA/SIPC. In California, HSI conducts insurance business as HSBC Securities Insurance Services. License #: OE67746. HSI is an affiliate of HSBC Bank USA, N.A. Whole life, universal life, term life, and other types of insurance are offered by HSBC Insurance Agency (USA) Inc., a wholly owned subsidiary of HSBC Bank USA, N.A. Products and services may vary by state and are not available in all states. California license #: OD36843.
Investments, Annuity and Insurance Products:

| | | | | |
| --- | --- | --- | --- | --- |
| ARE NOT A DEPOSIT OR OTHER OBLIGATION OF THE BANK OR ANY OF ITS AFFILIATES | ARE NOT FDIC INSURED | ARE NOT INSURED BY ANY FEDERAL GOVERNMENT AGENCY | ARE NOT GUARANTEED BY THE BANK OR ANY OF ITS AFFILIATES | MAY LOSE VALUE |
All decisions regarding the tax implications of your investment(s) should be made in consultation with your independent tax advisor.

Research backgrounds of brokers and firms for free by visiting FINRA's BrokerCheck website

13 Qualifying direct deposits are electronic deposits of regular periodic payments (such as salary, pension, Government Benefits or other monthly income) made into your HSBC Premier checking account from third parties at least once per calendar month.
14 Mortgage and home equity products are offered in the U.S. by HSBC Bank USA, N.A. and are only available for properties located in the U.S. Subject to credit approval. Borrowers must meet program qualifications. Programs are subject to change. Geographic and other restrictions may apply. Discounts can be cancelled or are subject to change at any time and cannot be combined with any other offer or discount.
United States persons are subject to U.S. taxation on their worldwide income and may be subject to tax and other filing obligations with respect to their U.S. and non-U.S. accounts. U.S. persons should consult a tax advisor.

Deposit products are offered in the U.S. by HSBC Bank USA, N.A. Member FDIC.