HSBC is no longer offering new Personal Loans
You can manage your existing HSBC Personal Loan with HSBC Personal Internet Banking.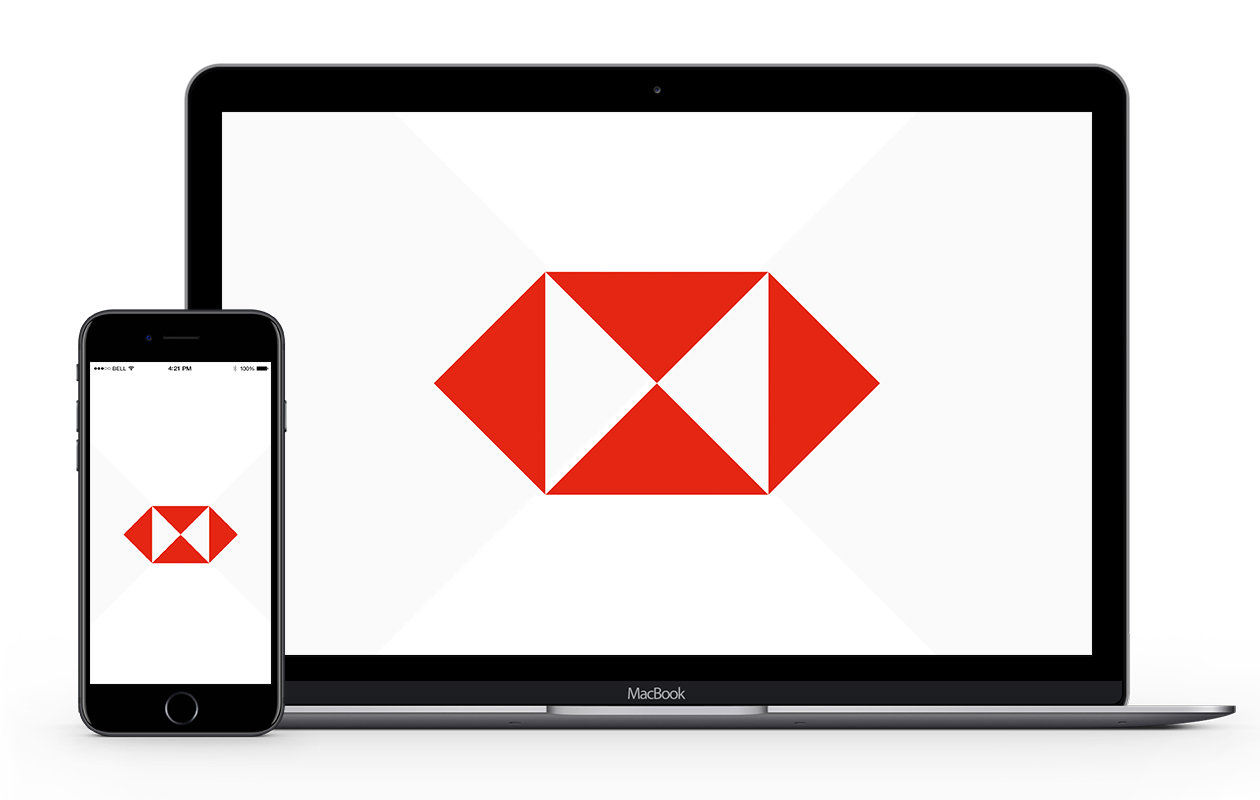 Log on to keep up to date

View your balance, recent transactions, payment due date and more.

Pay your monthly personal loan bill automatically.
No more checks to write or envelopes to stamp.
You decide how much to pay each month.
Avoid late fees.1


Enroll in Account Alerts in Personal Internet Banking and we'll automatically notify you by email and/or text message with your payment due date, statement balance, transaction history and more.

View your personal loan statements online at any time. We'll send you an email when your statement is available.

New address? Phone? Email? Let us know.