HSBC Savings accounts
Plan for a stronger financial future – learn about our savings accounts and apply for an account online.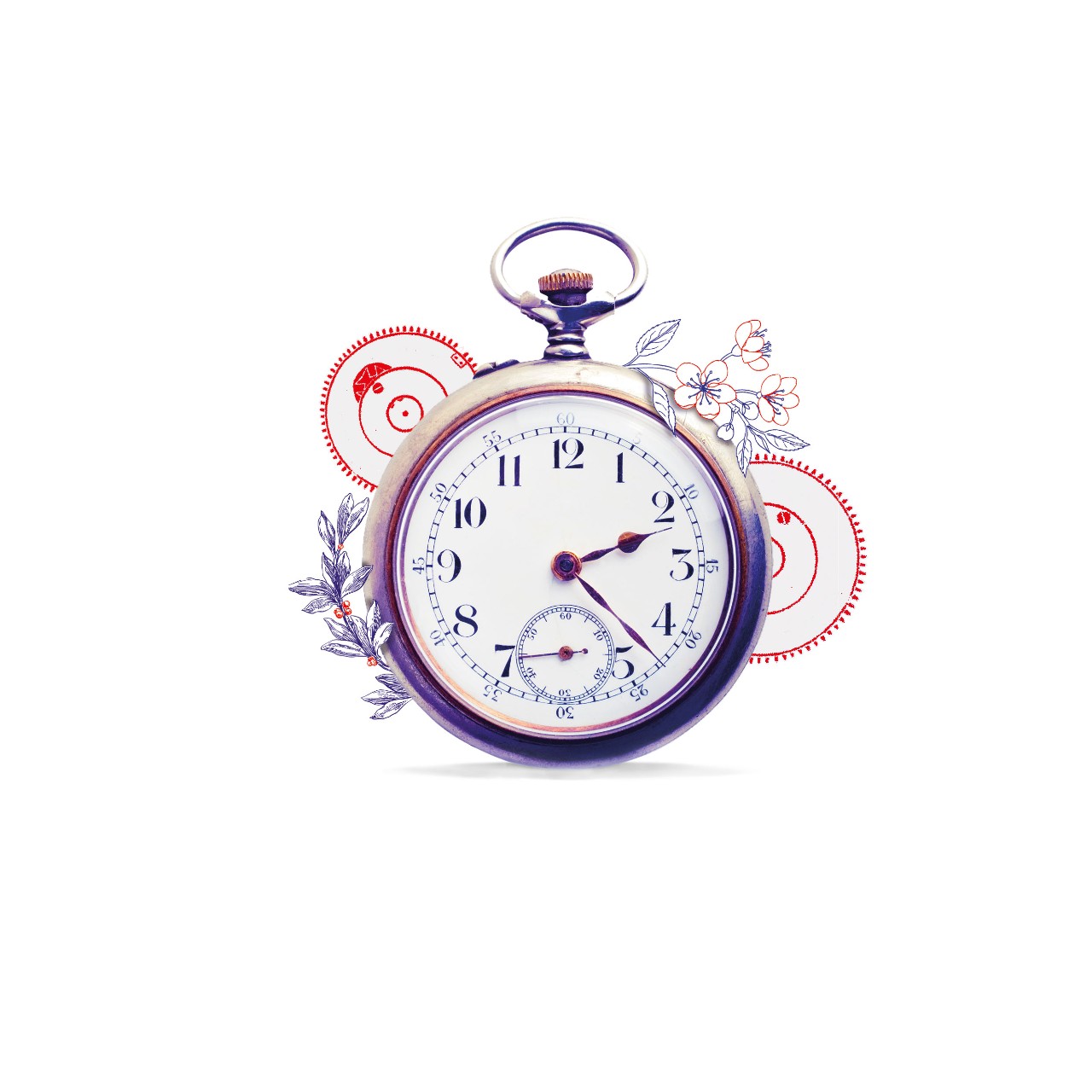 Earn a higher Relationship APY when you link an eligible Premier2 checking account and meet one of four eligibility criteria on a monthly basis. See terms for details.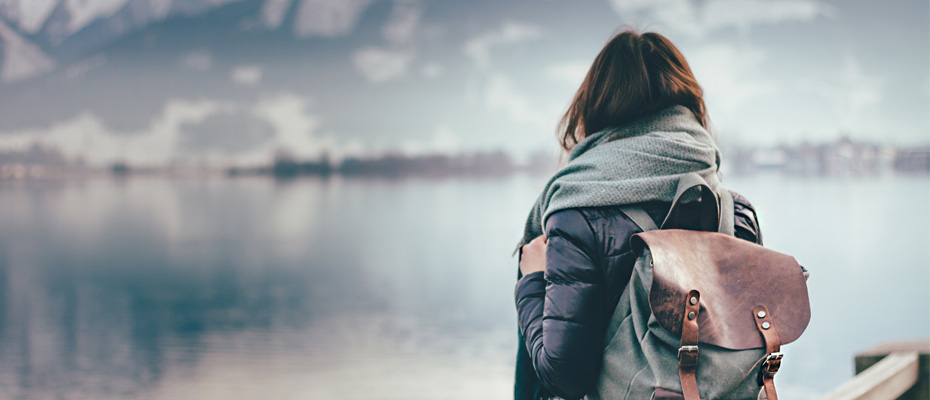 Reach your savings goals with a CD that locks in an APY for steady earnings.
Manage your accounts online with Personal Internet Banking – quick, easy, and secure.
1 To qualify for an HSBC Premier Relationship Savings account, you need to maintain an U.S. HSBC Premier relationship.
2 To qualify for an HSBC Premier relationship, you need to open an HSBC Premier checking account and maintain:
• Balances of $75,000 in combined U.S. consumer and qualifying commercial U.S. Dollar deposit and investment* accounts; OR

• Monthly recurring direct deposits totaling at least $5,000 from a third party to an HSBC Premier checking account(s); OR
• HSBC U.S. residential mortgage loan with an original loan amount of at least $500,000, not an aggregate of multiple mortgages. Home Equity products are not included.
• Consumers who maintain Private Bank8 status.
A monthly maintenance fee of $50 will be incurred if one of these requirements is not maintained.
3 The HSBC Premier Savings account is available to customers with a U.S. HSBC Premier relationship.
4 Data rate charges from your service provider may apply. HSBC Bank USA, N.A. is not responsible for these charges.
5 Transfer limits may apply only to transfers made online through the Bank to Bank Transfers service. HSBC reserves the right to apply a lower limit.
6 Global View and Global Transfers are only available for HSBC Premier and existing HSBC Advance clients and are not available in all countries. Foreign currency exchange rates and local country limitations may apply. Transfers from HSBC accounts from outside the U.S. may be subject to transfer fees. Personal Internet Banking is required to access Global View and Global Transfers. Access to U.S. Personal Internet Banking through Global View from outside the U.S. may be limited.
7 HSBC offers the Modules for educational purposes only and they should not be considered professional or investment advice. While HSBC is pleased to offer the Modules as an educational service to our customers, HSBC does not guarantee, warrant or recommend the opinion or advice or the product and/or services offered or mentioned in these Modules. Any opinions, judgments, advice, statements, services, offers or other information presented within a Modules are those of a third party and not HSBC. For a comprehensive review of your personal finances, always consult with a tax or legal advisor. Neither HSBC, nor any of its representatives may give legal or tax advice.
8 To become an HSBC Private Bank customer, you must be invited and reviewed on an individual basis. See your Relationship Manager for details.
United States persons are subject to U.S. taxation on their worldwide income and may be subject to tax and other filing obligations with respect to their U.S. and non-U.S. accounts. U.S. persons should consult a tax adviser for more information.
*Investments and certain insurance products, including annuities, are offered by HSBC Securities (USA) Inc. (HSI), member NYSE/FINRA/SIPC. HSI is an affiliate of HSBC Bank USA, N.A.
Mortgage and home equity products are offered in the U.S. by HSBC Bank USA, N.A. and are only available for property located in the U.S. Subject to credit approval. Borrowers must meet program qualifications. Programs are subject to change. Geographic and other restrictions may apply. Discounts can be canceled or are subject to change at any time and cannot be combined with any other offer or discount.
Deposit products are offered in the U.S. by HSBC Bank USA, N.A. Member FDIC.