A secure and convenient way to send money abroad.
Send international funds to family and friends, manage a property and much more. Make transfers 24/7 via online banking, get live exchange rate updates, and send money safely with secure authentication.
Flexible, convenient and secure transfers
Our secure service makes it easy to send and receive international wire transfers[@footfeeswiretrans] in multiple currencies using your eligible[@footeligibleaccts] accounts. Send funds to family and friends, manage a property and more.
Make international payments 24/7 in online banking, whether it's going to an HSBC account or another bank.

Easily set up future-dated and recurring payments.

Our trusted global network guarantees secure, automated transfers via online banking. Authentication from your HSBC Security Device is required - giving you added protection.

Eligible accounts include all checking and deposit accounts except for Certificates of Deposit (CDs) and Commercial Accounts.

The international wire tracker allows you to easily track the status of your payment journey, much like tracking a parcel through the post.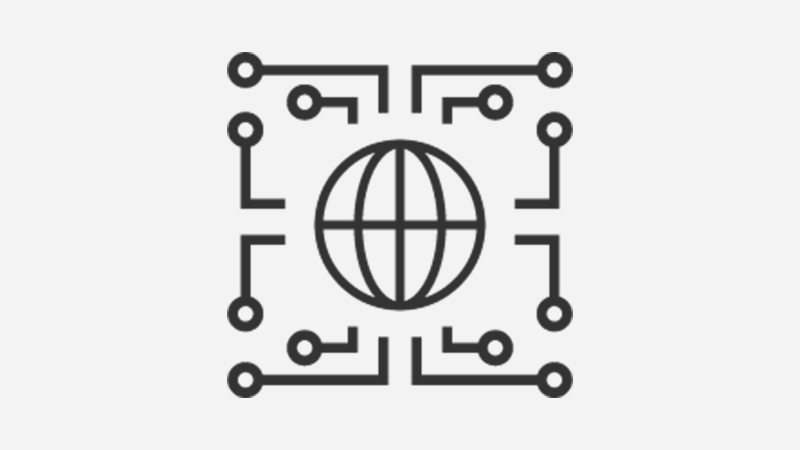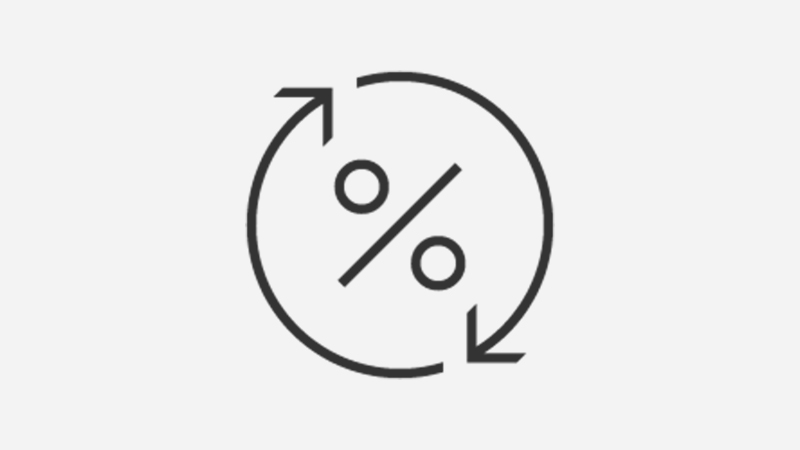 Know how much you're sending
Send money confidently online around the world, whenever you're sending it, with our live exchange rates.
Send money to more than 150 destinations.

Make payments in local currency with competitive real-time rates during market hours, so you know exactly how much you're sending and receiving.
Sending and receiving wire transfers
How it works
How to send a wire transfer via online banking
How to send money using the app
What information do I need to send a wire transfer?
How long does a wire transfer take to process?
Frequently asked questions
What information do I need to provide the sender in order to receive a wire transfer?
Which currencies can I make an international wire transfer in?
Can I cancel a wire transfer?
What exchange rate is used?
How quickly are wire transfers processed?
Can I set up a future dated or recurring wire transfer?
How do I track an international wire transfer?
Already an HSBC customer?
If you are registered for online banking, you can log on now and send a wire transfer.
New to HSBC?
You'll need an eligible HSBC account to start using wire transfers.
Make a wire transfer at a Wealth Center
You might be interested in
Worldwide banking
View all your global accounts in one place online and instantly move money between them, fee-free[@gvgtonlypremjade].