Investments
We offer a range of investment options for our clients. Whether you're a first-time or experienced investor, we'll help you take that next step, wherever you are in your investment journey.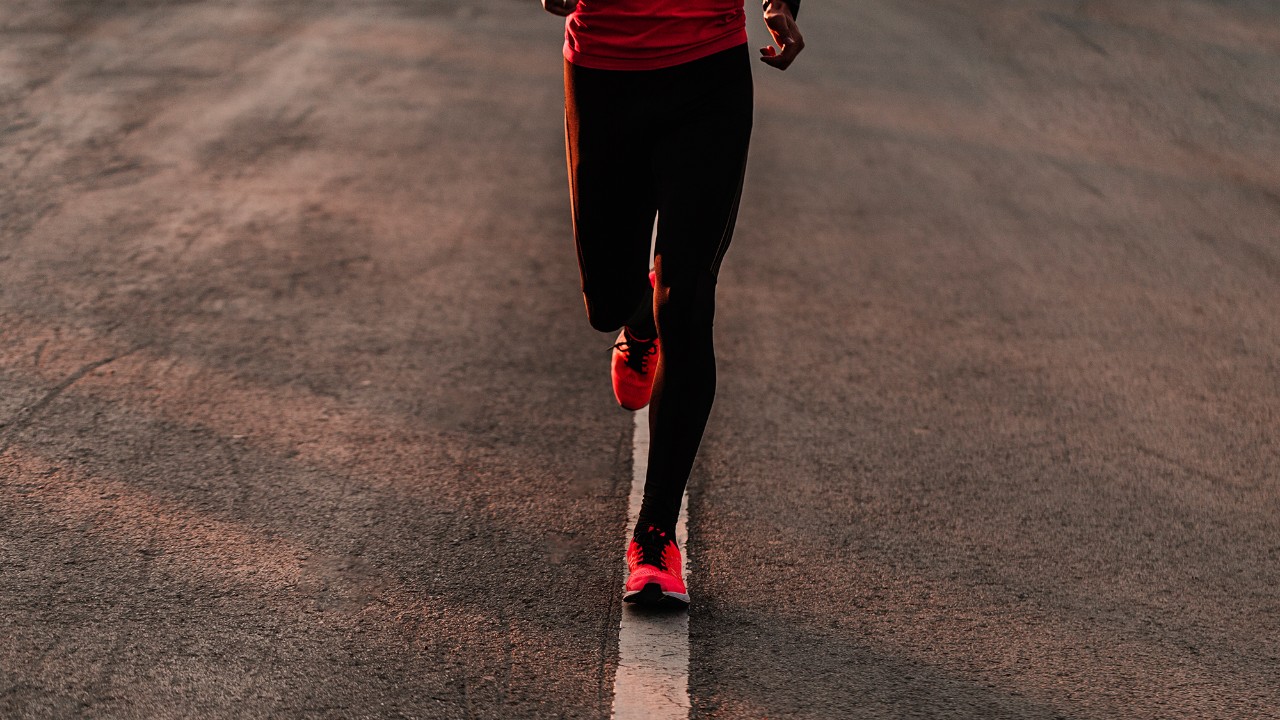 Your wealth goals are important to us. Our HSBC Securities Financial Professionals1 are here to help you make the most of your money.
Retirement
Have a plan in place, whether you're planning for retirement or already retired.
Find the right investment for you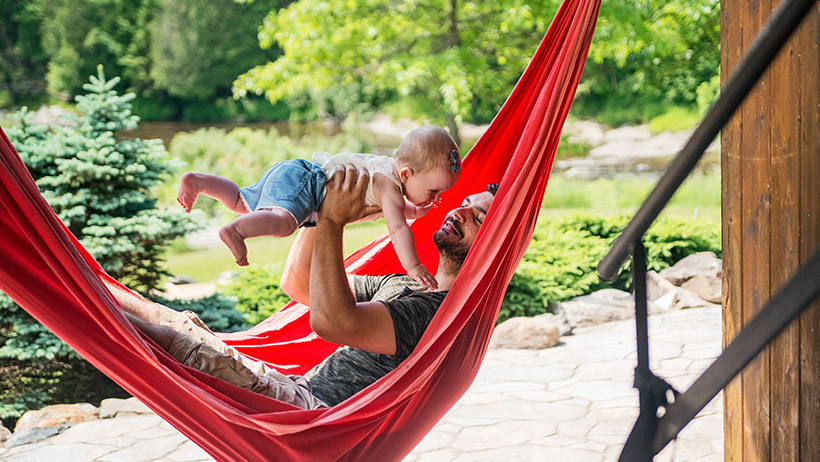 We have a variety of investment products to help you achieve your financial goals.
We'll help you make informed investment decisions
A Global Perspective with HSBC, our podcast2 series hosted by Jose Rasco, HSBC U.S. Chief Investment Strategist.
We provide market views and insights from around the world to help you make more informed investment decisions.
Investment, annuities, and variable life insurance products are offered by HSBC Securities (USA) Inc. (HSI), member NYSE/FINRA/SIPC. In California, HSI conducts insurance business as HSBC Securities Insurance Services. License #: OE67746. HSI is an affiliate of HSBC Bank USA, N.A. Whole life, universal life, term life, and other types of insurance are offered by HSBC Insurance Agency (USA) Inc., a wholly owned subsidiary of HSBC Bank USA, N.A. Products and services may vary by state and are not available in all states. California license #: OD36843.
Investments, Annuity and Insurance Products:
ARE NOT A DEPOSIT OR OTHER OBLIGATION OF THE BANK OR ANY OF ITS AFFILIATES
ARE NOT FDIC INSURED
ARE NOT INSURED BY ANY FEDERAL GOVERNMENT AGENCY
ARE NOT GUARANTEED BY THE BANK OR ANY OF ITS AFFILIATES
MAY LOSE VALUE
All decisions regarding the tax implications of your investment(s) should be made in consultation with your independent tax advisor.
Research backgrounds of brokers and firms for free by visiting FINRA's BrokerCheck website.
Environmental, Social and Governance ("ESG") Customer Disclosure
At this time in the United States, there is no standard definition of, or measurement criteria for, environmental, social and governance ("ESG") factors or impact. ESG-related measurement criteria is highly subjective and may vary significantly across and within different sectors. There is no guarantee that: (a) the nature of the ESG investment, or the ESG impact or measurement criteria of an investment, will be aligned with any particular investor's ESG goals; (b) the stated or targeted ESG level will be achieved; or (c) an investment approach that considers ESG factors will produce returns similar to those that don't, or that they won't diverge from traditional market benchmarks.
HSBC Securities (USA) Inc. and HSBC Insurance Agency (USA) Inc. (collectively "HSBC") may rely on metrics or measurement criteria devised and/or reported by third party providers or issuers. HSBC does not always conduct its own specific due diligence in relation to ESG metrics or measurement criteria.
ESG investing is an evolving area and new regulations may come into effect which may affect how an investment is categorized or labeled. An investment that is considered to fulfil ESG criteria today may not meet those criteria at some point in the future.
Please consider the investment's specific ESG impact measurement criteria in the prospectus or other offering documents prior to investing.
United States persons (including U.S. citizens and residents) are subject to U.S. taxation on their worldwide income and may be subject to tax and other filing obligations with respect to their U.S. and non-U.S. accounts - including, for example, Form TD F 90-22.1 (Report of Foreign Bank and Financial Accounts ("FBAR")). U.S. persons should consult a tax adviser for more information.
1 Financial professional refers to Financial Consultants (FCs), Investment Counselors (ICs), and High Net Worth Relationship Managers (HNWRMs). All offer bank products through HSBC Bank (USA) N.A, investments, annuities, and variable life insurance products through HSBC Securities (USA) Inc. and traditional insurance products through HSBC Insurance Agency (USA) Inc.
2 HSBC Bank USA N.A. and or its affiliates, offers these audio podcasts and the opinions expressed therein are for educational purposes only, and they should not be considered professional or investment advice. Any opinions or other information correspond to the date of this recording and are subject to change.