Why open an overseas account with us?
Manage your money easily across borders and make the most of your finances, wherever you are.
Open another account in over 30 destinations, from within or outside the U.S.[@eligccriteria]

Settle in with a credit card in your new destination

Manage all your accounts from one place online, and make fee-free transfers between them[@acctseligible]

Enjoy value-added services, from tax solutions and relocation support, that go beyond banking

Benefit from the same HSBC Global Private Banking and Premier privileges in eligible markets
How to apply for an account outside the U.S.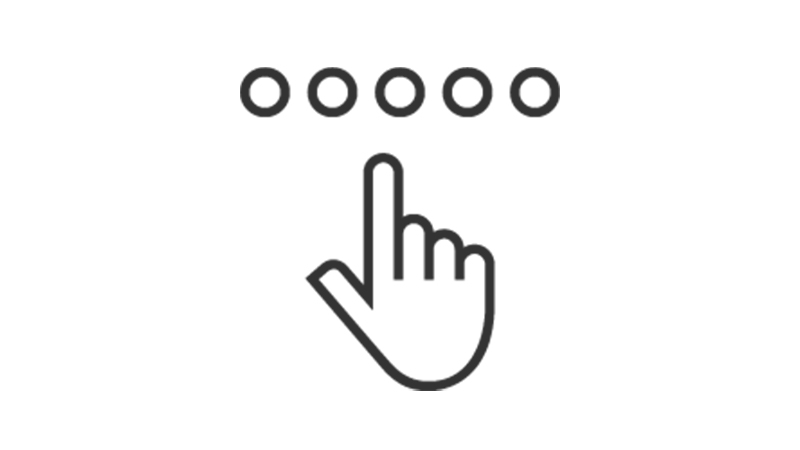 1. Select your destination
Select your current location and where you'd like to open an overseas account.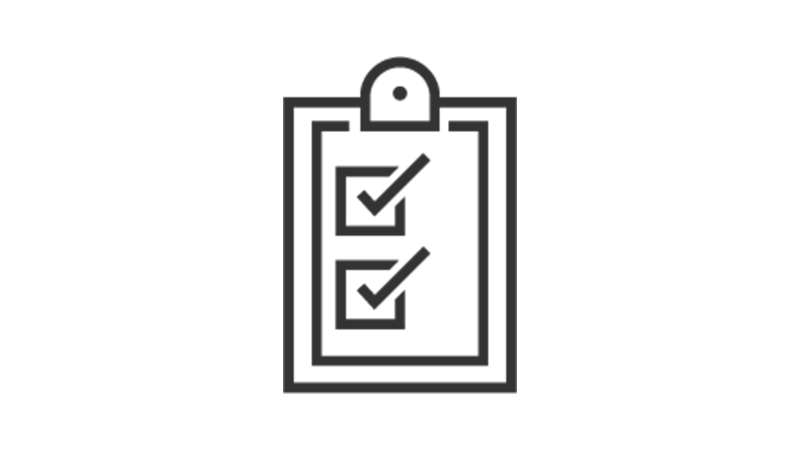 2. Check if you're eligible
You can apply if you're at least 18 years old and have a valid reason for opening an overseas account. Additional criteria may apply depending on your destination.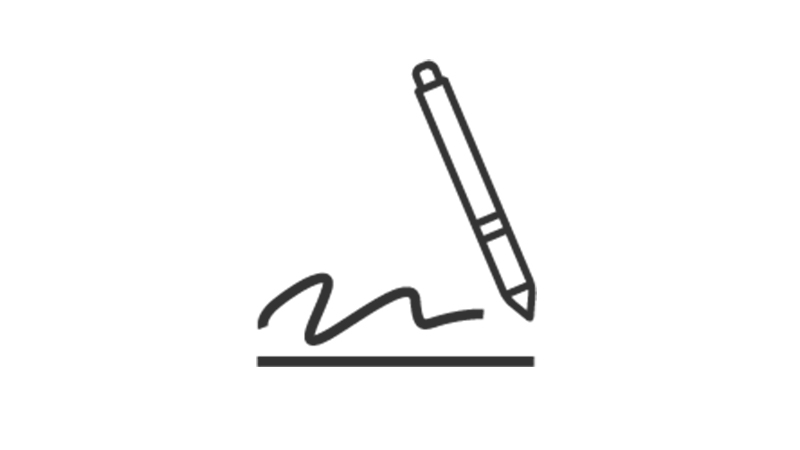 3. Start application
We'll show you how to apply, whether that's online, through our International Banking Centre or at a branch. We'll also tell you which documents you'll need.
Things to know
Where you can open an account
You can open an account in the following destinations:
Argentina, Australia, Bahrain, Bangladesh, Bermuda, Canada, China, Egypt, Expat offshore (Jersey), France, Hong Kong SAR, India, Indonesia, Macau SAR, Malaysia, Malta, Mauritius, Mexico, New Zealand, Philippines, Qatar, Saudi Arabia, Singapore, Sri Lanka, Taiwan, Turkey, UAE, UK and Vietnam.
In some locations, you may need to visit a local branch to open your account.
Ready to open an overseas account?
Simply select your current location and where you would like to open an overseas account. We'll then tell you the best way for you to apply and walk you through the steps.
Frequently asked questions
What documents will I need to apply?
How much does it cost to open and maintain an overseas account?
How long does it take to open an account outside the U.S.?
You might also be interested in
A multi-currency bank account[@globalmoneyacct] designed to meet your international needs.
View all your global accounts[@acctseligible] in one place online and instantly move money between them, fee-free.
Plan your move away from the U.S. with this checklist of things to do before you go.
Disclaimer
For clients located outside of the U.S. - Our products and services are not specifically directed at individuals located in the European Union. Our U.S. representatives, as well as our public website, us.hsbc.com, provide products and services governed by U.S. laws and regulations. Our products and services, as well as their specific terms and conditions, are subject to change and may not be available in all territories or to all customers. If your product requires a contract, application, disclosure, or other document to be signed, such document(s) will be deemed executed in the U.S. and only acted upon after you have signed them and they have been received by HSBC in the U.S. If you are not located in the U.S., the laws and regulations of your country of residence could affect the offering, negotiation, discussion, provision, and/or use of HSBC U.S. products and services. If you are not a US resident, please read the specific cross-border product and service disclaimers, which are available on the Cross Border Disclosure page of our public website at us.hsbc.com/crossborder.