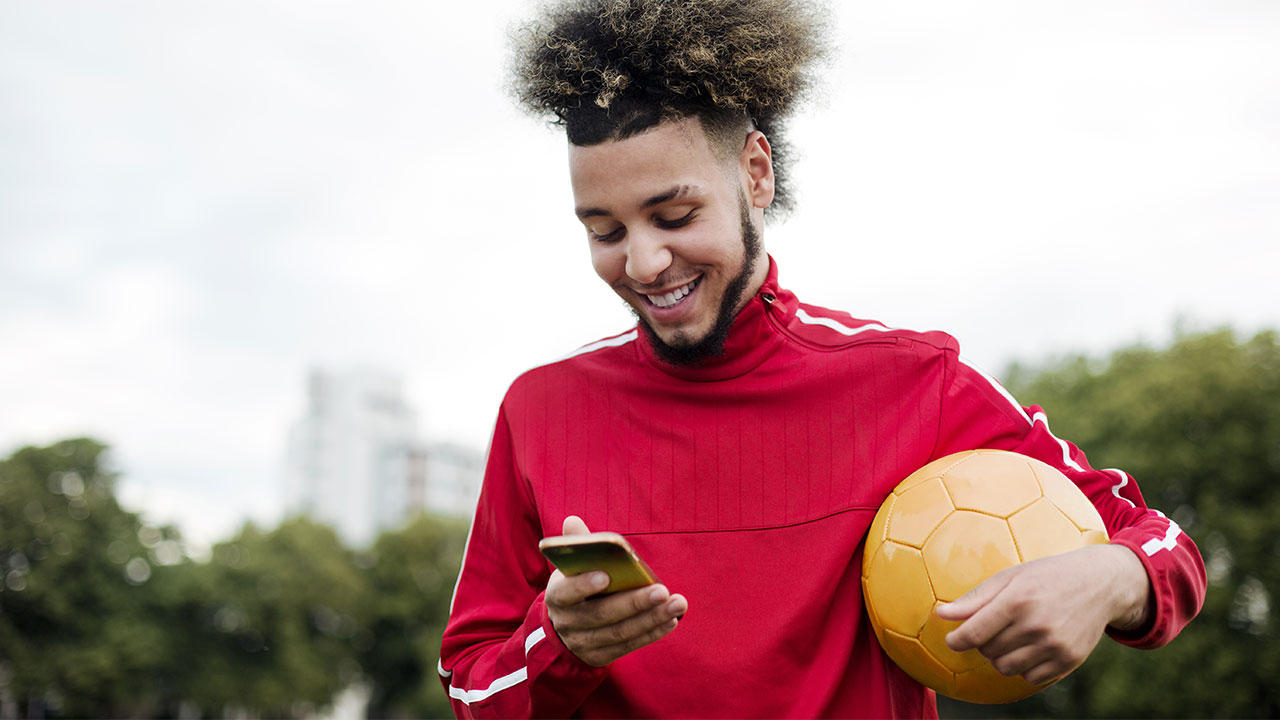 Budgeting is a key step to establish where you are starting from, and how much you can afford to save.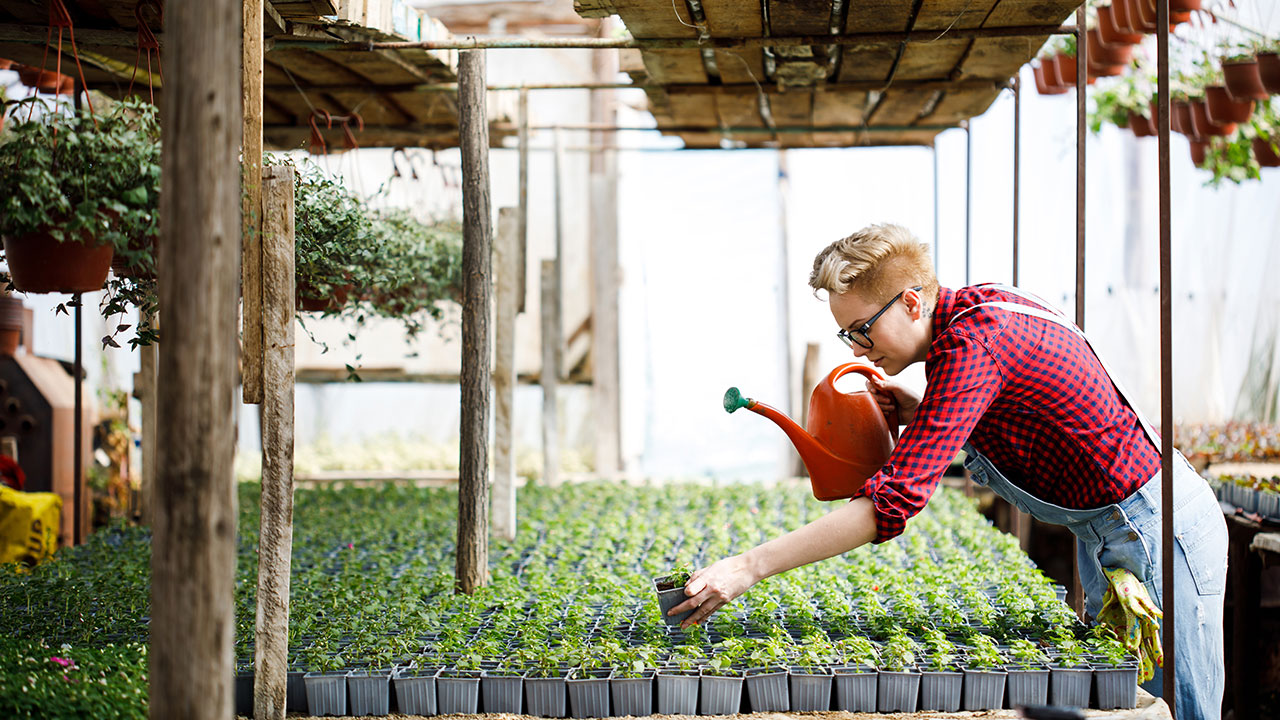 It's a good idea to have a number of different types of savings. Learn what options you have for different goals.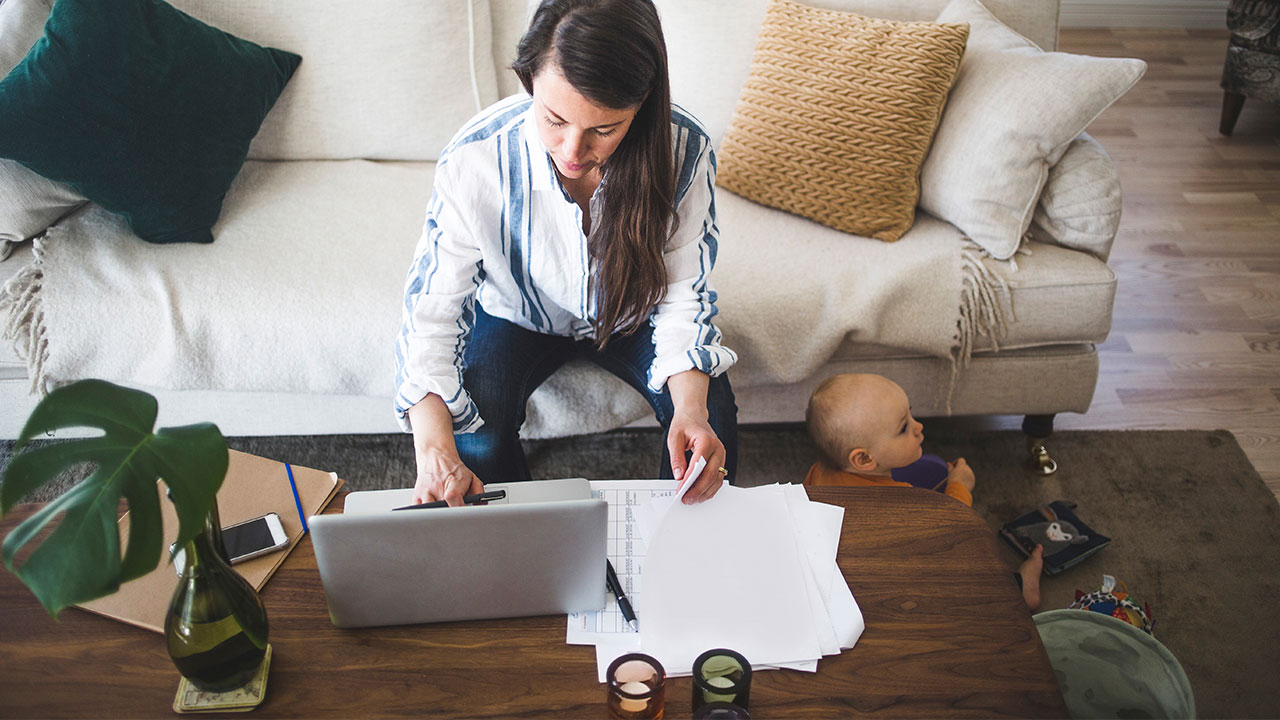 Every person's situation is different, learn how you can take the right approach to managing your savings.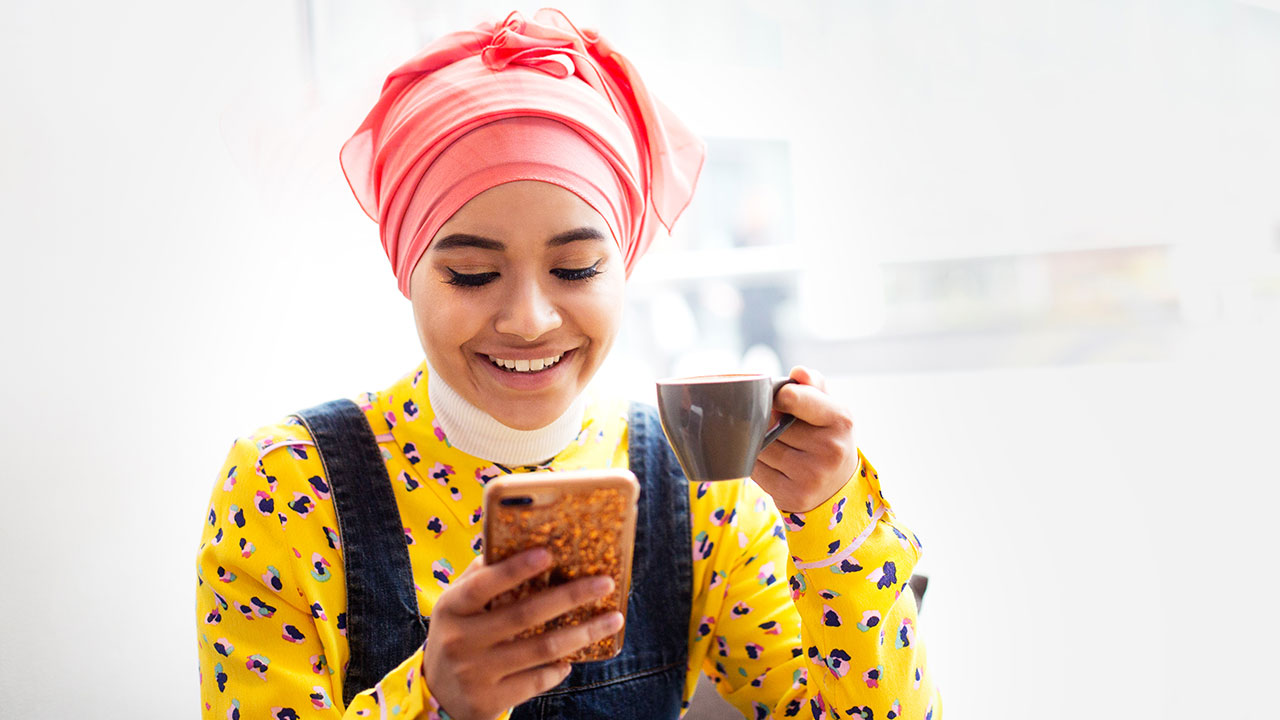 Explore the advantages that saving for retirement early may have on your financial wellbeing.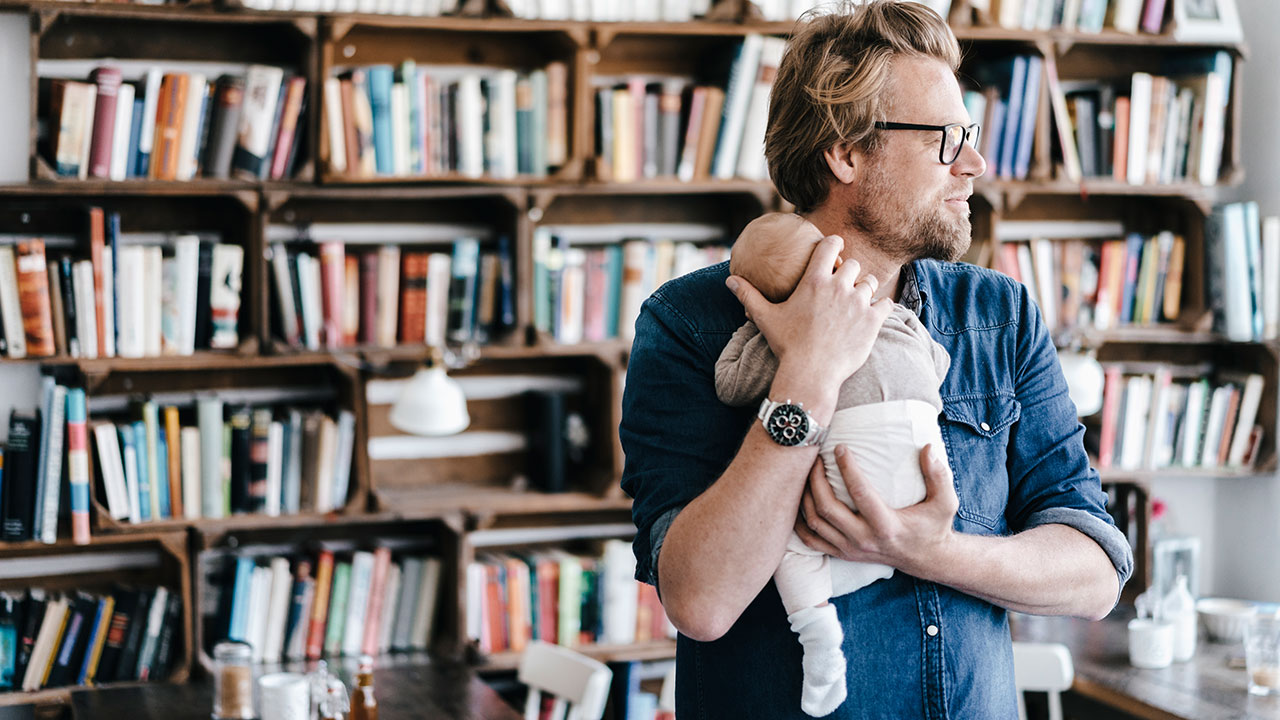 Instilling good saving habits can help you met the financial goals you have outlined for yourself and your future.
Building your financial knowledge is easier than you think.
We're here to help you. Find the answers and while you're at it, tell us how we could do better.