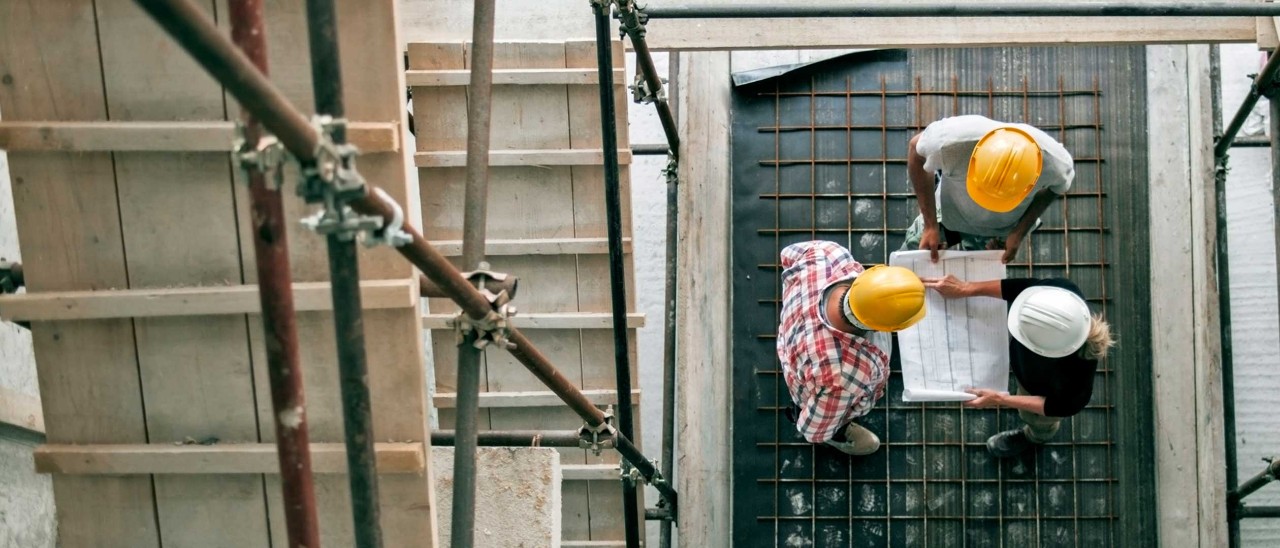 At HSBC we pride ourselves on providing a robust offering when it comes to newly built homes and condos1. Our new building collateral review is both quick and thorough, allowing you to have confidence that HSBC can lend in your project.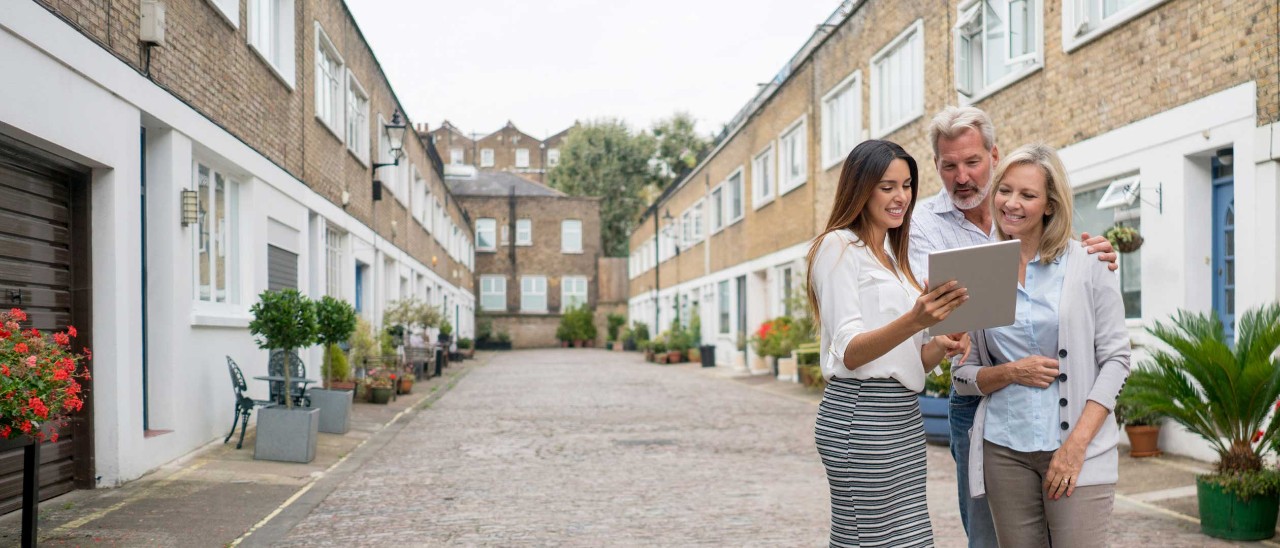 HSBC values our relationships and we strive to get your deal closed on time. Whether your client is domestic or international, we have some of the most experienced Mortgage Consultants in the business.

More than 150 years of international banking experience.

Connecting Americans to global opportunities since 1865.
Approximately 3,800 banking offices in over 66 countries and territories.
More than 38 million clients around the globe.

One of the world's largest banking and financial organizations.
1 Subject to project approval by HSBC.
2 HSBC offers the Modules for educational purposes only and they should not be considered professional or investment advice. While HSBC is pleased to offer the Modules as an educational service to our customers, HSBC does not guarantee, warrant or recommend the opinion or advice or the product and/or services offered or mentioned in these Modules. Any opinions, judgments, advice, statements, services, offers or other information presented within a Modules are those of a third party and not HSBC. For a comprehensive review of your personal finances, always consult with a tax or legal advisor. Neither HSBC, nor any of its representatives may give legal or tax advice.
3 International borrowers must have qualifying documentation to be eligible for an HSBC Preferred Mortgage, HSBC Deluxe Mortgage or HSBC Elite Mortgage. Monthly mortgage payments must be made in U.S. funds.
Mortgage and home equity products are offered in the U.S. by HSBC Bank USA, N.A. and are only available for property located in the U.S. Subject to credit approval. Borrowers must meet program qualifications. Programs are subject to change. Geographic and other restrictions may apply. Discounts can be cancelled or are subject to change at any time and cannot be combined with any other offer or discount.

United States persons are subject to U.S. taxation on their worldwide income and may be subject to tax and other filing obligations with respect to their U.S. and non-U.S. accounts. U.S. persons should consult a tax adviser for more information.