Refinancing your mortgage may be a good way to reach your financial goals. When you refinance, you replace your mortgage with a new one. We're here to help make the process simple. View our rates or use our calculator to see if refinancing is right for you.

View today's mortgage refinance rates
Are you better off refinancing?
Explore refinance options built for you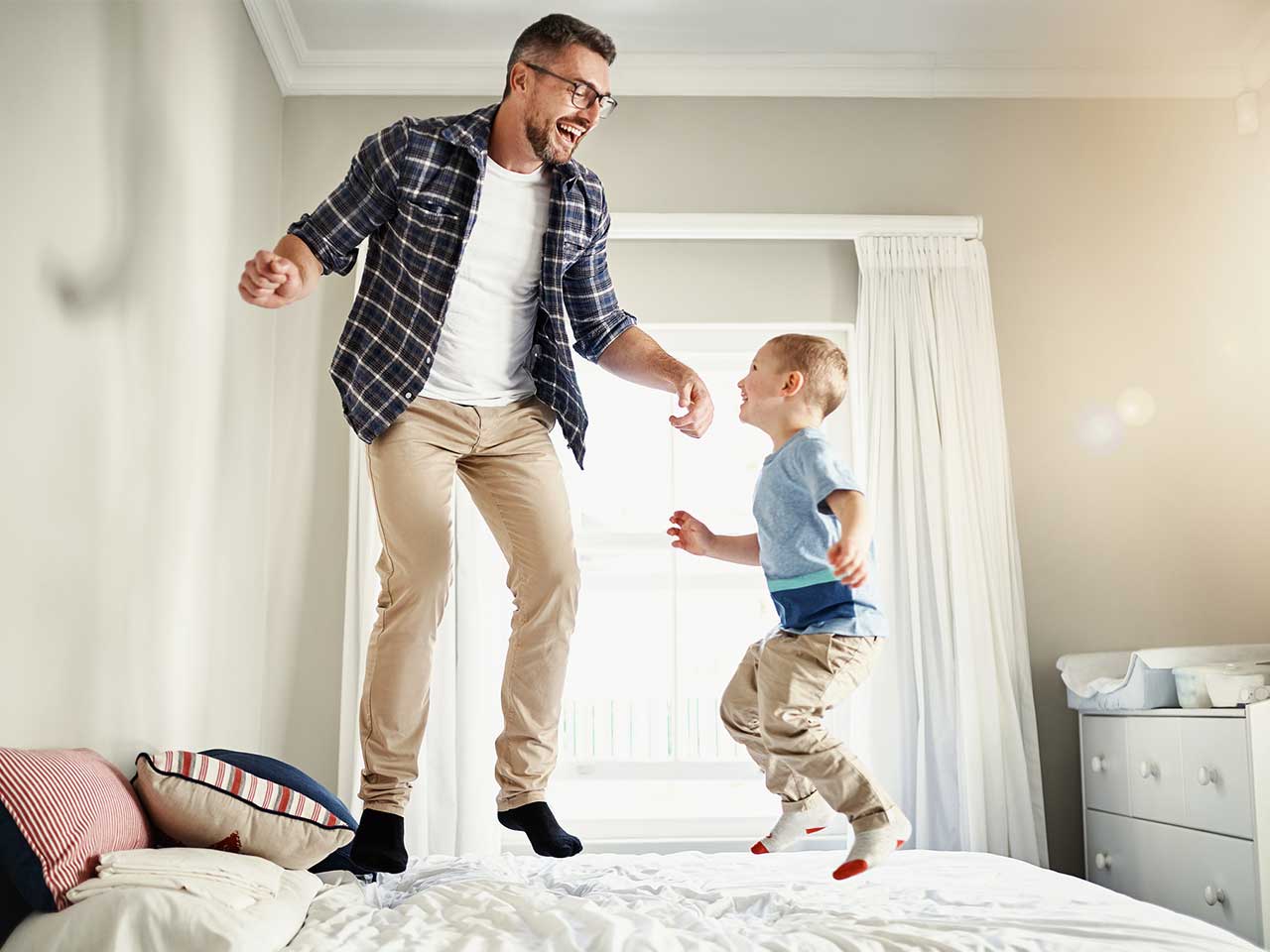 Lower your monthly payments
Take advantage of favorable mortgage rates to possibly lower your payment and improve your monthly cash flow.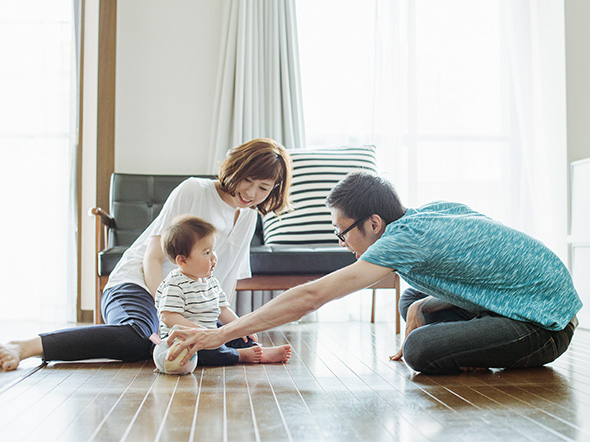 Pay off your mortgage early
Pay off your home mortgage sooner by refinancing for a shorter term. While your monthly payments may be higher, you may pay less interest over the life of the loan.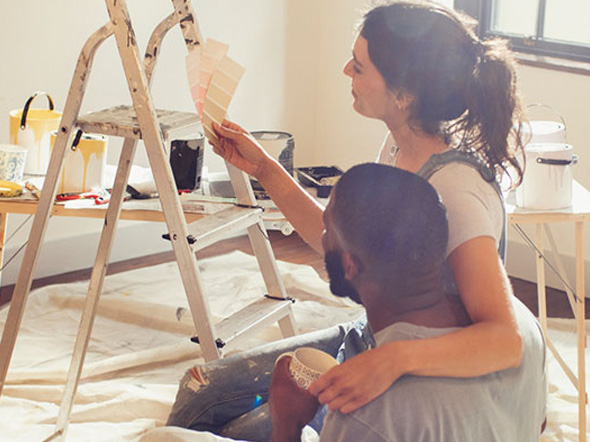 Access equity in your home
By refinancing, you can access the equity in your home to obtain funds for home renovations, tuition payments, debt consolidation1 or other major expenses.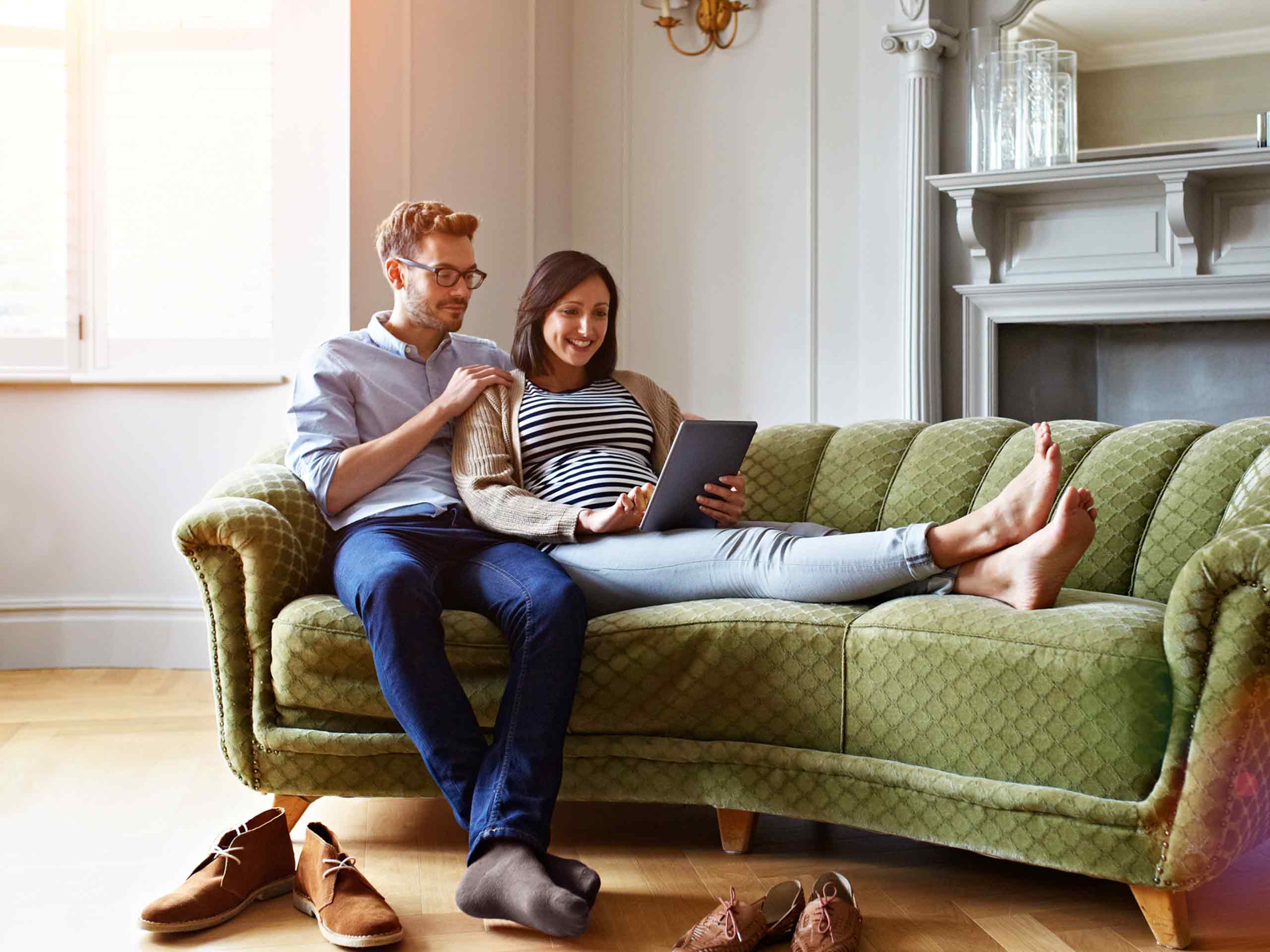 Move from an ARM to a fixed rate mortgage
If you currently have an adjustable rate mortgage (ARM)2 that will reset soon and are concerned about rising rates, consider switching to a fixed rate mortgage. This would allow you to enjoy the convenience of a stable monthly payment.

Cash-Out Refinance options
HSBC offers a various refinancing programs to meet customers' needs.
Limited Cash-Out Refinance
A limited cash-out refinance allows you to pay off your existing mortgage and include closing costs in your new mortgage loan amount. This option may allow you to reduce your interest rate, loan term, or both.
Cash-Out Refinance
A cash-out refinance allows you to pay off your existing mortgage and access additional funds in your new mortgage loan amount. This option allows you to turn your home's equity into a source of funds for life's major expenses.
Cash-Out Refinance – all-cash purchase3
An all-cash purchase can make the home buying process easier. HSBC's Cash-Out option allows you to reimburse yourself by obtaining a mortgage within six months of your all-cash purchase without the additional interest charged on a typical refinance transaction.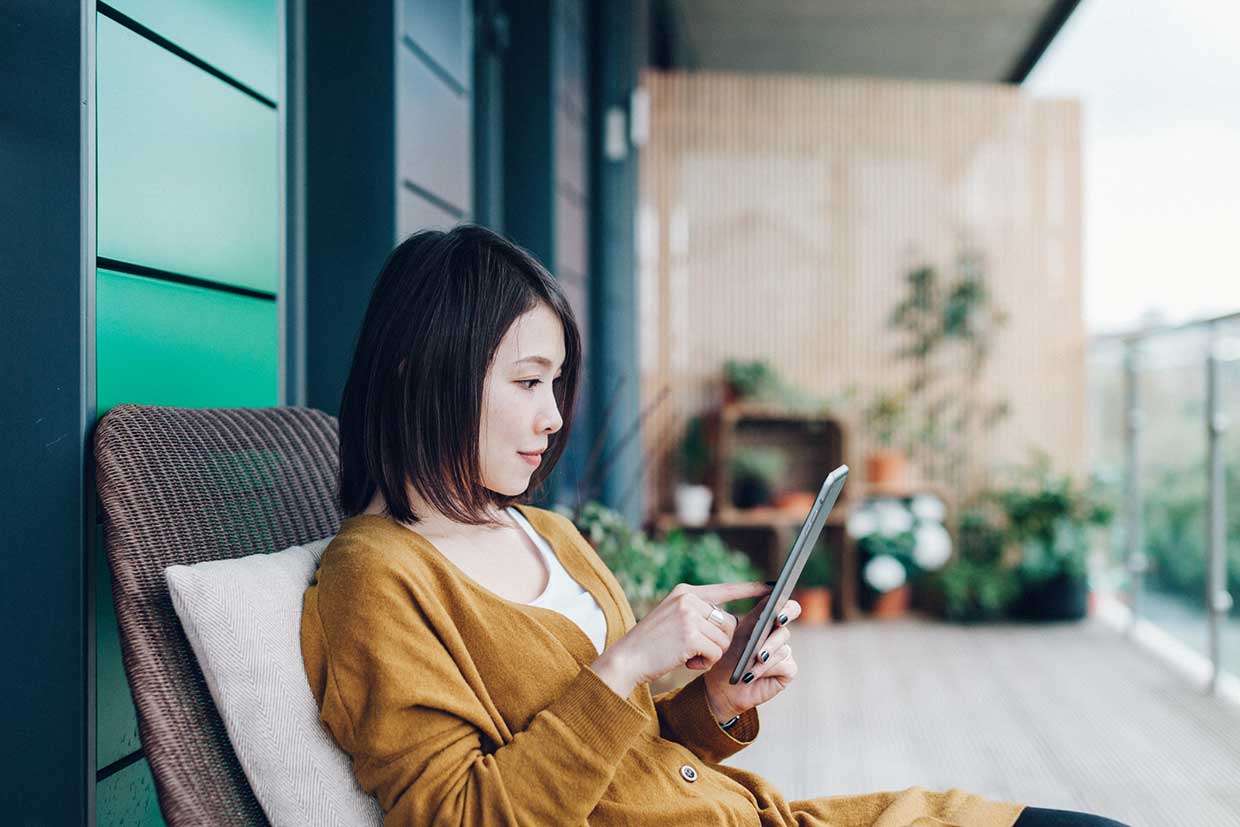 Rate Quote

A Mortgage Consultant will contact you with your personalized rate quote.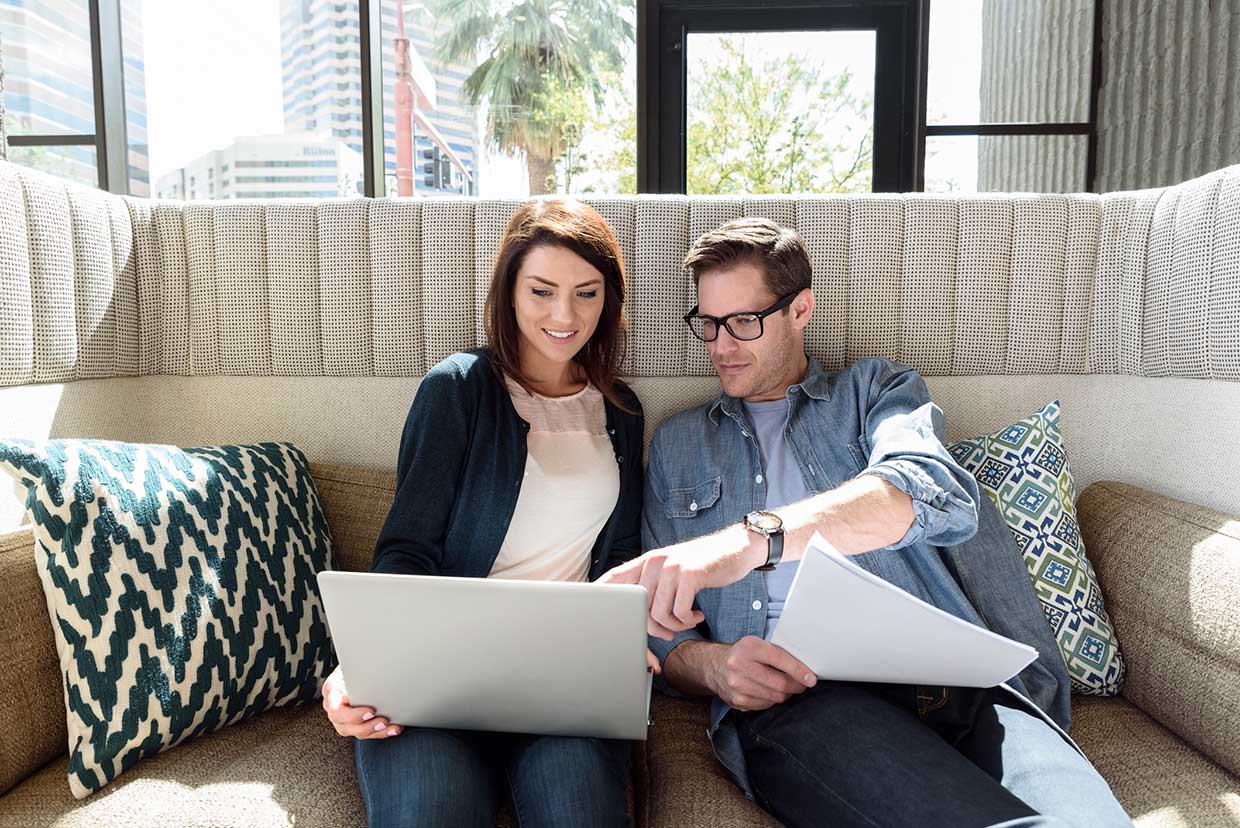 Mortgage refinance

Take the first step to refinance your home.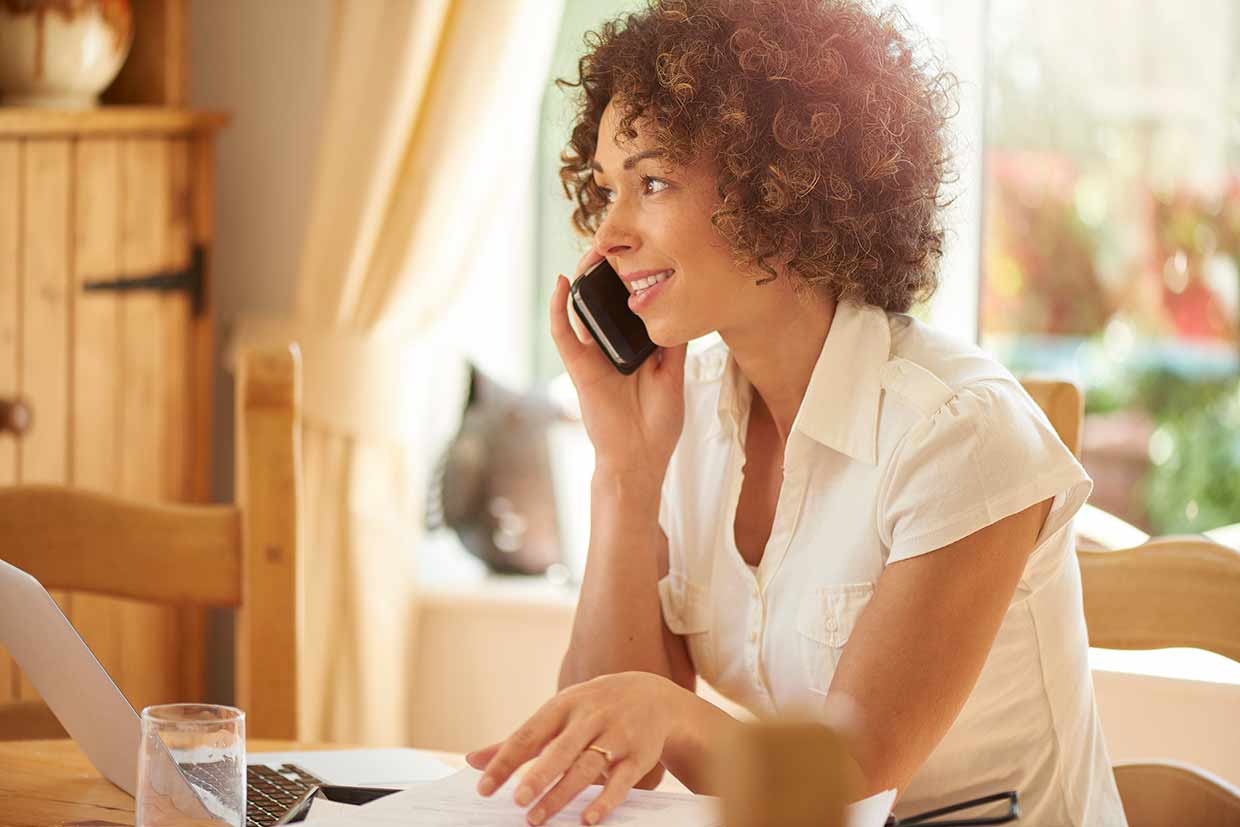 1 Speak with your financial advisor or a counseling agency about debt consolidation.
2 Interest rate may increase per the terms stated in your adjustable rate note. ARMs not available in Rhode Island.
3 For reimbursement of an all-cash purchase, any loan(s) used as a source of funds to purchase the property (secured or unsecured) must be paid off; cash proceeds disbursed in connection with the new mortgage may be reduced accordingly.
The Leadfusion Calculators and content are educational tools for information purposes only and are not intended to provide investment, legal, tax, or accounting advice, nor are they intended to indicate the availability or applicability of any HSBC product or service to your unique circumstances. All examples are hypothetical and for illustrative purposes only. Although we have obtained content from sources deemed to be reliable, HSBC and its affiliates are not responsible for any content provided by unaffiliated third parties. You should obtain advice from a qualified financial professional about your unique situation. The accuracy of this calculator and its applicability to your circumstances is not guaranteed. You should obtain personal advice from qualified professionals.
If you are a service member on active duty looking to refinance your mortgage loan, please consult your legal advisor regarding whether your existing mortgage loan is eligible for benefits under the Servicemembers Civil Relief Act and how a refinance may impact those benefits.
Mortgage and home equity products are offered in the U.S. by HSBC Bank USA, N.A. and are only available for property located in the U.S. Subject to credit approval. Borrowers must meet program qualifications. Programs are subject to change. Geographic and other restrictions may apply. Discounts can be cancelled or are subject to change at any time and cannot be combined with any other offer or discount.