Get settled in your new home with international banking
Adjusting to life in a new country can be daunting but fortunately, we're on hand with plenty of resources to help you adapt to your new surroundings. To make the most of the international services we offer, open an HSBC checking account in the U.S. to supplement your HSBC account in your home country. If you don't already have an account back home, we'll help you open one from the U.S. and get you settled into your new home in no time.

Guides to living in the U.S.
Resources and advice to support your move to your new home in the States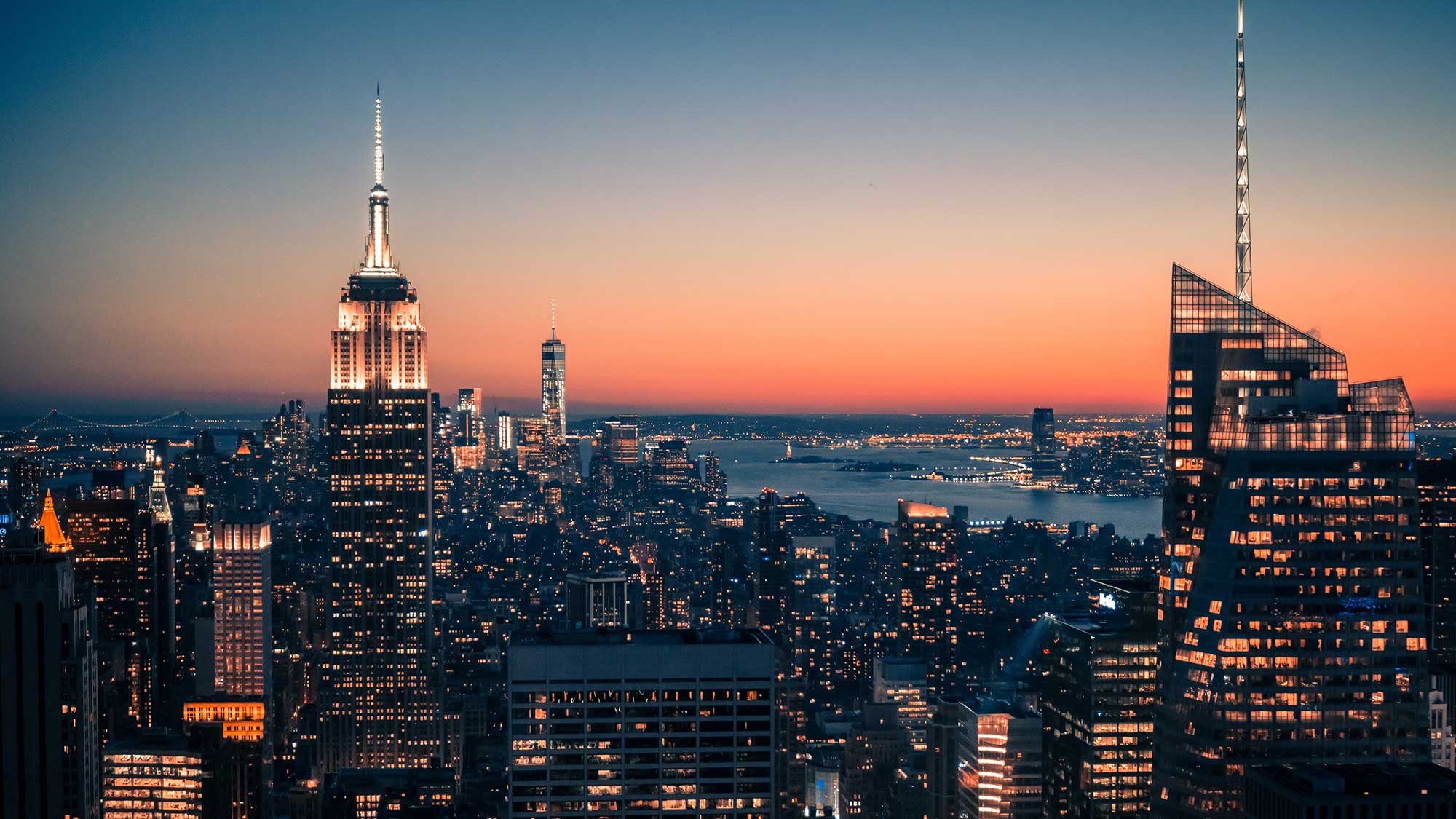 Coming to America
To help support your exciting move to the States, we've prepared this guide to make your move a smooth one.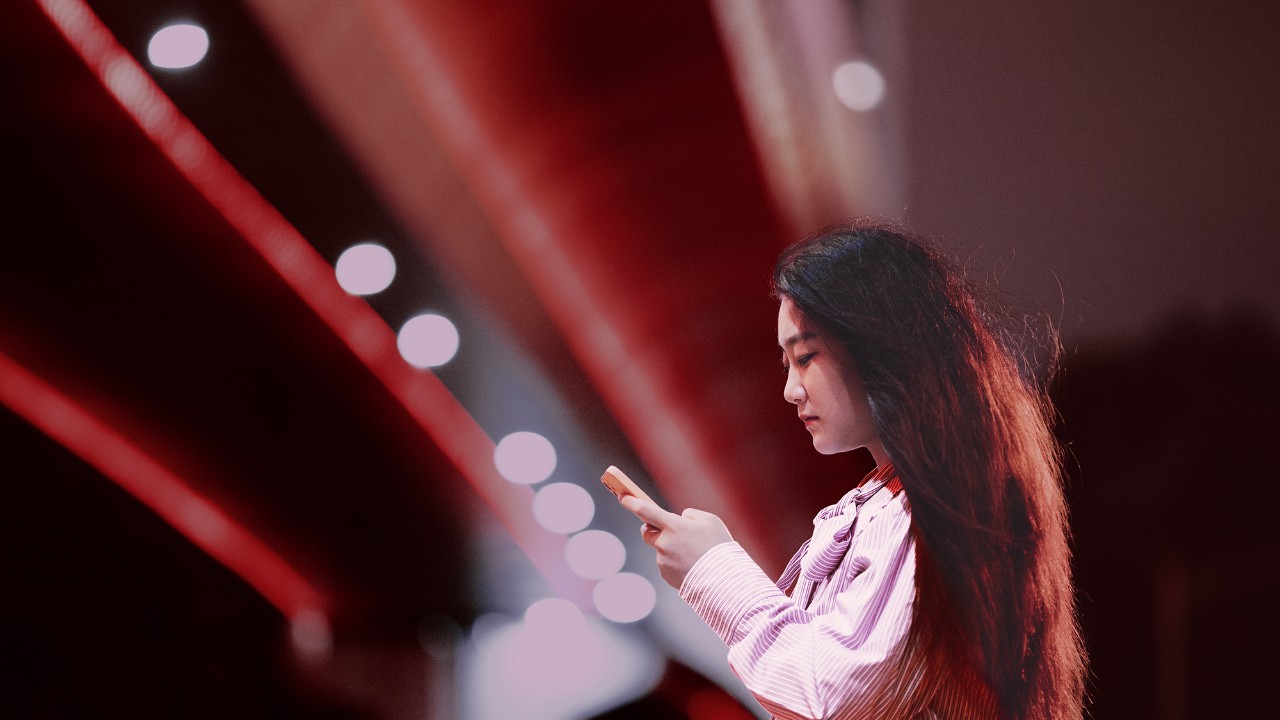 How banking works in the U.S.
Get your head around some U.S. financial terms and services, so you can make the most of your finances.
Key benefits of HSBC international banking
No fees checking account

Get started with an HSBC Premier [@premierqualify] checking account and enjoy no fees [@accountmaintenancefee] on everyday banking transactions and U.S. HSBC ATM withdrawals [@atmfee] worldwide.

Credit cards with no foreign transaction fees

Make purchases while earning rewards and gaining exclusive access to benefits wherever you are in the world.

Complimentary relocation[@relocationbenefits] benefits

Enjoy a free 30-day SIM card or eSIM, discounts on car rentals, referrals to medical services and much more.
Send money and view transactions

Access your eligible accounts from one place by linking them through Global View whilst sending funds between eligible accounts quickly with no-fee Global Transfers.[@gvgtonlypremjade]

International mortgage solutions

Explore the wide range of HSBC mortgage solutions for foreign nationals.[@buyingahome]
Explore our range of products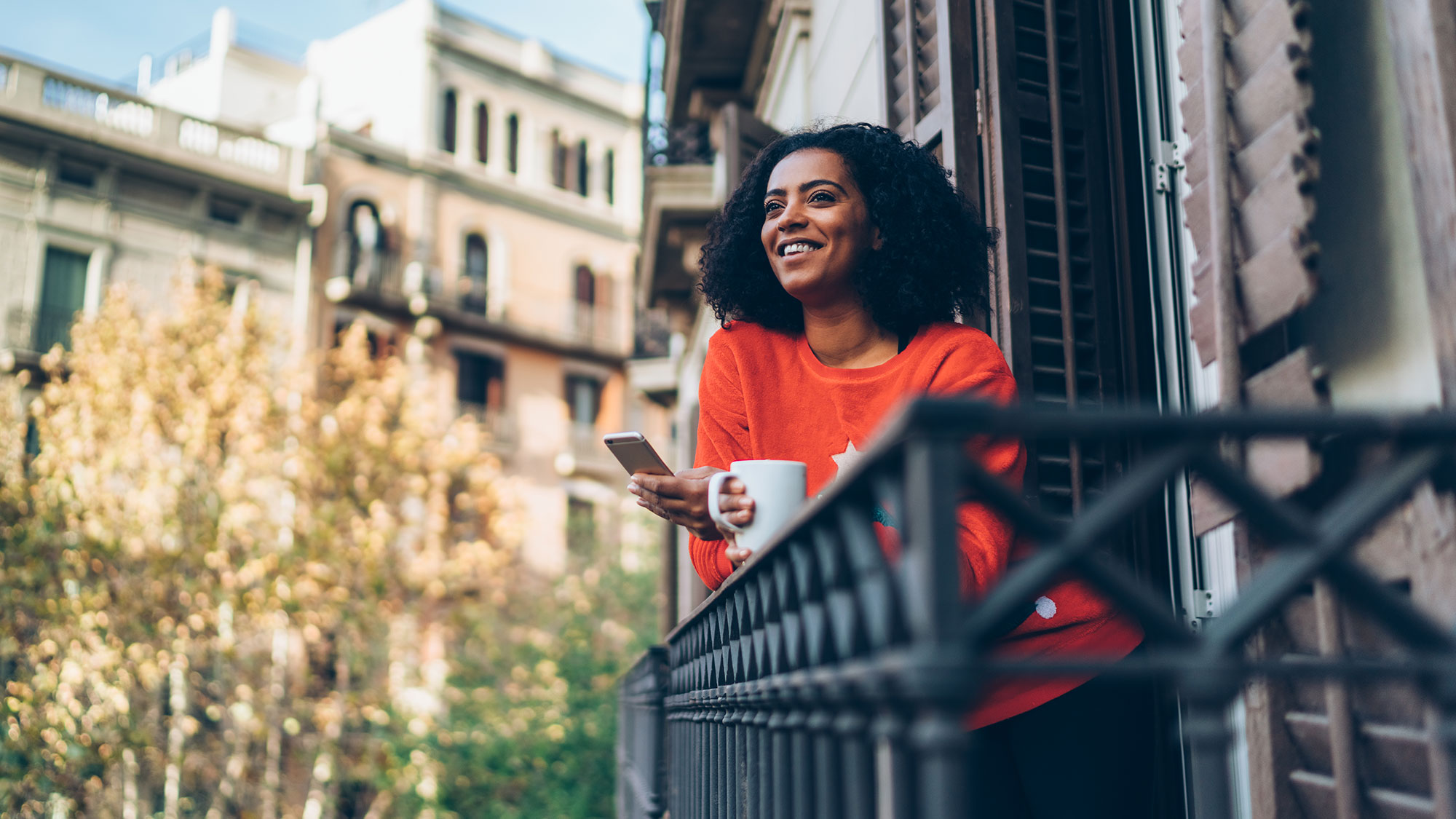 HSBC Global Money Account
A multi-currency bank account[@globalmoneyacct] designed to meet your international needs.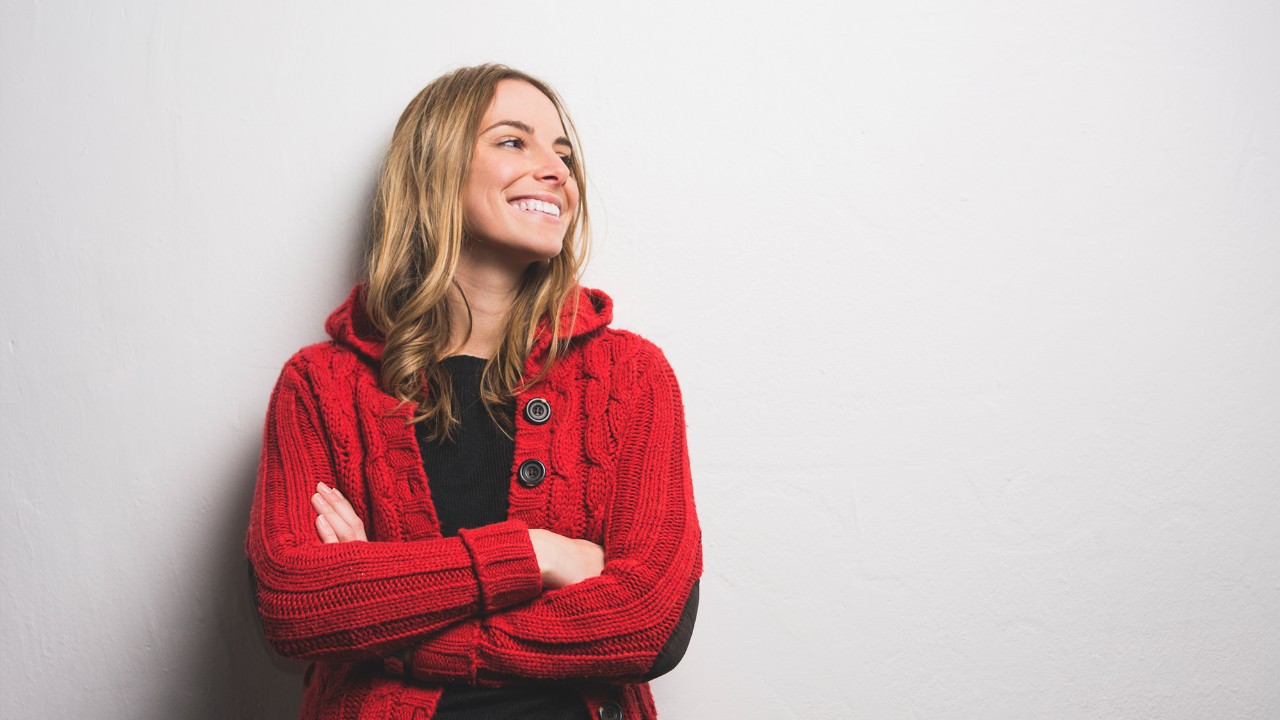 Credit cards
Get unlimited rewards and exclusive benefits - designed for the way you live and spend.
Get started by opening an HSBC Premier U.S. account
If you're newly arrived in the States, we can help you open an HSBC Premier U.S. account here.
If you've just arrived in the States, we can help you open an account back in your home country so you can make full use of our international services.
You might be interested in
New to U.S. Services program
Here's a wide range of relocation benefits to help you settle into your new life. Complimentary, for 12 months.
Worldwide banking
View all your global accounts[@acctseligible] in one place online and instantly move money between them, fee-free.
Disclaimer
For clients located outside of the U.S. - Our products and services are not specifically directed at individuals located in the European Union. Our U.S. representatives, as well as our public website, us.hsbc.com, provide products and services governed by U.S. laws and regulations. Our products and services, as well as their specific terms and conditions, are subject to change and may not be available in all territories or to all customers. If you are not located in the U.S., the laws and regulations of your country of residence could affect the offering, negotiation, discussion, provision, and/or use of HSBC U.S. products and services. If you are not a U.S. resident, please read the specific cross-border product and service disclaimers, which are available on the Cross Border Disclosure page of our public website at us.hsbc.com/crossborder. Deposit products are offered in the U.S. by HSBC Bank USA, N.A. Member FDIC. Lending products are offered in the U.S. by HSBC Bank USA, N.A. Investments and certain insurance products, including annuities, are offered by HSBC Securities (USA) Inc. (HSI), member NYSE/FINRA/SIPC. Whole life, universal life, term life, and other types of insurance are provided by unaffiliated third parties and offered through HSBC Insurance Agency (USA) Inc., a wholly owned subsidiary of HSBC Bank USA, N.A.
HSBC credit cards are issued by HSBC Bank USA, N.A., subject to credit approval and requires a U.S. HSBC checking account relationship. To learn more, speak with any HSBC representative.