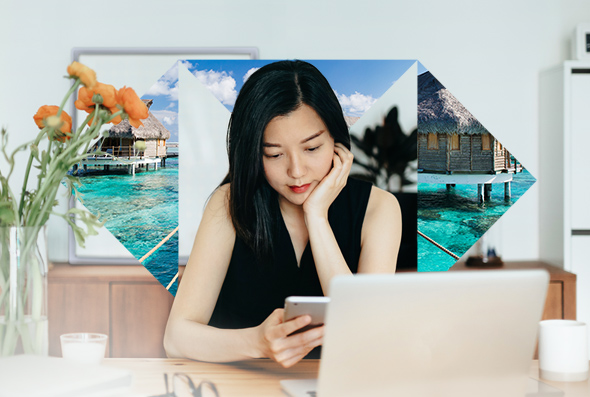 Earn 3% Introductory Cash Back*
Learn about the HSBC Cash Rewards Mastercard® credit card introductory offer today. *Terms Apply.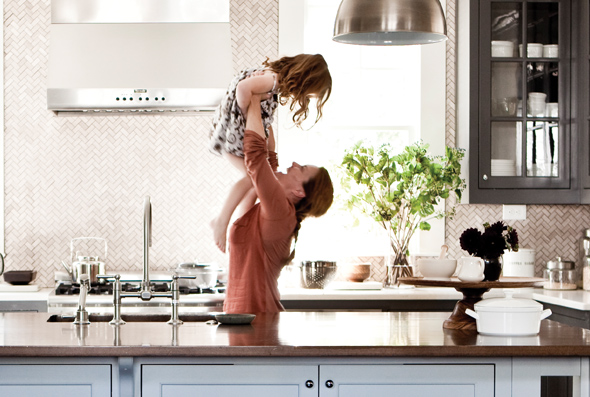 Unlock your home's potential
Enjoy a low variable introductory rate of 3.24% APR on a new Home Equity Line of ChoiceSM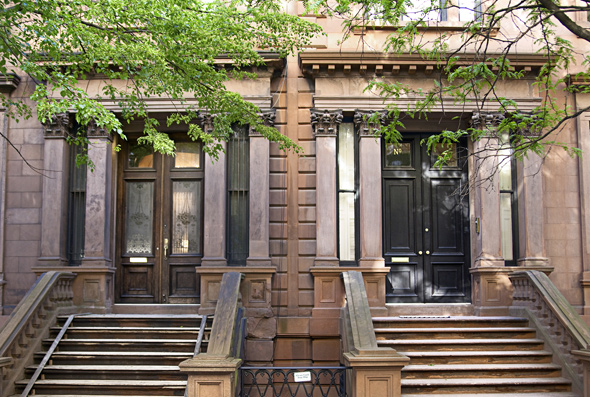 Full-Service Home Buying Program
Get $350 to $6,500 in cash rewards after you buy and/or sell your home, search real estate listings today.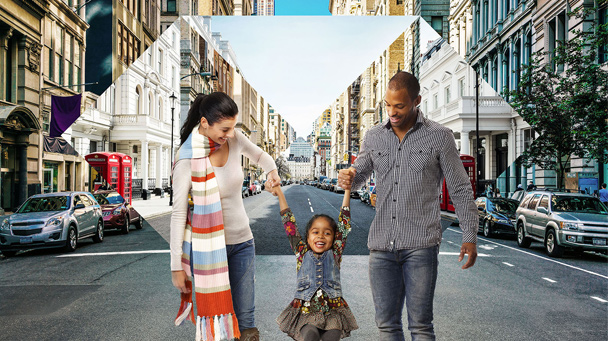 Expat Explorer 2019 Report
This link will open in a new window
Our 12th annual Expat Explorer survey is out and reveals the best places around the world to live and work.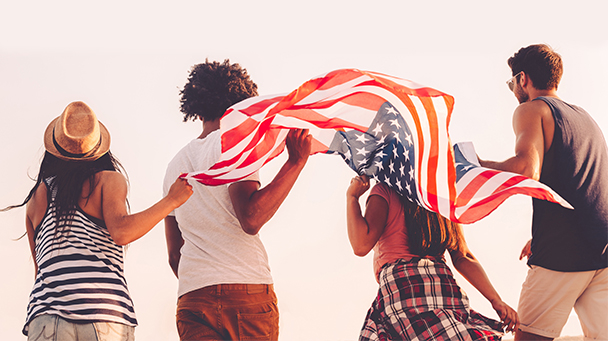 International Services
Explore HSBC Group's International Services to see how HSBC can help you on your international adventures.
Deposit products are offered in the U.S. by HSBC Bank USA, N.A. Member FDIC.
Mortgage and home equity products are offered in the U.S. by HSBC Bank USA, N.A. and are only available for property located in the U.S. Subject to credit approval. Borrowers must meet program qualifications. Programs are subject to change. Geographic and other restrictions may apply. Discounts can be cancelled or are subject to change at any time and cannot be combined with any other offer or discount.
United States persons are subject to U.S. taxation on their worldwide income and may be subject to tax and other filing obligations with respect to their U.S. and non-U.S. accounts. U.S. persons should consult a tax adviser for more information.
HSBC commissioned this article as part of our Beyond Banking initiative. While HSBC is pleased to offer this Beyond Banking article as an educational service to our customers, HSBC does not guarantee, warrant or recommend the opinion or advice or the product and/or services offered or mentioned in this article. Any opinions, judgments, advice, statements, services, offers or other information presented within a Beyond Banking article are those of a third party and not HSBC.