6 reasons why you should stay connected with us
Help us get to know you better

Take advantage of competitive limited time offers
Complimentary access to certain exclusive events such as concerts and sporting events

Personalize your banking experience to make your life easier
Stay in the loop about new and exciting digital enhancements
If you're already registered to our Personal Internet Banking, you simply need to follow the 5 easy steps below:
1. Log on to Personal Internet Banking
2. Scroll over to the "My HSBC" tab
3. Click on the "Communication's preferences"
4. Under "marketing preferences", check the "email" box
5. Click "Save" on the bottom of the page
Not registered to Personal Internet Banking?
By checking one or more of the phone number boxes below, you give HSBC, its affiliates and service providers permission to contact you at the numbers provided for marketing purposes, by voice call or via text messaging (SMS), either using autodialing systems and/or using prerecorded voice. You do not need to agree to receive marketing calls or texts in order to receive HSBC products or services.
If you have added your email address and email box is check below, you agree to receive periodic emails from HSBC Bank, USA, N.A. and other HSBC affiliates for special offers or promotions. If all of your addressees, both mailing and/or email, are within the United States, you are automatically registered to receive service related emails.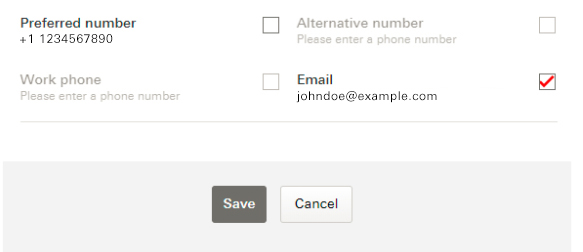 Our current offers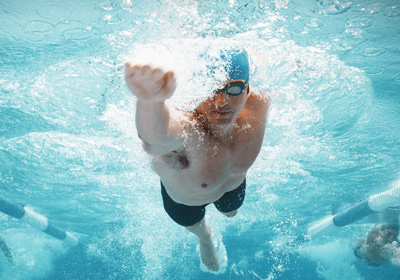 Refer a friend today
Invite your friends to HSBC and you could earn up to $2,000 when your friends open a qualifying HSBC account. Plus, your friends can get higher rewards too.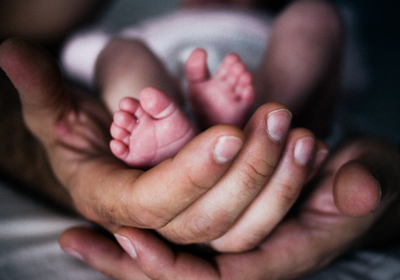 HSBC's Certificate of Deposit
Take advantage today of HSBC's Certificate of Deposit (CD) options that best suit your savings needs for you and your family.

Deposit products are offered in the U.S. by HSBC Bank USA, N.A. Member FDIC. © 2018 HSBC Bank USA, N.A.