We'll help you find the best mortgage to fit your needs
We're making the dream of home ownership come true with a variety of mortgage options for – but not limited to – first time homebuyers.

Explore our Affordable and Regional mortgage programs and then get started with a rate quote, request financing, or speak with one of our Mortgage Consultants who can help assist you in finding the best mortgage to fit your needs.

Affordable and regional mortgages designed for, but not limited to, first time homebuyers

Down payment options that fit your budget.


HSBC CommunityWorks
HSBC's CommunityWorks1 offers an affordable, low down payment mortgage option designed for, but not limited to, first-time homebuyers. This program may be combined with eligible grants to help pay for costs associated with obtaining a mortgage.


HomeReady®
HSBC's HomeReady®4 mortgage offers an affordable low down payment option. HomeReady® requires minimal out of pocket funds, and considers income from a non-occupant co-borrower or a renter for qualification.
Flexibility for non-occupant co-borrowers
Loans for 1-4 unit family dwellings, condominiums, planned unit developments (PUDs) and cooperatives3
Limited cash out refinancing6

Homebuyer Dream Program®

Only available for prospective homebuyers in New York or New Jersey
HSBC is partnering with the Federal Home Loan Bank of New York to offer down payment and closing cost assistance. The Homebuyer Dream Program8 helps first-time homebuyers become home owners.
For first-time homebuyers9 purchasing a home in eligible counties within NY or NJ
Home ownership counseling completion by at least one homebuyer
First-time homebuyer needs to meet all program requirements, including household income guidelines10
For more information on this program contact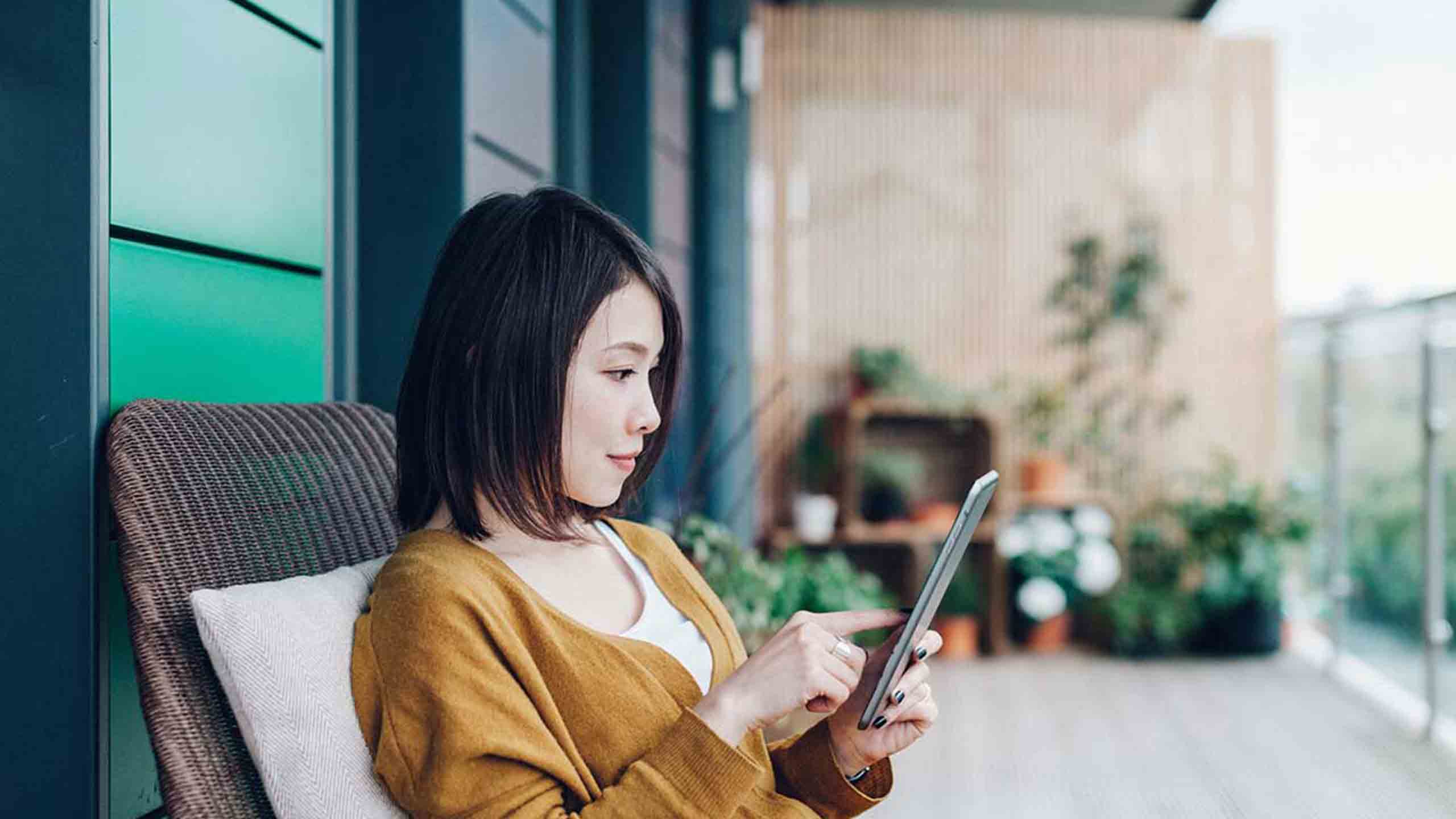 Rates quote
Your personal mortgage consultant will contact you with your personalized rate.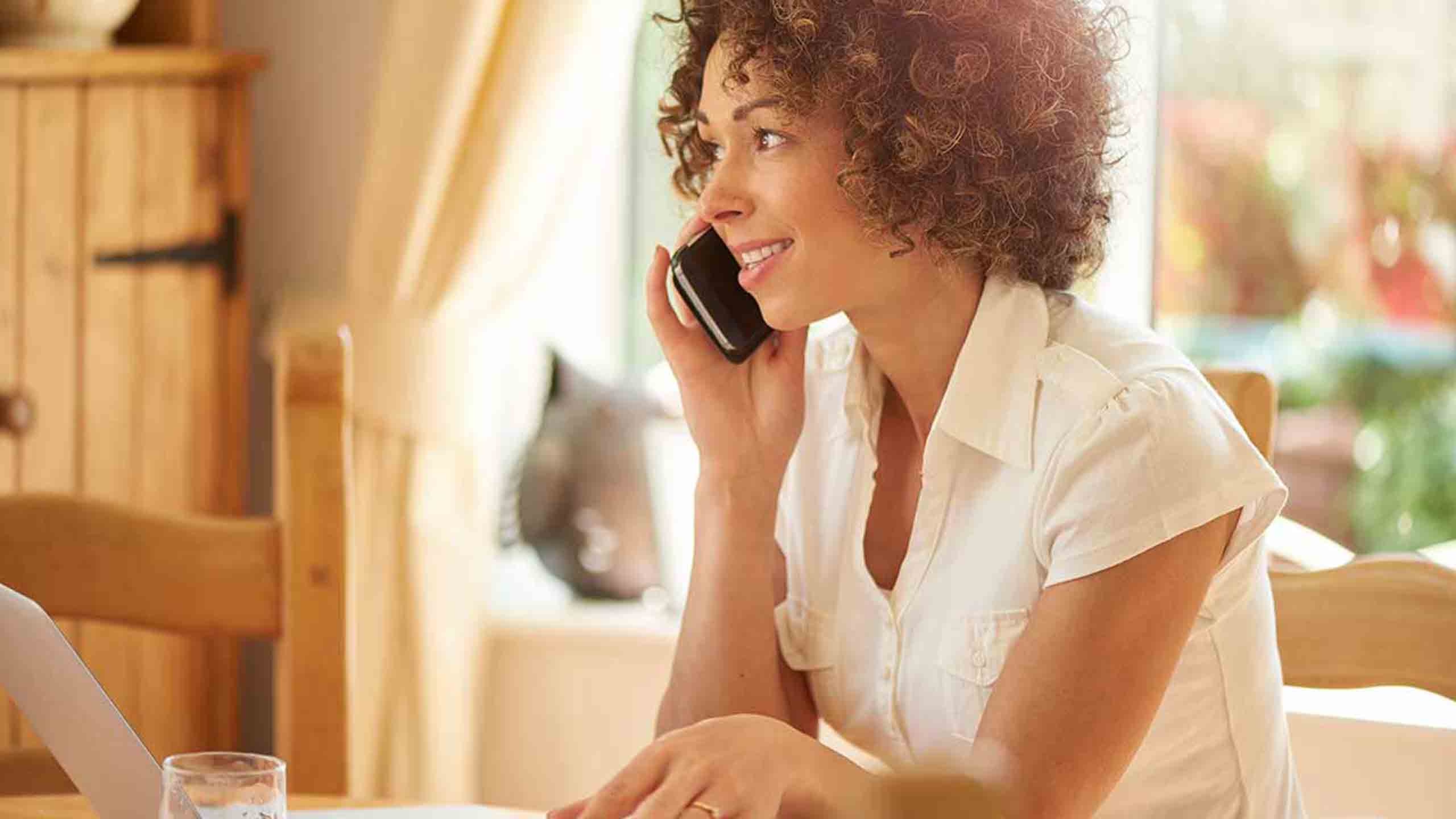 1 The CommunityWorks program is only available in Washington, D.C. and specific counties in CA, CT, DE, FL, MD, NJ, NY, PA, VA, and WA. Certain income level restrictions may apply depending upon property location.
2 Minimum down payment requirement varies based on property type and property location. The value disclosed above pertains to a 1-unit single-family dwelling purchase transaction.
3 Mortgage financing on cooperatives is only available in MD, NJ, NY & Washington DC
4 Certain income restrictions may apply and properties must be owner occupied, primary residences. Home ownership education is required for at least one borrower on all purchase transactions if all occupying borrowers are first time home buyers. Not available in West Virginia.

5 Minimum of 3% down for purchases of a 1-unit owner-occupied property. Certain income level restrictions may apply depending upon property location.
6 If a loan was obtained to make an all-cash purchase, cash-out loan proceeds may be reduced by repayment amount(s).
7 No reserves required for 1-unit properties applies for manually underwritten mortgages.
8 Homebuyer Dream Program is a registered trademark of the Federal Home Loan Bank of New York. Application to the Homebuyer Dream Program does not guarantee approval of any mortgage loan through HSBC Bank USA, N.A. Borrower must meet program, income and underwriting standards and purchase an eligible property type. Limited funds are available on a first-come, first-serve basis. A minimum of $1,000 equity contribution toward purchase.
9 First-time homebuyer as defined under HUD.
10 Total gross family income cannot exceed 80% of the area median income (Mortgage Revenue Bond limits) based on family size for the county the property being purchased is located.
11 Final mortgage approval is subject to receipt of a satisfactory purchase contract by commitment expiration date, satisfactory appraisal and title report and completion of all conditions stated in your commitment letter.
Mortgage and home equity products are offered in the U.S. by HSBC Bank USA, N.A. and are only available for properties located in the U.S. Subject to credit approval. Borrowers must meet program qualifications. Programs are subject to change. Geographic and other restrictions may apply. Discounts can be cancelled or are subject to change at any time and cannot be combined with any other offer or discount.