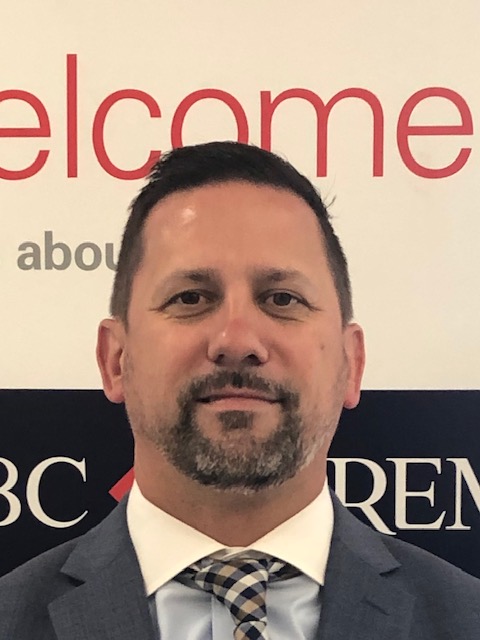 Matthew Ohrvall
NMLS #146345


Matthew Ohrvall is located in Westchester, New York and operates out of HSBC's Rye and Mamaroneck branches. He is able to assist first time homebuyers and foreign national clients. He has a Bachelor's degree in Business Management and 23 years' experience in the mortgage industry. Matt can be reached by phone/email at (914) 514-7421 or matthew.ohrvall@us.hsbc.com.
Areas Covered/ Languages
Rye and Mamaroneck locations
Specialties/ Awards
First time home buyers, foreign national clients
Education/ Associations
22 years' experience in the mortgage industry

Bachelor degree in Business Management
1 Final mortgage approval is subject to receipt of a satisfactory purchase contract by commitment expiration date, satisfactory appraisal and title report and completion of all conditions stated in your commitment letter.
2 To be eligible for an HSBC Home Equity Line of Choice you must have a U.S. Premier relationship. For a complete list of HSBC Premier Relationship eligibility requirements, please visit https://www.us.hsbc.com/premier or speak with your Relationship Manager.
If you are a service member on active duty looking to refinance your mortgage loan, please consult your legal advisor regarding whether your existing mortgage loan is eligible for benefits under the Servicemembers Civil Relief Act and how a refinance may impact those benefits.
Mortgage and home equity products are offered in the U.S. by HSBC Bank USA, N.A. and are only available for property located in the U.S. Subject to credit approval. Borrowers must meet program qualifications. Programs are subject to change. Geographic and other restrictions may apply. Discounts can be cancelled or are subject to change at any time and cannot be combined with any other offer or discount.
All mortgage purchase, refinance and home equity line of credit product materials are only available in English. All negotiations for these products will only take place in English.