Access up to $3 million in financing with our Preferred interest rates
2
What you get with our Preferred Mortgage
1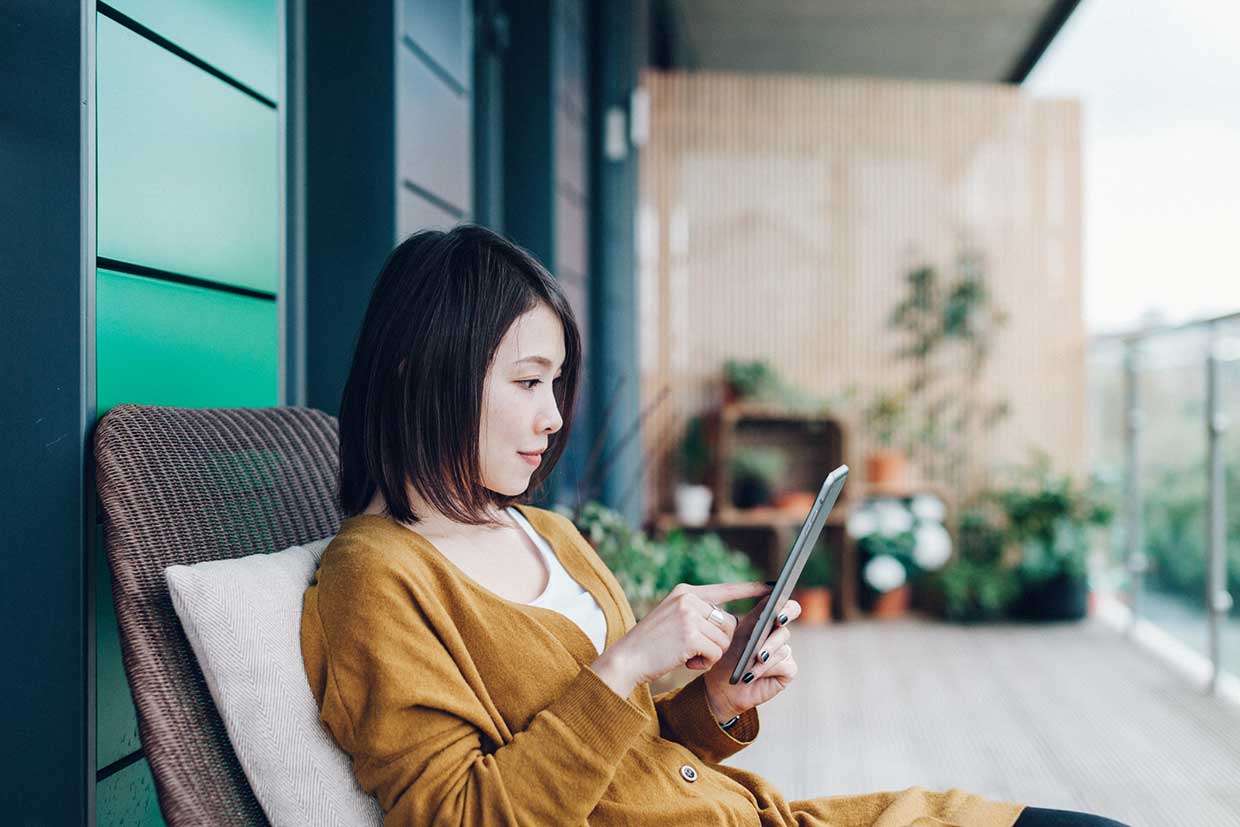 Rate Quote
Your personal mortgage consultant will contact you with your personalized rate.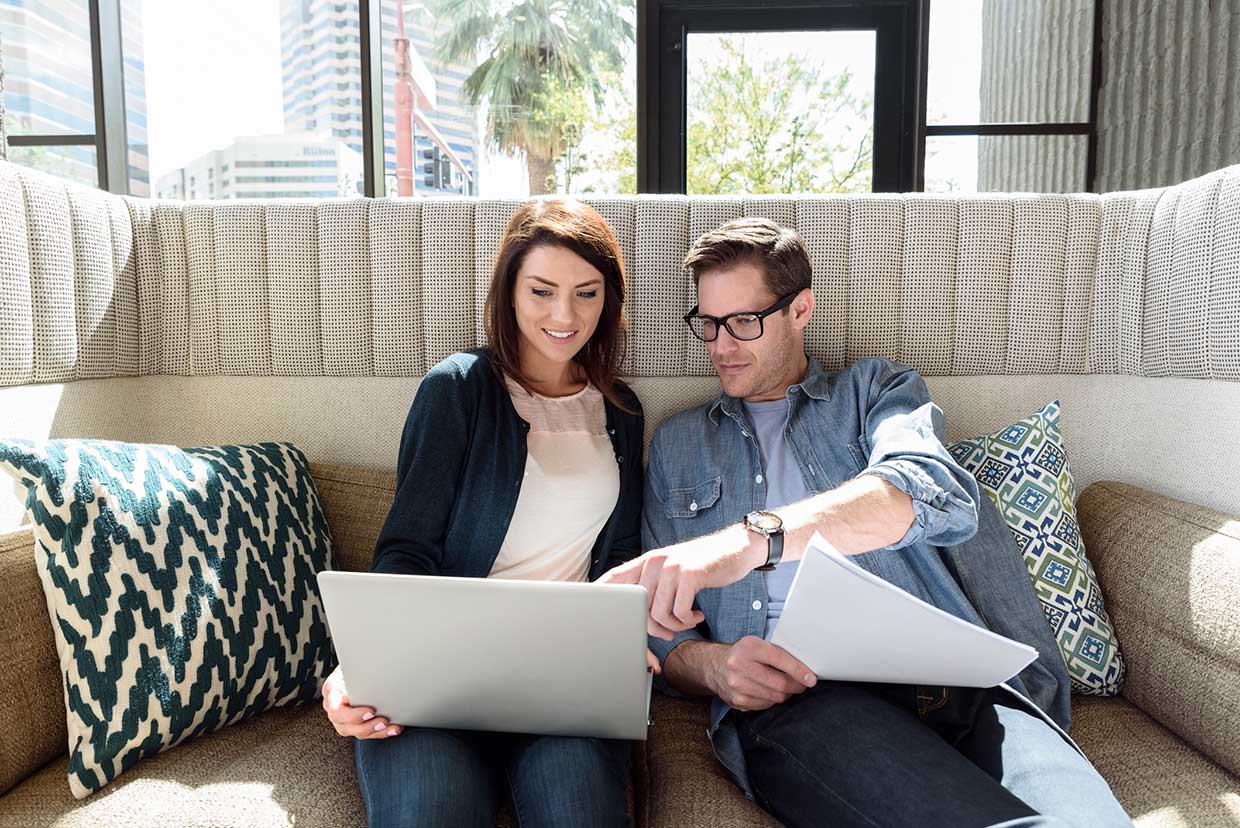 Mortgage financing request
Take the first step to get prequalified to buy or refinance your home.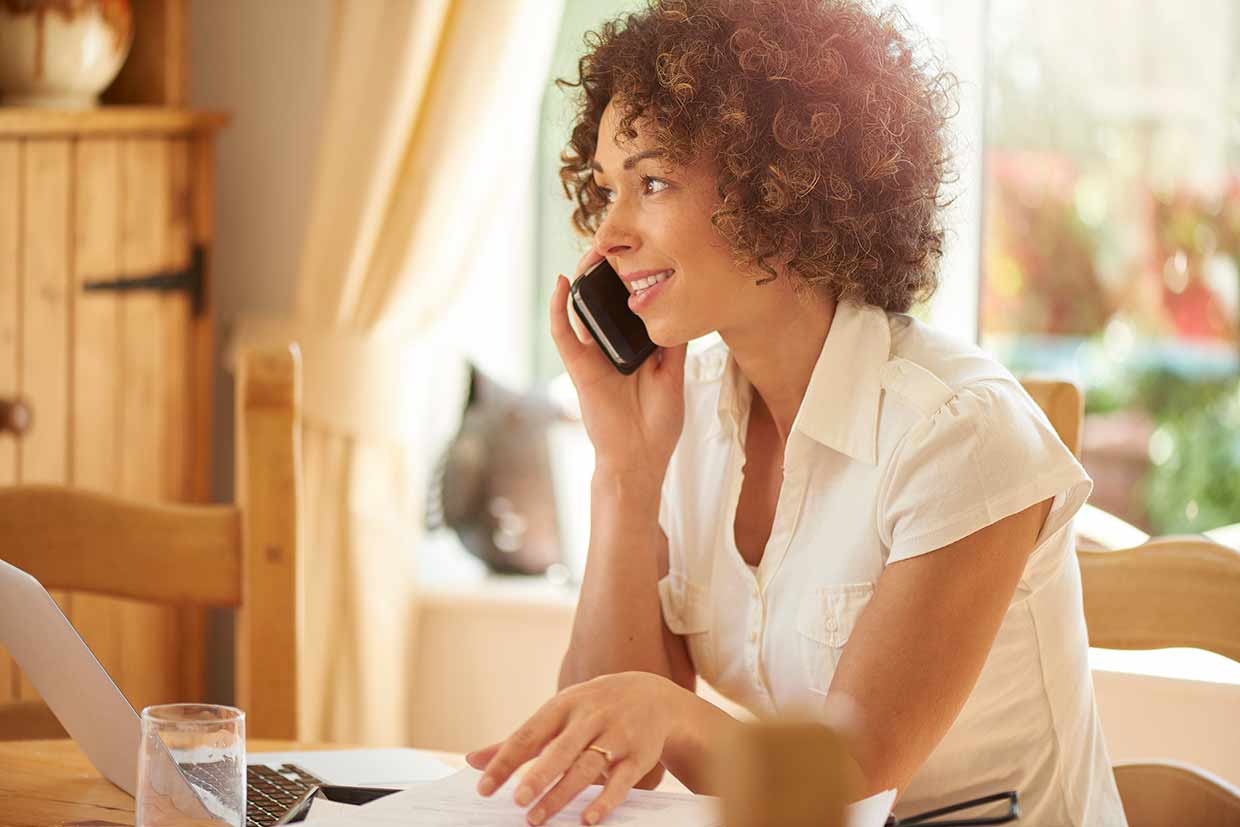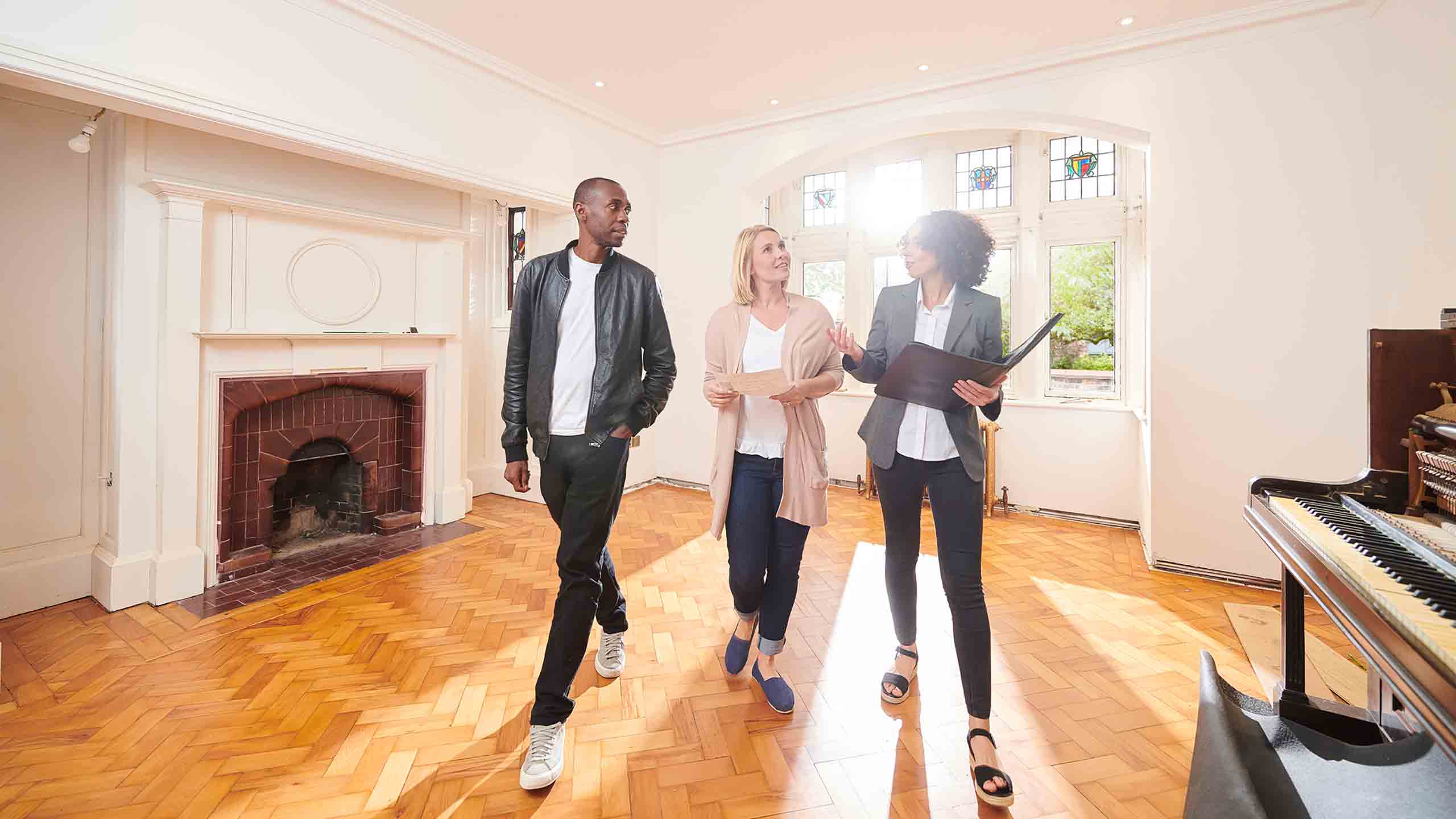 Who can apply
U.S. citizens

Permanent and nonpermanent resident aliens

Foreign nationals

Properties we finance

1 – 4 unit, attached, detached primary residences

1 unit, attached, detached second homes
Financing available in U.S. (except AK and WV, ARMs4 in RI and Hawaii)

Credit report

An International Credit Report (ICR) will be required for borrowers without 2 years U.S. residency or U.S. employment

Important notes

Borrowers will receive $750 Closing Cost credit, restrictions apply3

Title vesting is permitted for U.S. Corporations and U.S. limited liability companies (LLC)

Borrowers who elect to have their monthly payment auto deducted from a U.S. HSBC checking account are eligible for an interest rate discount
1 HSBC Preferred Mortgage requires combined personal deposit and investment‡ balances of at least $10,000 U.S. Dollars or equivalent at any member of the HSBC Group (in the U.S. or home country). The minimum balance requirement must be fully funded before the closing of the mortgage loan. To learn more about the Preferred Mortgage requirements contact an HSBC branch or call toll free at 844.HSBC.MTG (844.472.2684).
2 Discounts and loan amounts depend on specific program and may require certain personal deposit and investment balances, reserves, equity and automatic payment from an HSBC U.S. checking account.
3 Must have a principal residence in the United States, U.S. Citizenship, or Permanent Residency to qualify for closing cost credit. For more information, please contact your mortgage professional.
4 Interest rate may increase per the terms stated in your adjustable rate note. ARMs not available in Rhode Island.
5 International borrowers must have qualifying documentation to be eligible for an HSBC Preferred Mortgage, HSBC Deluxe Mortgage and HSBC Elite Mortgage. Monthly mortgage payments must be made in U.S. funds.
6 Loan amount cannot exceed $1,500,000 and borrowers must have traditional credit in the U.S. to be eligible for mortgages above 80% loan-to-value. The minimum down payment assumes a FICO score of 720 and above, a one unit single family dwelling purchase and no cash out refinance transactions.
7 Private Mortgage Insurance is provided by a private mortgage insurance company to protect lenders against loss if a borrower defaults. Private Mortgage Insurance is generally required for a loan with an initial loan to value (LTV) percentage in excess of 80%.
8 The LLC or Corporation must be formed as a single purpose entity solely for the purpose of owning the subject property. Additional restrictions apply.
‡ Investment and certain insurance products, including annuities, are offered by HSBC Securities (USA) Inc. (HSI), member NYSE/FINRA/SIPC. HSI is an affiliate of HSBC Bank USA, N.A.

* HomeStory Real Estate Services is a licensed real estate broker. HomeStory Real Estate Services is not affiliated with HSBC, and HSBC is not responsible for the real estate services and rewards program provided by HomeStory Real Estate Services. Obtaining a mortgage from HSBC is optional and not required to participate in HomeStory Real Estate Services' home rewards program. The borrower may arrange for financing with any lender.
Qualifying for the reward requires utilizing a HomeStory certified real estate agent to complete the real estate buy and/or sell transaction. If you are currently working with a real estate agent, this is not a solicitation. A reward is not available where prohibited by state law, including Alaska, Iowa, Louisiana and Missouri. An agent commission reduction, rebate, and/or credit may be available for sellers in lieu of the reward in Mississippi, Oklahoma, and Oregon and should be discussed with the agent upon enrollment. No reward will be available for buyers in Mississippi, Oklahoma, and Oregon. Rewards in Kansas and Tennessee are required to be delivered by gift card. In Kansas, the reward is set to $1,000 regardless of the sale price of the property. An agent commission reduction may be available for sellers in lieu of the reward in New Jersey and should be discussed with the agent upon enrollment. An agent rebate may be available for buyers in lieu of the reward in New Jersey and should be discussed with the agent upon enrollment.
HomeStory will issue a reward in the form of a check unless otherwise directed by state law and will be sent to the client enrolled in the program within 45 days of closing. Depending on state regulations highlighted above, the reward amount is based on the sale price of the home purchased and/or sold and cannot exceed $6,500 per buy or sell transaction. Real estate agent fees and commissions still apply. Short sale transactions do not qualify for the reward. Employer-sponsored relocations may preclude participation in the reward program offering. HSBC is not responsible for the reward.
If your property is currently listed with a REALTOR®, please disregard this notice. It is not our intention to solicit the offerings of other REALTORS®.
The reward is valid for 18 months from the date of enrollment. After 18 months, you must re-enroll to be eligible for a reward.
Mortgage and home equity products are offered in the U.S. by HSBC Bank USA, N.A. and are only available for properties located in the U.S. Subject to credit approval. Borrowers must meet program qualifications. Programs are subject to change. Geographic and other restrictions may apply. Discounts can be cancelled or are subject to change at any time and cannot be combined with any other offer or discount.
Offer subject to change or cancellation without notice.
The trademarks, logos, and names of other companies, products and services are the property of their respective owners.