HSBC Select Mortgage
Access up to $2 million in financing with our competitive interest rates
What you get with our Select Mortgage
Adjustable Rate as low as
Our competitive rates
2
are based on your relationship with HSBC
20%
Minimum down
payment required
10-30 year
Loan terms avaliable
You have options with your Select Mortgage benefits
Select rate and payment benefits

Get an additional rate discount2 with auto-pay from a U.S. HSBC Checking Account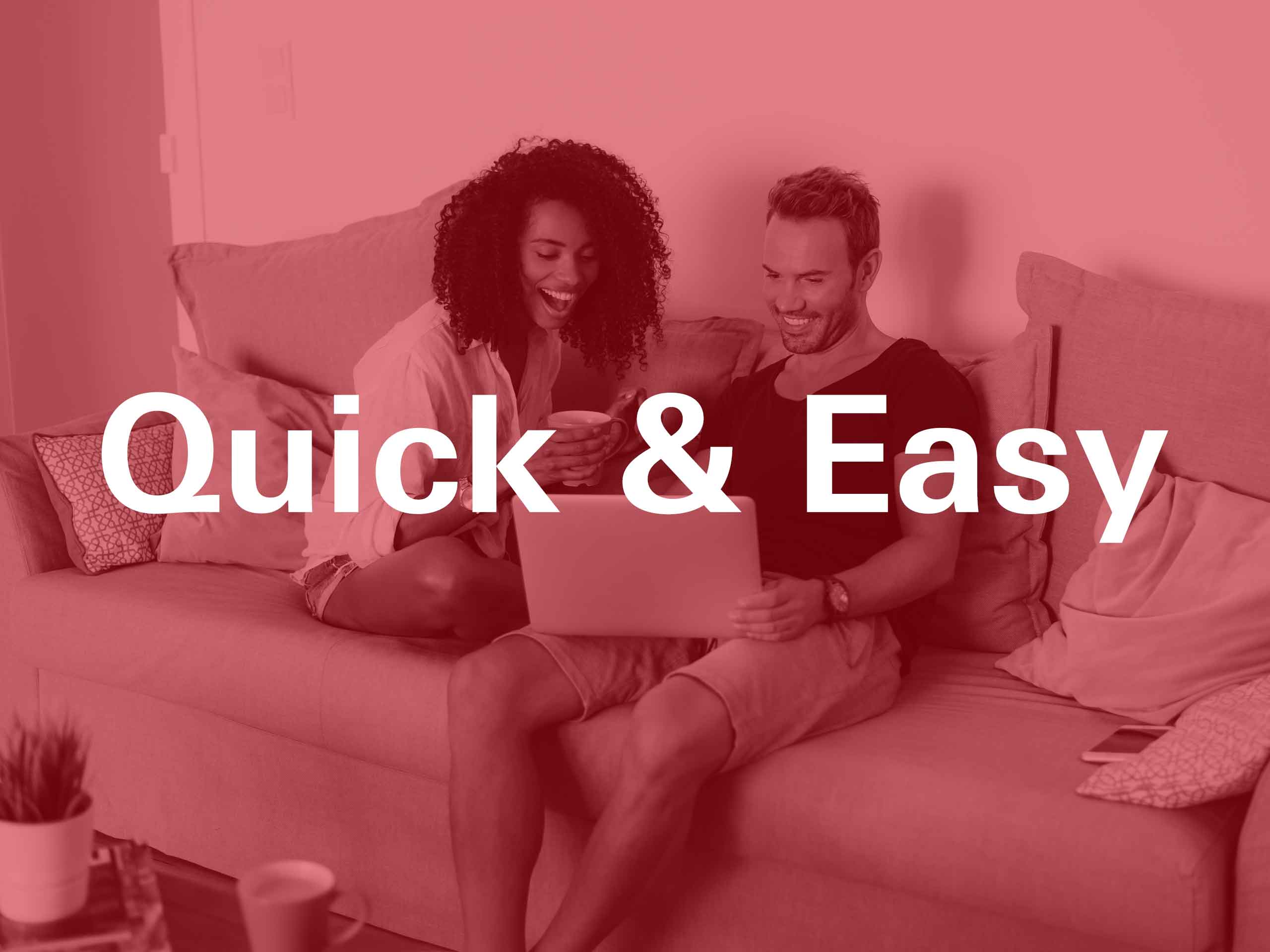 Rate quote
Your personal mortgage consultant will contact you with your personalized rate.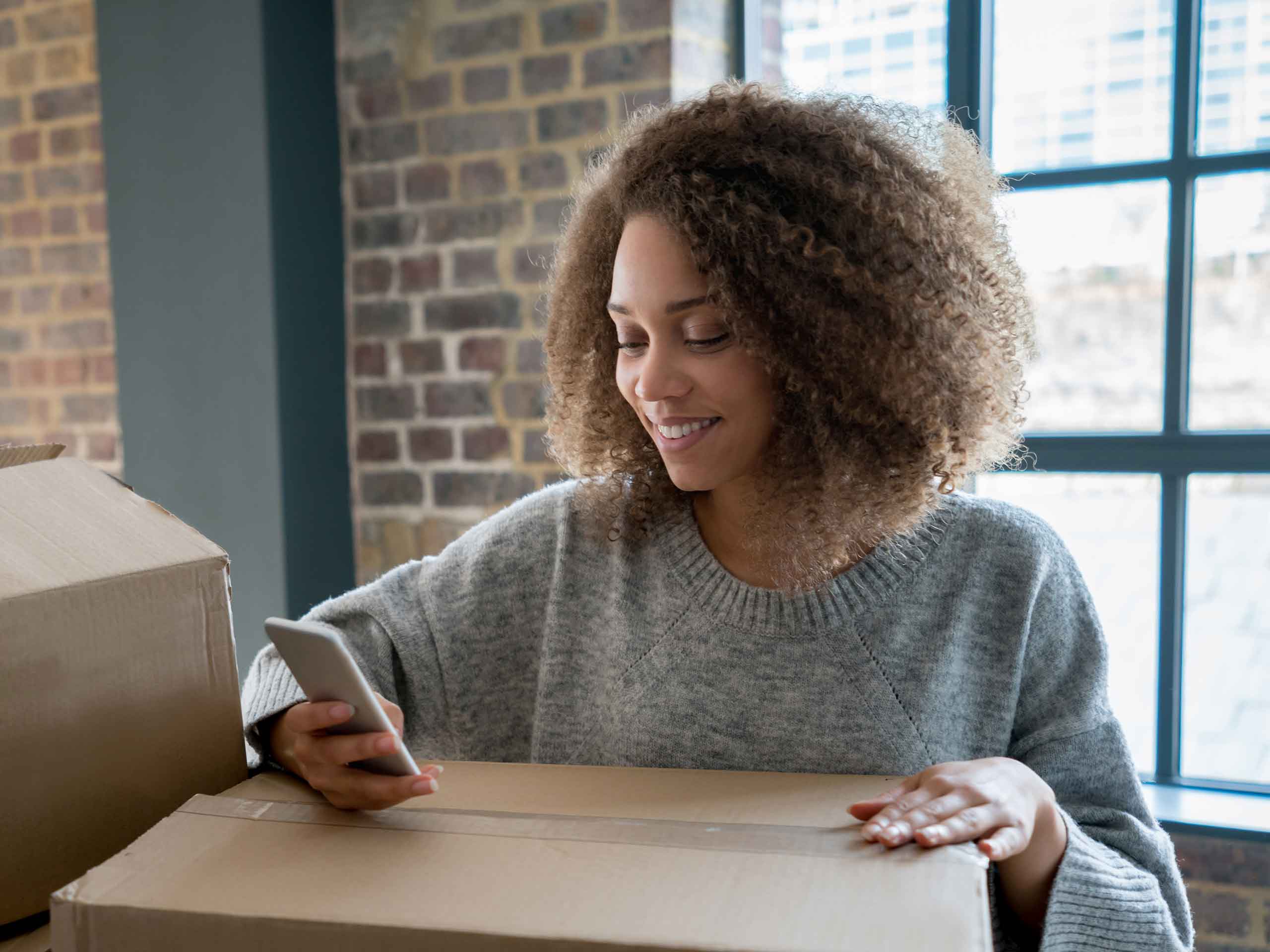 Mortgage pre-approval

Take the first step to see how much home you can afford.
Am I eligible?
The Select Mortgage is for borrowers with no HSBC relationship or combined personal deposit and investment‡ balances less than $10,000.

Who can apply
U.S. citizens

Permanent and nonpermanent resident aliens
Properties we finance

1 – 4 unit, attached, detached primary residences

1 unit, attached, detached second homes
Financing available in U.S. (except AK and WV, ARMs in RI) and Hawaii
Credit report

An International Credit Report (ICR) will be required for borrowers without 2 years U.S. residency or U.S. employment

Important notes

Borrowers will receive $250 Closing Cost credit1, restrictions apply Title vesting is permitted for U.S. Corporations and U.S. limited liability companies (LLC)

Borrowers who elect to have their monthly payment auto deducted from a U.S. HSBC checking account are eligible for an interest rate discount.

1 Must have a principal residence in the United States, U.S. Citizenship, or Permanent Residency to qualify for closing cost credit. For more information, please contact your mortgage professional.

2 Discounts and loan amounts depend on specific program and may require certain personal deposit and investment balances, reserves, equity and automatic payment from an HSBC U.S. checking account.
3 Interest rate may increase per the terms stated in your adjustable rate note. ARMs not available in Rhode Island.
4 Loan amount cannot exceed $1,500,000 and borrowers must have traditional credit in the U.S. to be eligible for mortgages above 80% loan-to-value. The minimum down payment assumes a FICO score of 720 and above, a one unit single family dwelling purchase and no cash out refinance transactions.
5 Private Mortgage Insurance is provided by a private mortgage insurance company to protect lenders against loss if a borrower defaults. Private Mortgage Insurance is generally required for a loan with an initial loan to value (LTV) percentage in excess of 80%.
6 The LLC or Corporation must be formed as a single purpose entity solely for the purpose of owning the subject property. Additional restrictions apply.
‡ Investment and certain insurance products, including annuities, are offered by HSBC Securities (USA) Inc. (HSI), member NYSE/FINRA/SIPC. HSI is an affiliate of HSBC Bank USA, N.A

Mortgage and home equity products are offered in the U.S. by HSBC Bank USA, N.A. and are only available for property located in the U.S. Subject to credit approval. Borrowers must meet program qualifications. Programs are subject to change. Geographic and other restrictions may apply. Discounts can be cancelled or are subject to change at any time and cannot be combined with any other offer or discount.