International services
Whether you're looking to move, study or invest in the U.S. or around the world, we can help you bank more easily, wherever you are.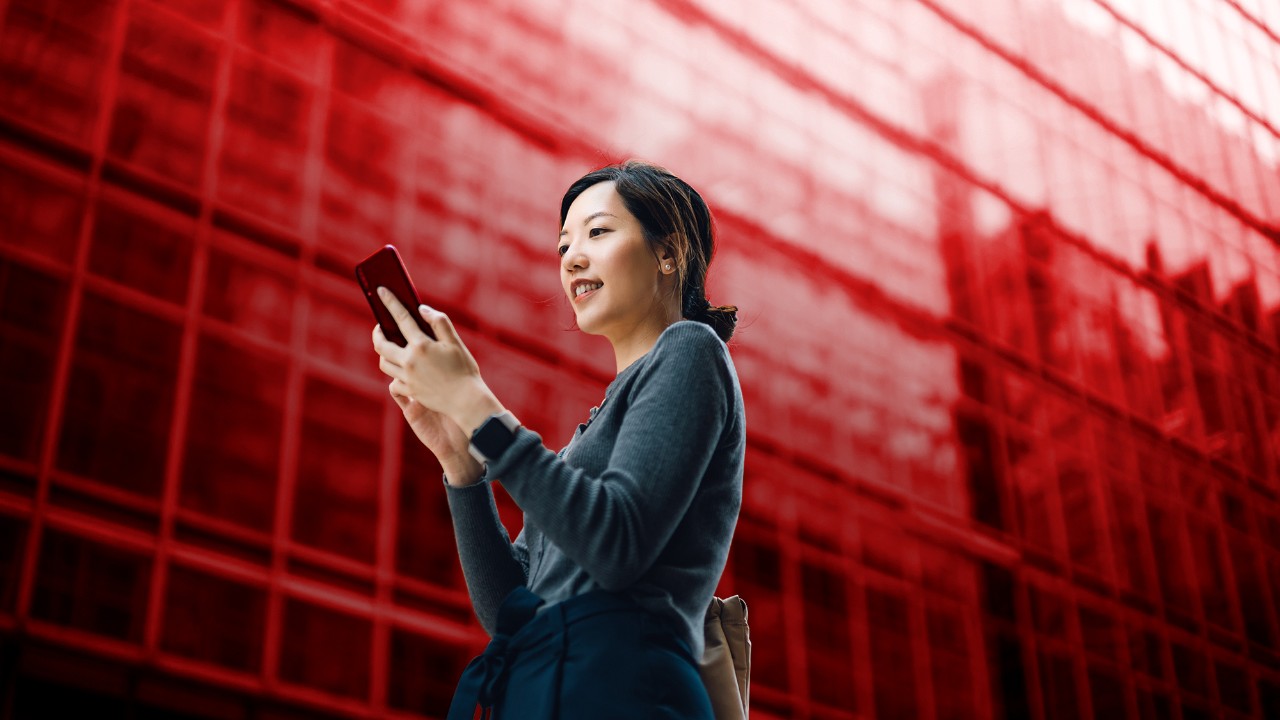 Make international money transfers conveniently using the HSBC Mobile Banking App[@appinfo].
Bank internationally with HSBC
From seamless digital banking and special offers abroad, to wealth management, tax and relocation guidance, we move with you – whatever your global banking needs are.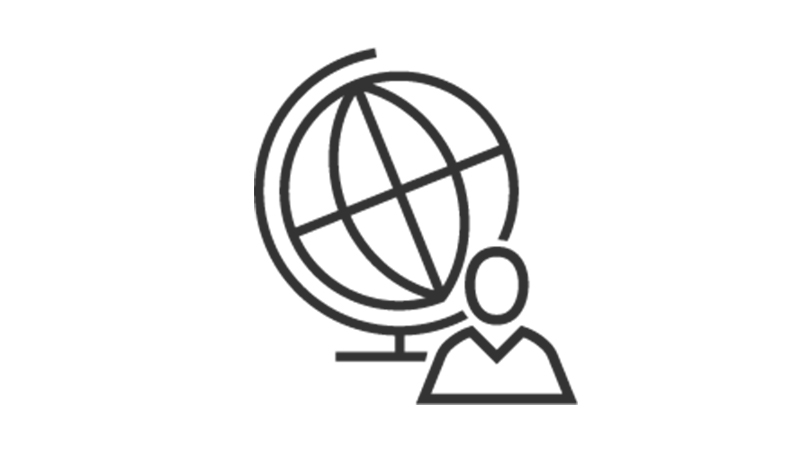 Open accounts in over 30 destinations
Open an account pre-departure, or once you arrive. Plus, for certain locations, you can do it all online.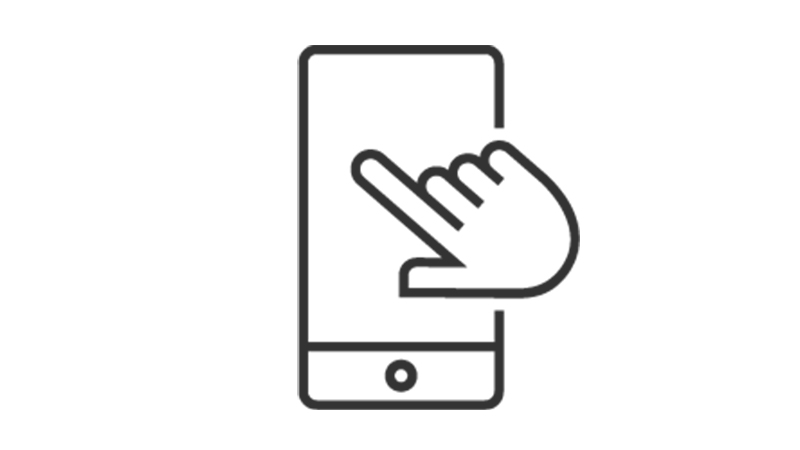 Wherever home is, your bank is too
Manage your global accounts from one place online, and make fee-free transfers between them.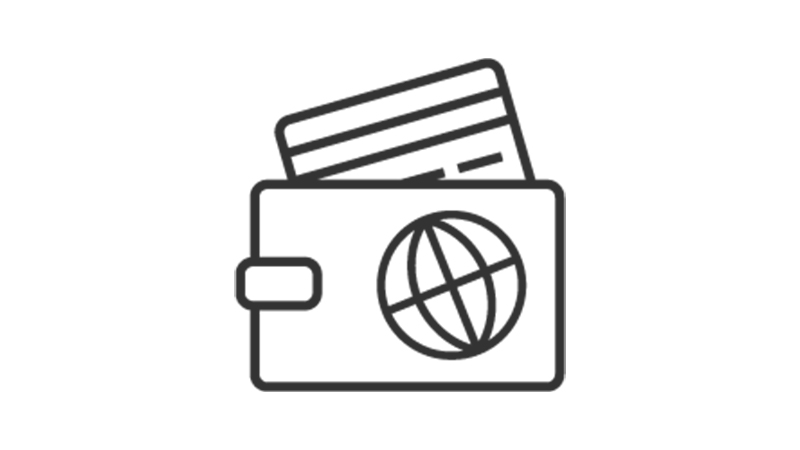 Settle in with a local credit card
We could help you apply for a credit card in a new destination.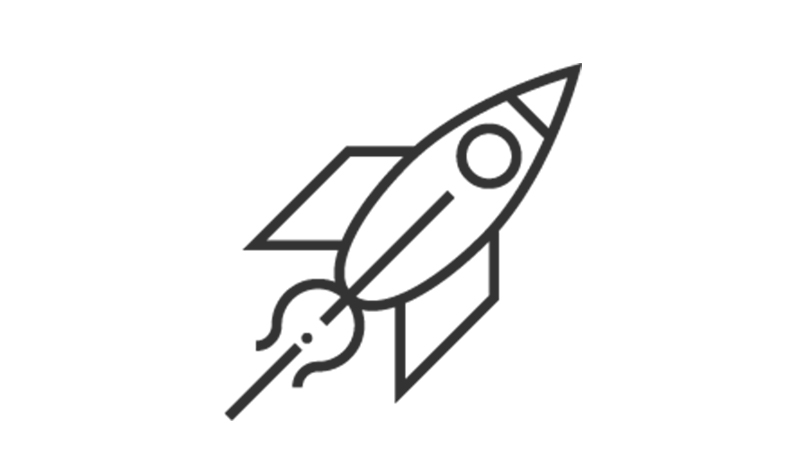 Value-added global services
Wherever you are in the world, you can expect seamless support and professional services that go beyond banking.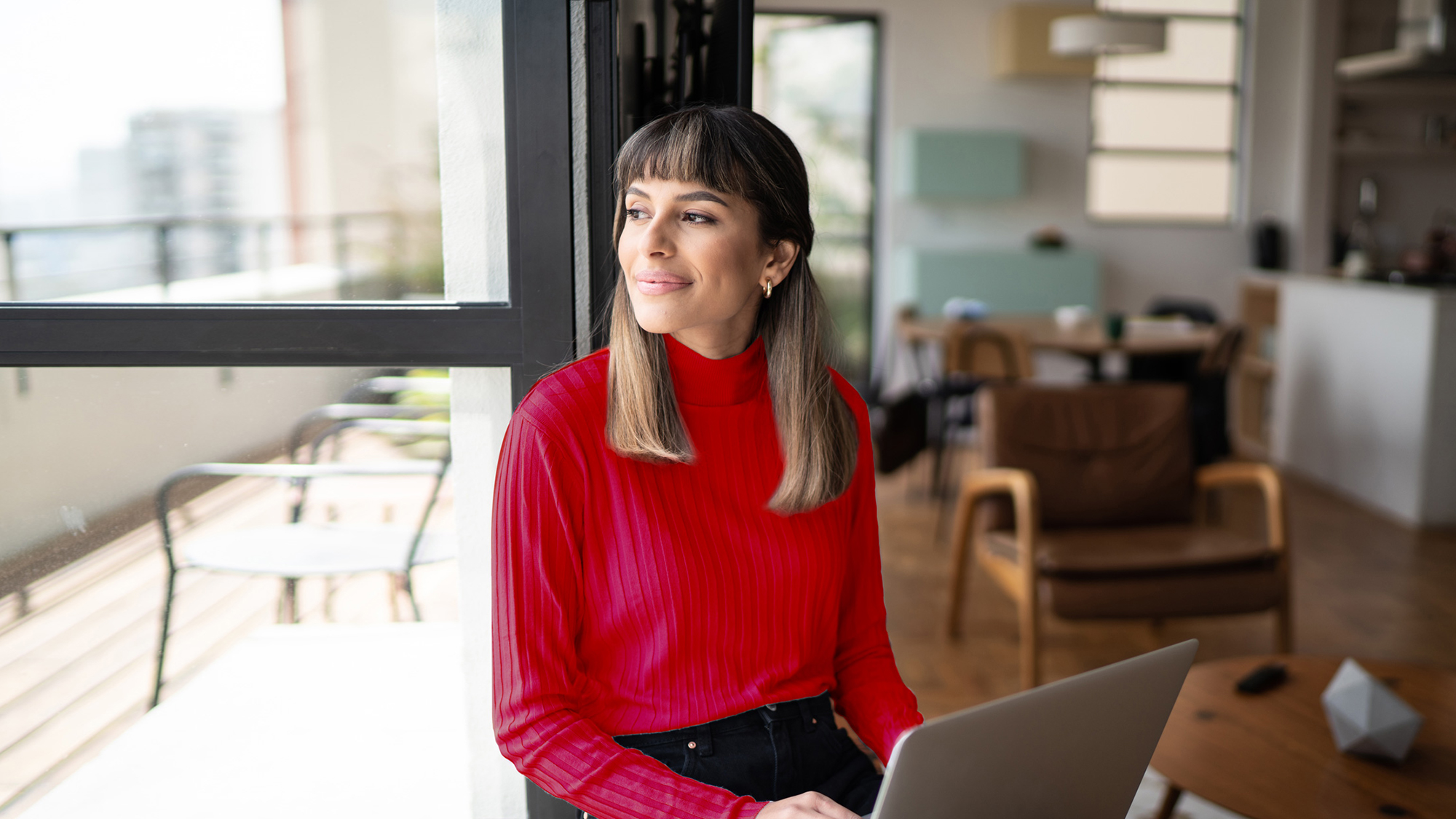 Open a U.S. account
Already in the U.S.? We can help you open a local account.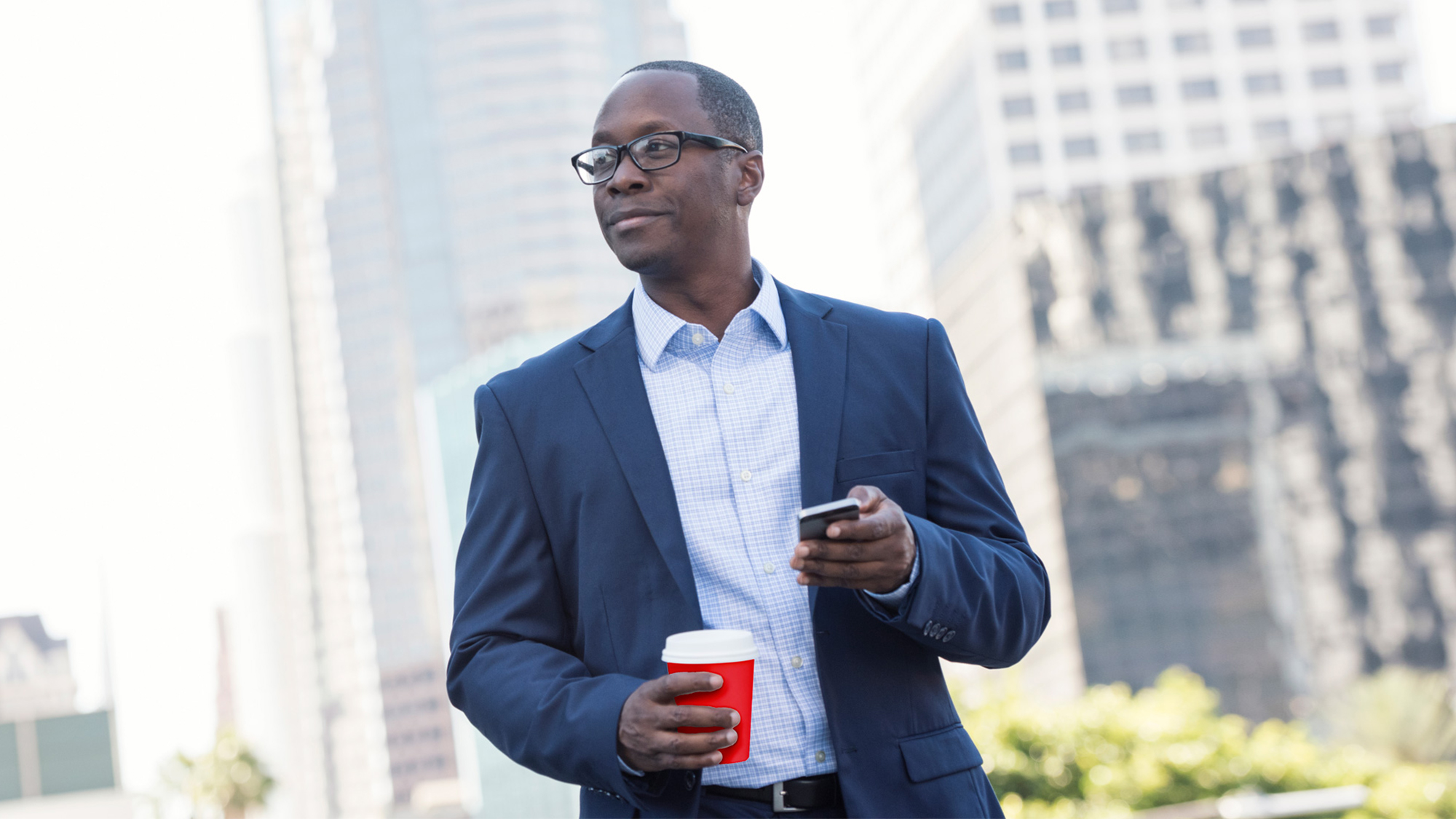 Open an account outside the U.S.
Looking to move, work or invest abroad? Find out how to apply for an account in another destination.
Our international services
Discover how we support you globally, from everyday global banking to expert local guidance.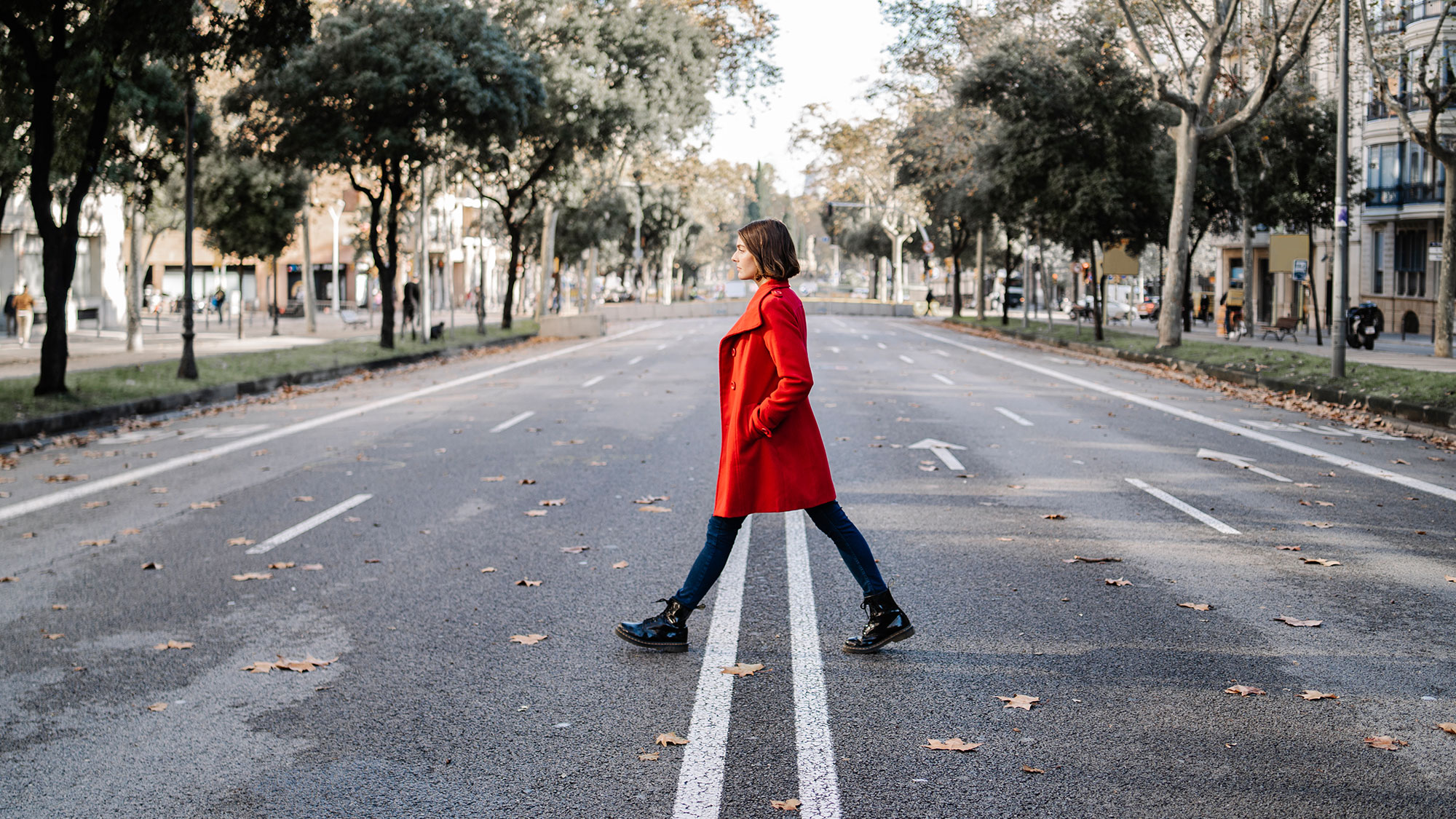 View all your global accounts in one place online and instantly move money between them, fee-free[@gvgtonlypremjade].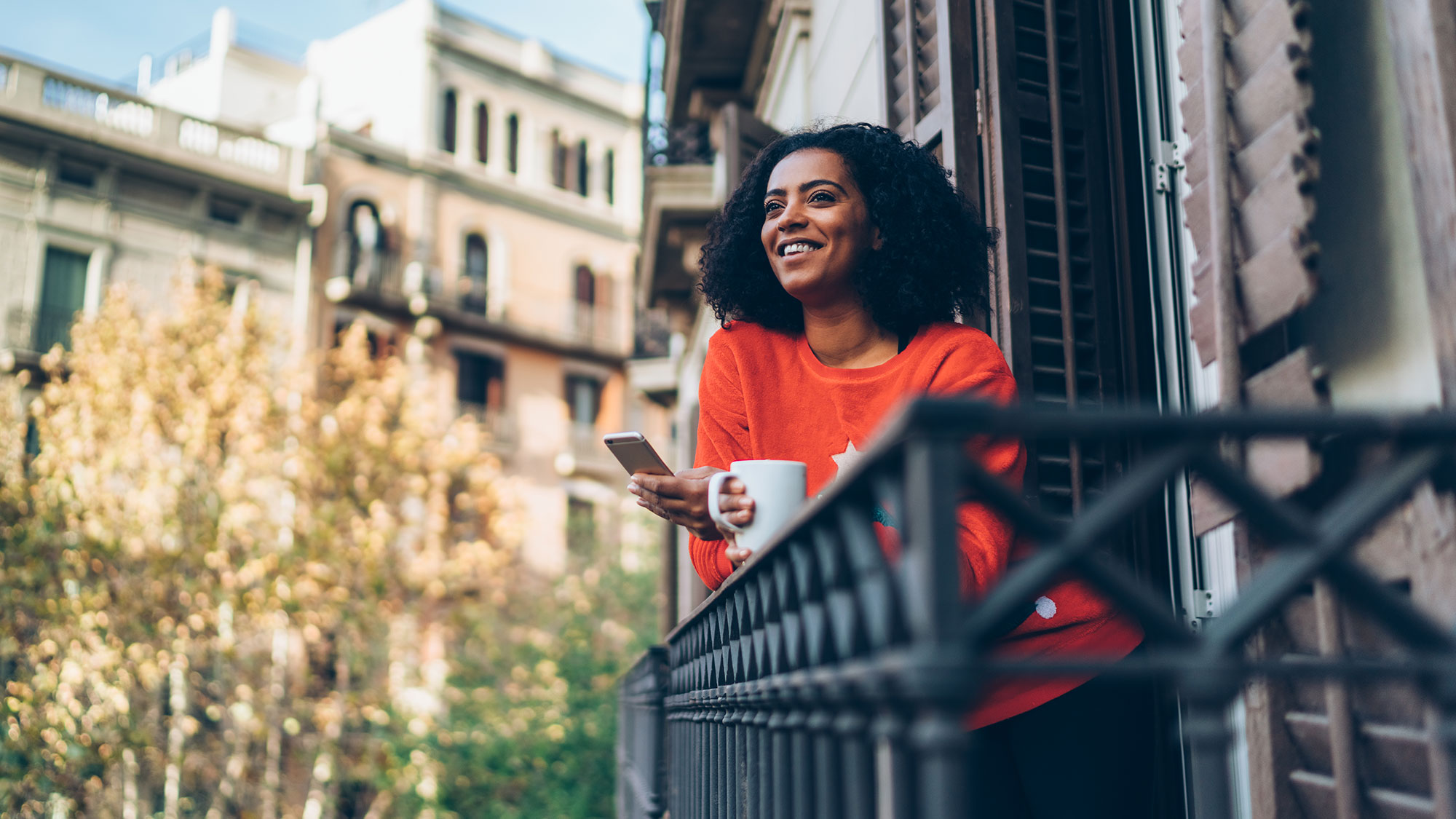 A multi-currency bank account designed to meet your international needs.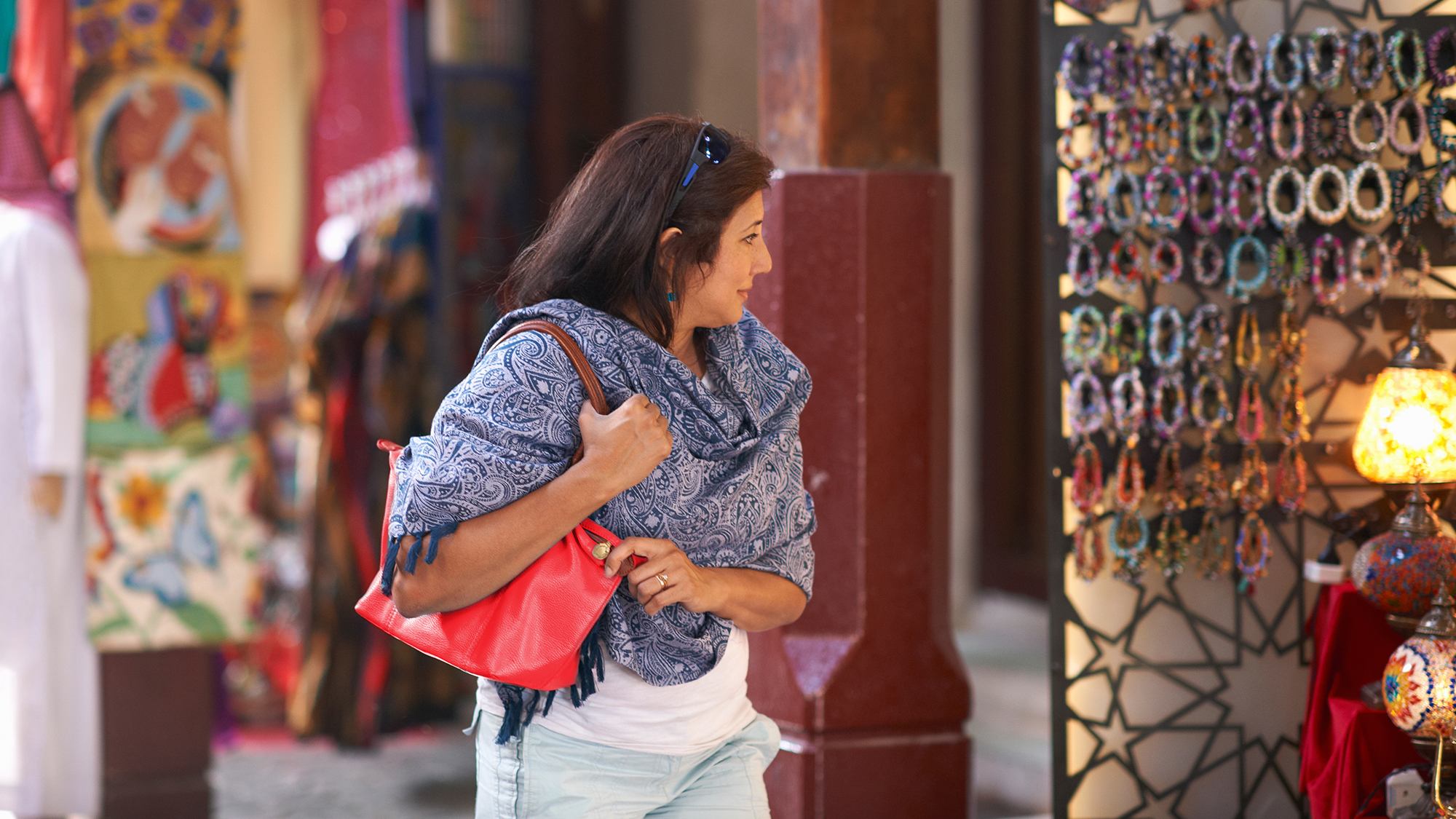 Settle in with a credit card in your new destination to help kickstart your life abroad.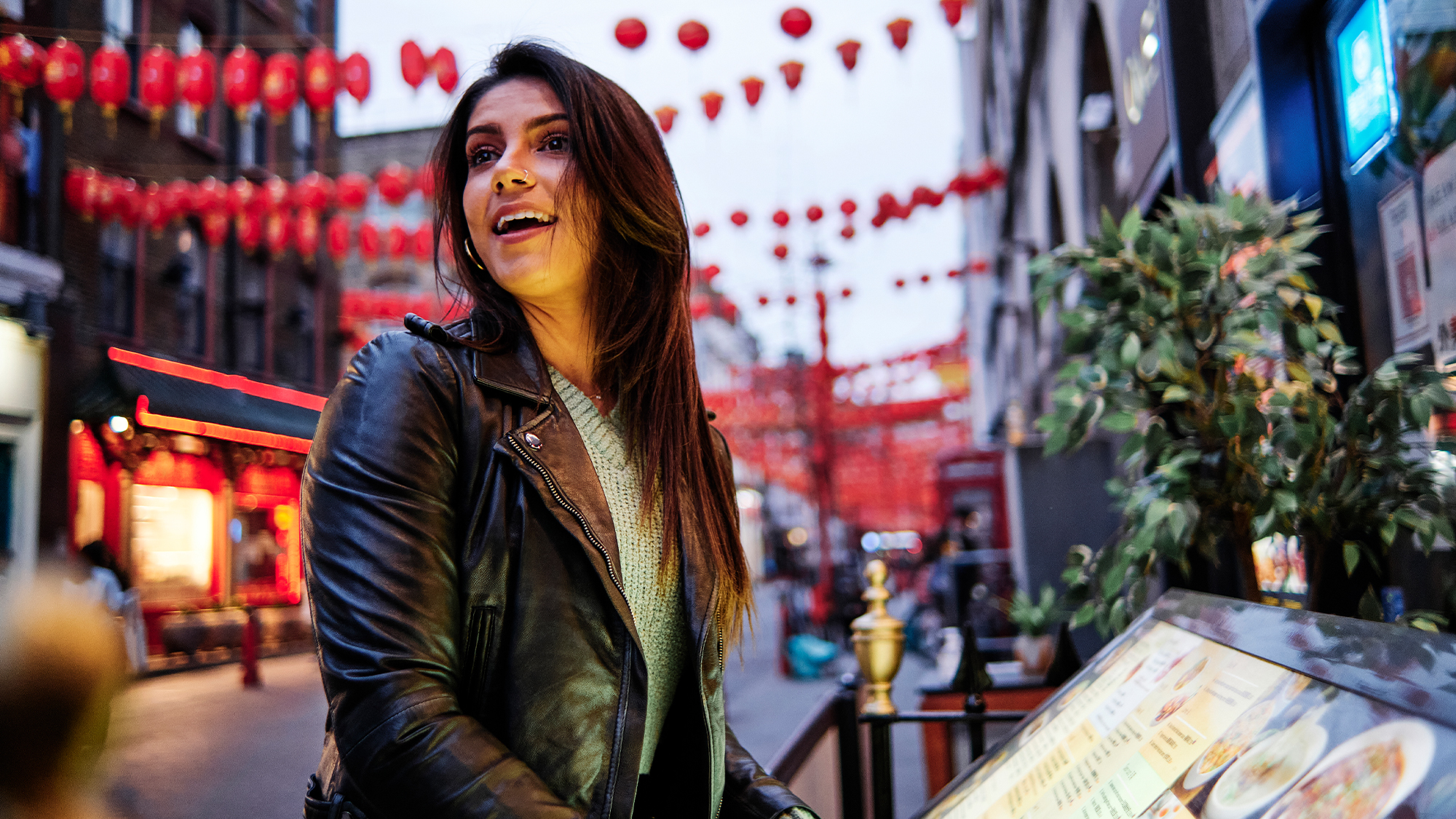 Explore our value-added services, from referrals for tax advice and relocation support to special offers worldwide.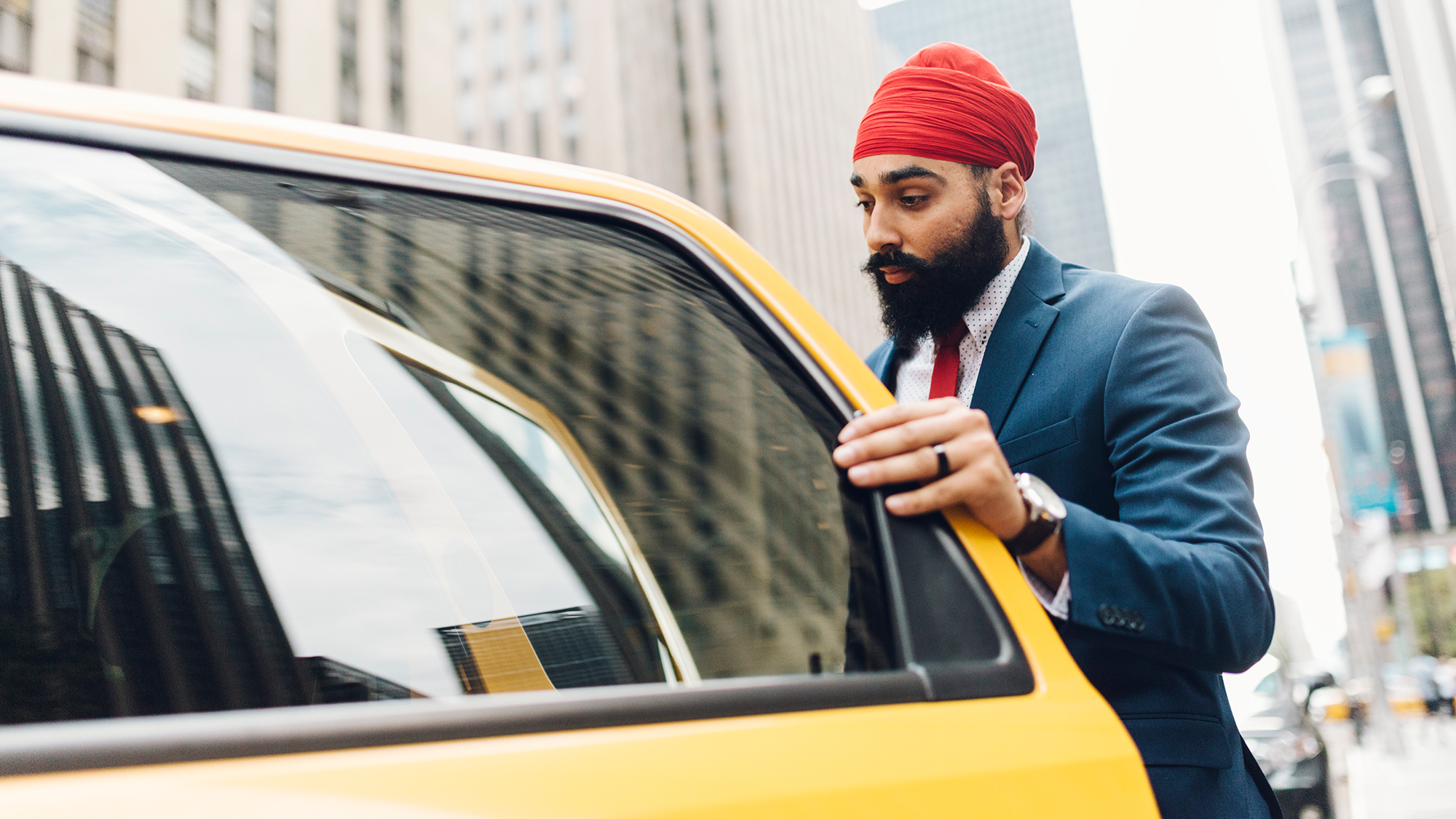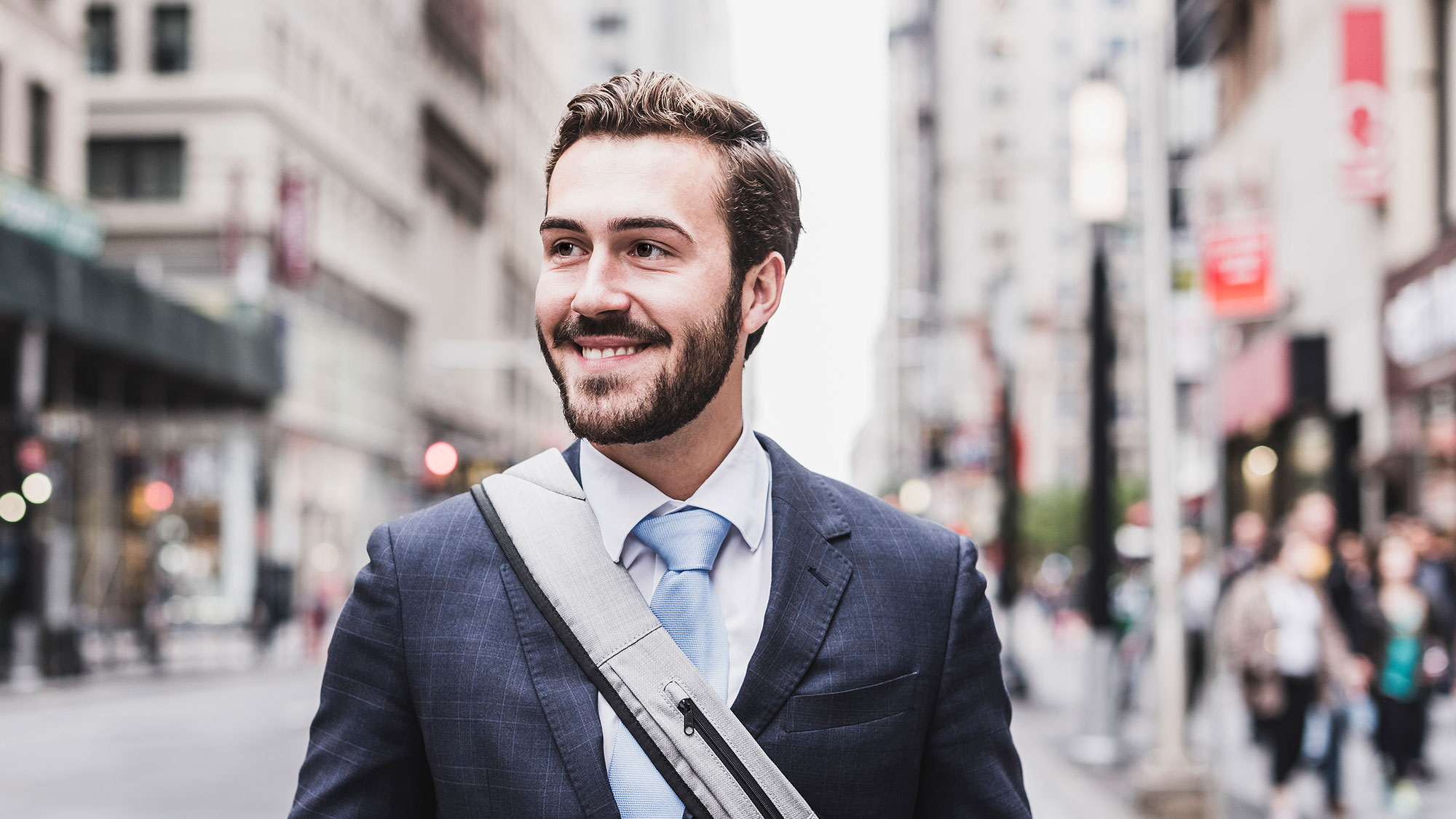 If you've recently moved to the United States, we can help you thrive in your new home.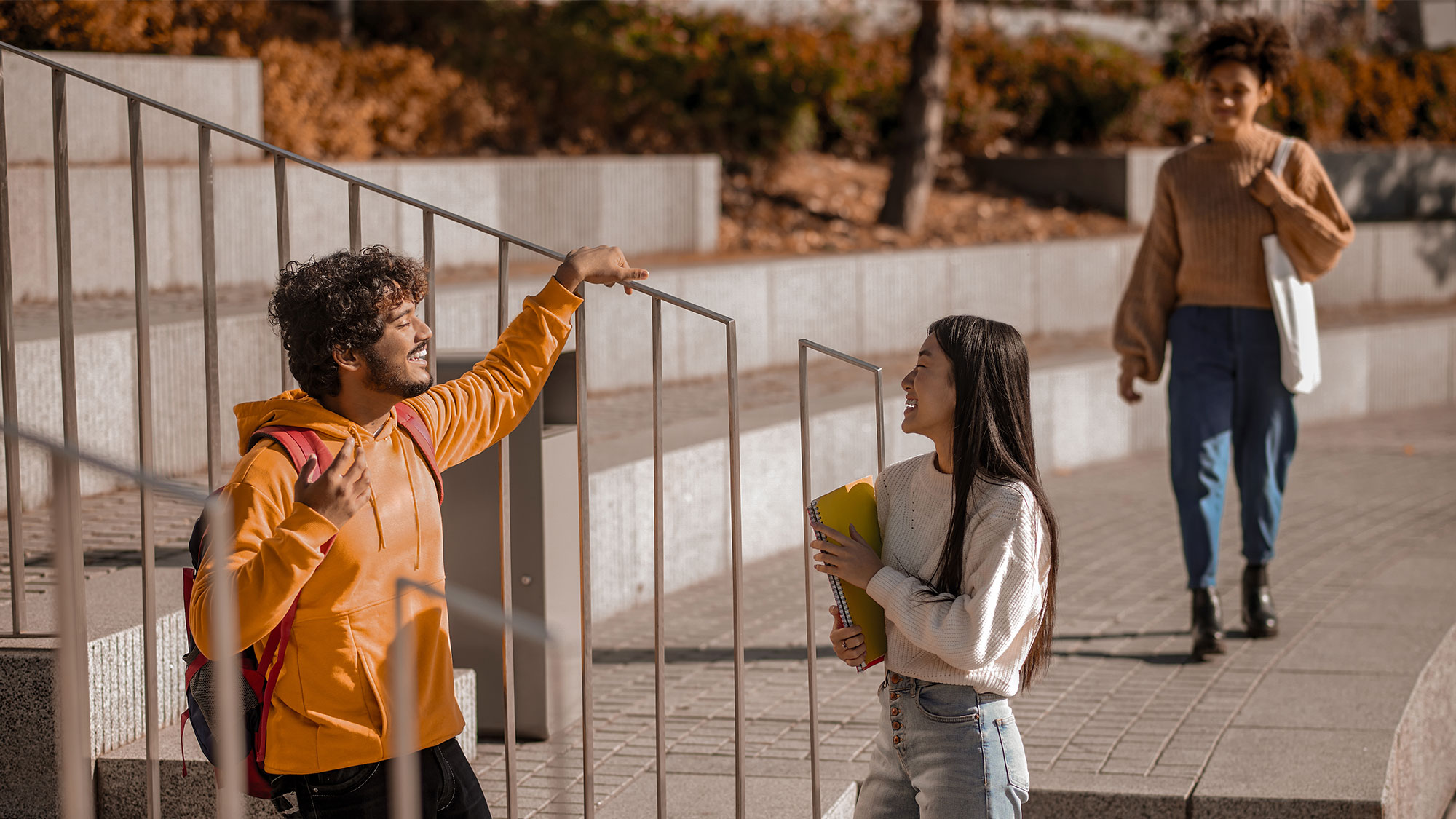 The U.S. is a prime destination for studying abroad and HSBC helps students every step of their educational journey.
Making the most of your international journey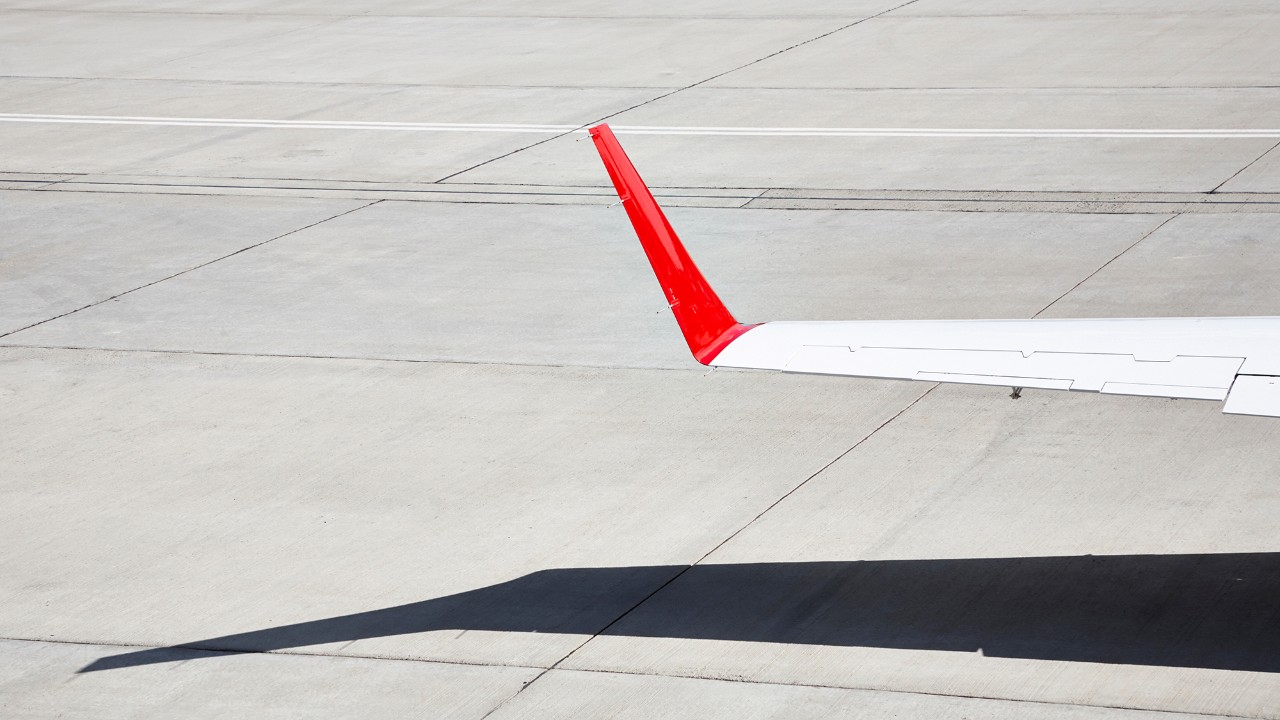 Plan your move away from the U.S. with this checklist of things to do before you go.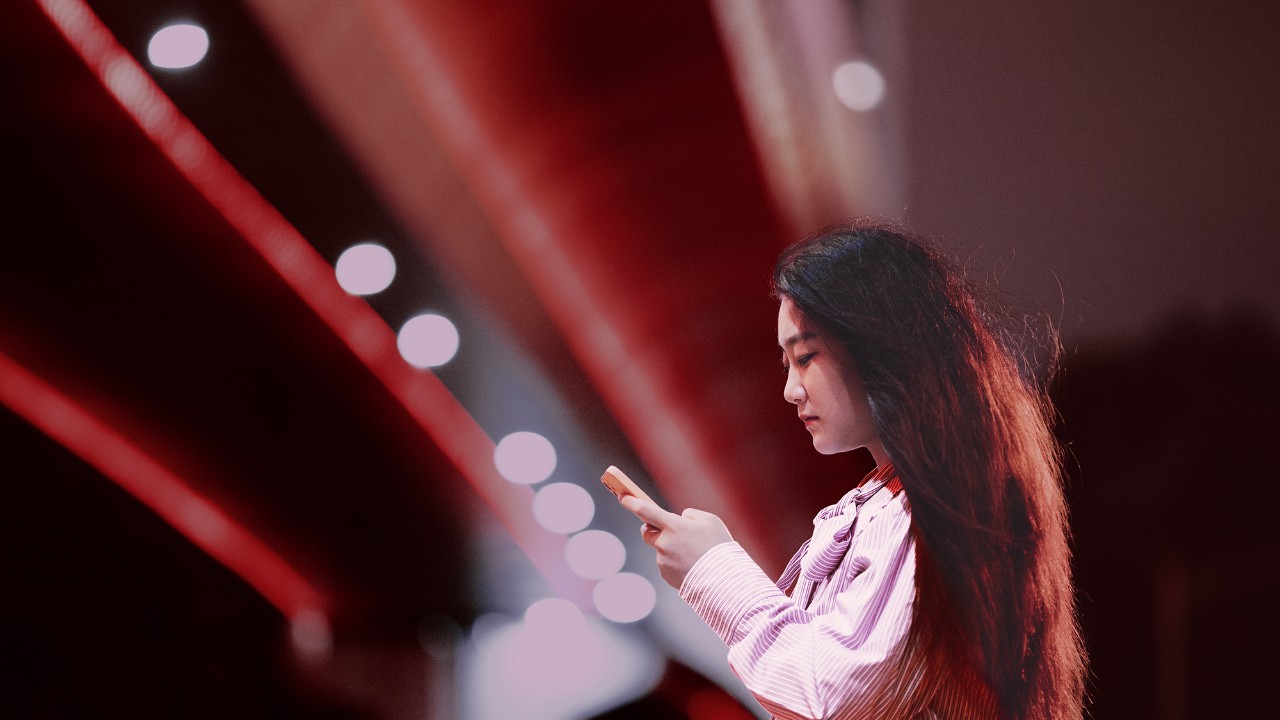 Get your head around some U.S. financial terms and services, so you can make the most of your finances.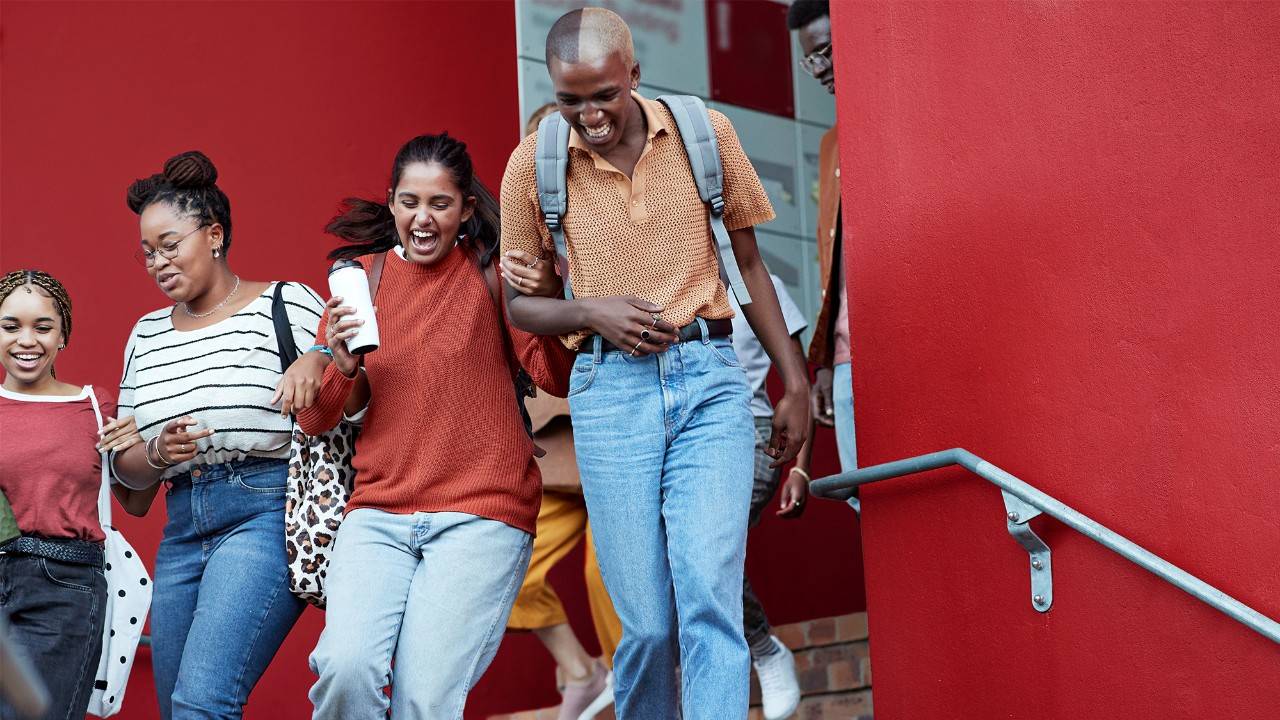 Everything you need to know about studying in the U.S. as an international student.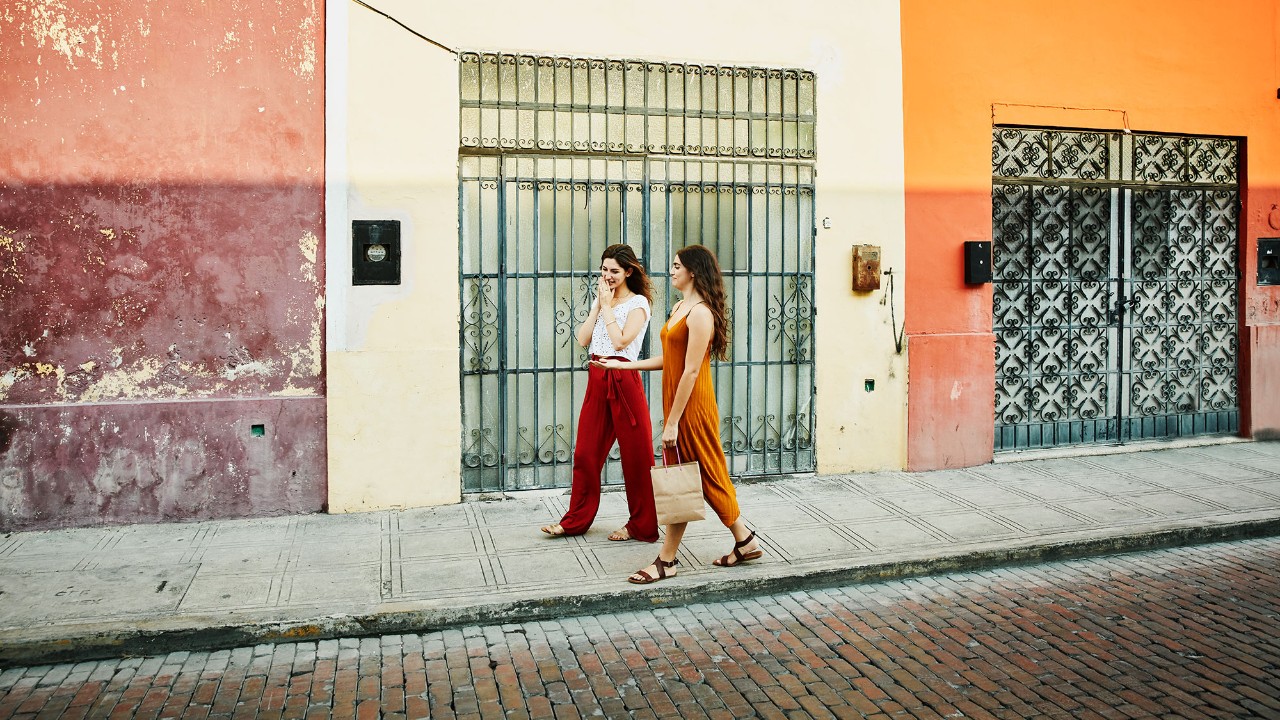 Find out how to manage your HSBC credit or debit card outside the U.S.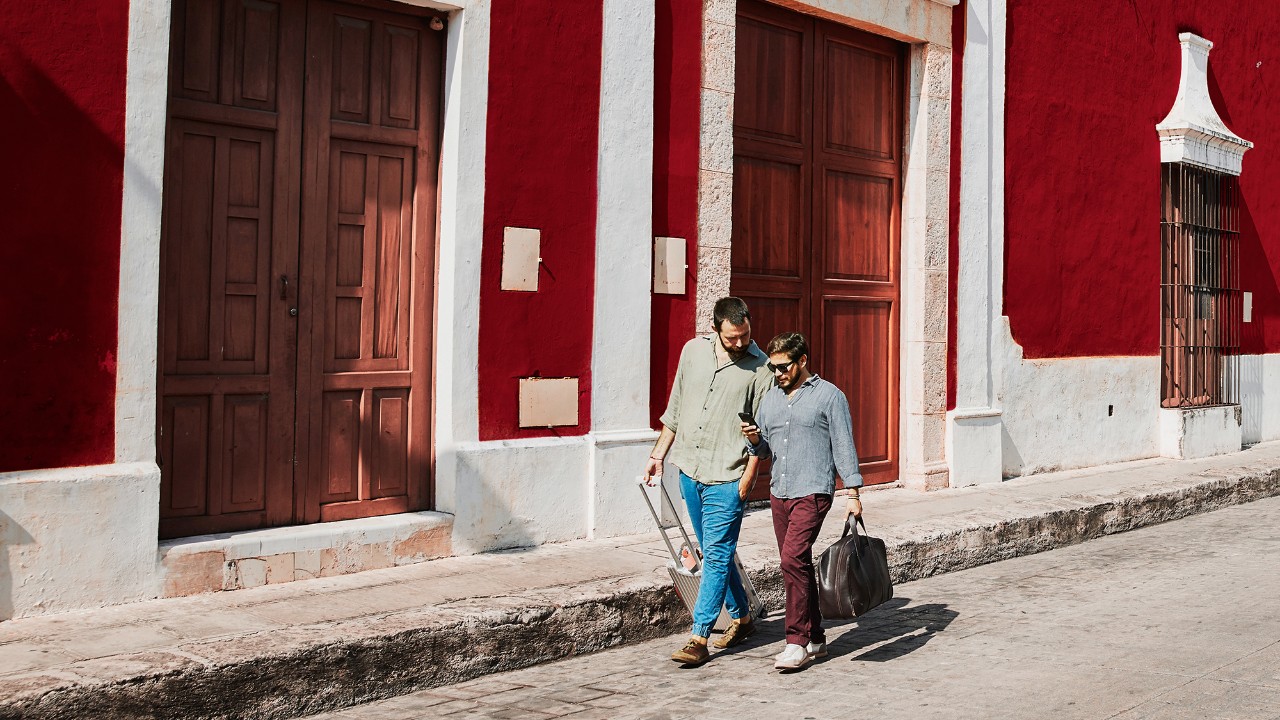 Find out whether you should pay in local currency or dollars when overseas.
Disclaimer
For clients located outside of the U.S. - Our products and services are not specifically directed at individuals located in the European Union. Our U.S. representatives, as well as our public website, us.hsbc.com, provide products and services governed by U.S. laws and regulations. Our products and services, as well as their specific terms and conditions, are subject to change and may not be available in all territories or to all customers. If your product requires a contract, application, disclosure, or other document to be signed, such document(s) will be deemed executed in the U.S. and only acted upon after you have signed them and they have been received by HSBC in the U.S. If you are not located in the U.S., the laws and regulations of your country of residence could affect the offering, negotiation, discussion, provision, and/or use of HSBC U.S. products and services. If you are not a US resident, please read the specific cross-border product and service disclaimers, which are available on the Cross Border Disclosure page of our public website at us.hsbc.com/crossborder.
United States persons are subject to U.S. taxation on their worldwide income and may be subject to tax and other filing obligations with respect to their U.S. and non-U.S. accounts. U.S. persons should consult a tax adviser for more information.
Deposit products are offered in the U.S. by HSBC Bank USA, N.A. Member FDIC.