How do I pay a bill?
Use the 'Move Money' option in your Personal Internet Banking account
Log on to Personal Internet Banking, select 'My HSBC' tab at the top left, and click on 'My Payee' under the 'Move Money' section. To make a payment you need to select the payee you wish to pay, a payment processing date, and the bill payment amount.
How to initiate a Wire Transfer?
Use the 'Move Money' option in your Personal Internet Banking account

To initiate a Domestic or International Wire Transfer2 you need to first log on to your Personal Internet Banking account. Then select 'My HSBC' tab at the top left and click on 'Pay or transfer' under the 'Move Money' section. Next, select the account that you're making a payment from, click on the 'New Payee' tab, then click the 'Wire transfer' tab and follow the onscreen instructions.

Enjoy access to our products and services
As a Basic Banking customer you get access to these great products and services.

HSBC Gold Credit Card
Enjoy extra savings with a long introductory offer period.
Get a little extra spending power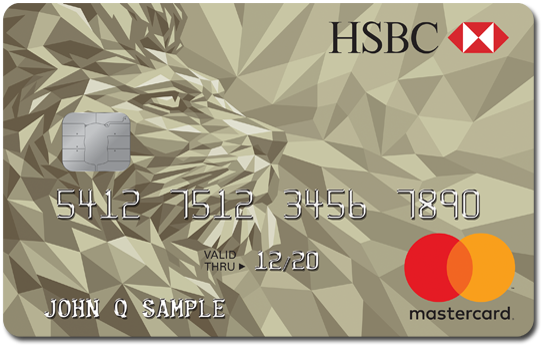 HSBC Cash Rewards Credit Card

Earn 1.5% Unlimited Cash Back on all purchases.

Expect more cash back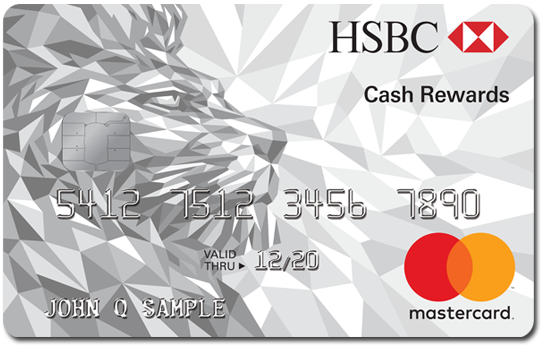 Everyday Savings3

Prepare for the future and let your money work for you with a traditional savings account.
$1 Minimum Balance

Phone

At every point in your financial journey, an HSBC Personal Banking representative will be there to assist you. Call HSBC at 800.975.HSBC (4722) for support, 7 days a week from 7AM to 12 Midnight ET.
Live Chat

Fast and easy to use, our Live Chat service lets you talk to one of our Live Chat customer service representatives. To start a chat, simply click on the Live Chat tab on the side of the screen.
1 There is no charge for the first eight checks/withdrawal slips you write, then you will be charged $ .35 per check or withdrawal.
2 Your instruction to transfer funds from your account to a third party is a Payment Order. The Bank is authorized, at its option, to charge your account in the amount of any Payment Order and to execute a Payment Order, even if the Payment Order conflicts with any other instructions received by the Bank from you (unless your transfer is a remittance transfer, as defined in Subpart B of Regulation E [12 CFR section 1005.30], in which case additional rules apply which will be provided in the disclosures we give you when you use that service) or results in an overdraft or payment to or for the benefit of a person authorized by you to sign checks or transfer funds for you. If there are not sufficient available funds in your account, the Bank may, without prior notice or demand, charge any account maintained by you with the Bank or setoff against any amount the Bank owes you in order to obtain payment of your obligations. By submitting this form, you are rejecting the Level One Security Procedures offered by the Bank and choosing the Level Two Security Procedures described in the FUNDS TRANSFERS section of the Bank's Rules for Consumer Deposit Accounts Rules, which you acknowledge are commercially reasonable pursuant to Section 4A-202(c) of the Uniform Commercial Code unless remittance transfer rules apply.
Eligible accounts include all deposit accounts except for CDs and Commercial Accounts.
Federal Reserve Reg D Transaction Limitations apply.
If the payment order for your transfer (domestic or international remittance) includes an incorrect account number or recipient institution identifier, you could lose the transfer amount.
Refer to the Pre-Payment and Receipt Disclosures for the fee amounts of the applicable Funds (Wire) Transfer-Out - Domestic [Transfer Fees] and the Funds (Wire) Transfer-Out - International [Transfer Fees].
Not all currencies are available. Please see the list of currencies at the time of the transaction.
3 The HSBC Everyday Savings account is available to all consumers and has no monthly maintenance fee or balance requirements.

HSBC Mastercard® Credit Cards are issued by HSBC Bank USA, N.A., subject to credit approval and may require an U.S. HSBC checking account relationship. To learn more, speak with an HSBC branch representative.
Mastercard is a registered trademark, and the circles design is a trademark of Mastercard International.
Deposit products are offered in the U.S. by HSBC Bank USA, N.A. Member FDIC.