For all those who dream big, we have digital tools that help keep track of your finances so you can focus on your aspirations. With HSBC's Money Management Tools, you can get a complete view of your finances by organizing all of your accounts in one place. From tracking and categorizing spending to setting savings goals and budgets, HSBC's Money Management Tools help keep your financial plans on track even when you're busy bringing your hopes and dreams to life.

Available 24/7 through Personal Internet Banking.

Save time and manage your financial life on your terms.
How-to Video
Before getting started, watch this video on how HSBC's Money Management Tools work.
Related Links
Link your financial accounts
With this program, the more accounts you add to your profile, the clearer your financial picture becomes.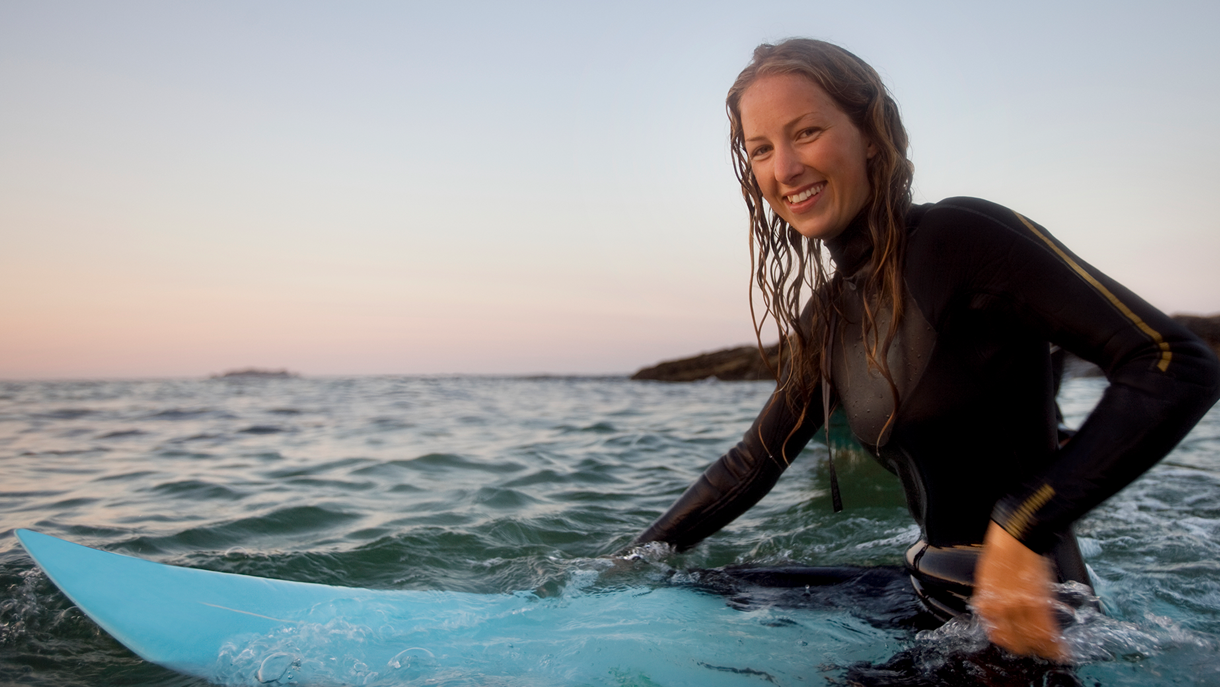 Get a handle on your spending
Automatically organize your spending into categories – like gas, entertainment, travel – that clearly illustrates where your money is being spent in easy to read graphic charts.

Set up your savings goals
Whatever your goals may be, the HSBC Money Management Tools can help you plan and save for them. Select a pre-populated goal category or customize your own.
Create a budget and stick to it
It's easier to spend wisely and save smartly when you have a plan. Set up a budget that helps you get to where you want to be.
Stay informed of low balance indicators, payments due and more with email alerts.
Money Management Video Transcripts
HSBC Money Management Overview
Aggregate your financial accounts
Set up personalized savings and goals, and create a budget and stick to it
Understand your net worth at all times
1 This tool is a personal financial management service that allows customers to consolidate and manage their financial information by consolidating it in one place on Personal Internet Banking.
Investment and certain insurance products, including annuities, are offered by HSBC Securities (USA) Inc. (HSI), member NYSE/FINRA/SIPC. In California, HSI conducts insurance business as HSBC Securities Insurance Services. License #: OE67746. HSI is an affiliate of HSBC Bank USA, N.A. Whole life, universal life and term life are provided by unaffiliated third parties and are offered through Insurance Agents of HSBC Insurance Agency (USA) Inc., which is a wholly owned subsidiary of HSBC Bank USA, N.A. Products and services may vary by state and are not available in all states. California license #: OD36843.
Investment, Annuity and Insurance Products:
ARE NOT A BANK DEPOSIT OR OBLIGATION OF THE BANK OR ANY OF ITS AFFILIATES
ARE NOT FDIC INSURED

ARE NOT INSURED BY
ANY FEDERAL
GOVERNMENT AGENCY

ARE NOT GUARANTEED BY THE BANK OR ANY OF ITS AFFILIATES

MAY LOSE VALUE

All decisions regarding the tax implications of your investment(s) should be made in connection with your independent tax advisor

Research backgrounds of brokers and brokerage firms for free by visiting FINRA's BrokerCheck website