A balance transfer is a convenient way to move outstanding balances from other higher-interest credit cards or loans to your HSBC Credit Card.
Now's the time to take control of your finances.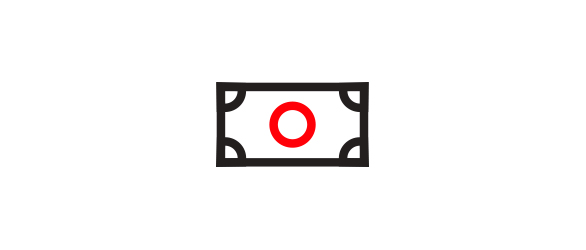 Save money on higher-interest balances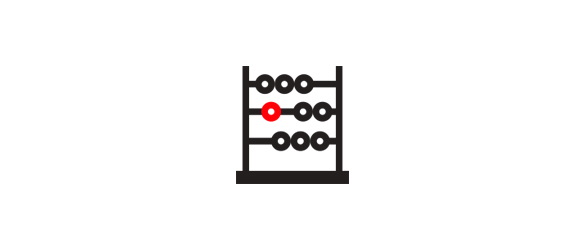 Pay down balances faster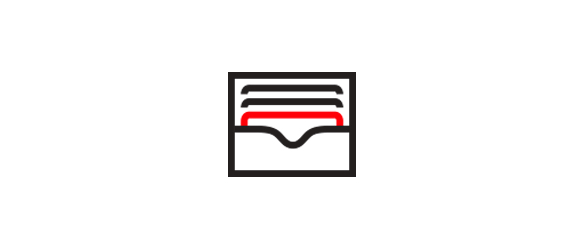 Streamline payments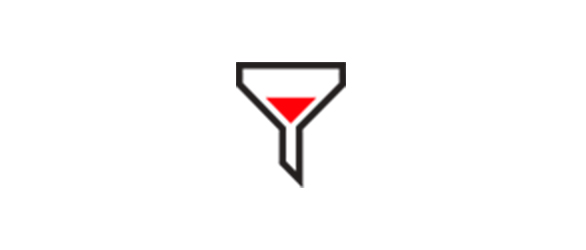 Consolidate debt
All Balance Transfers:
It may take at least 7-10 business days for your Balance Transfer to be processed.

The transfer amount cannot exceed the available credit limit on your HSBC Credit Card, including fees.

You're responsible for paying the other lenders until your transfer is complete.

Balance Transfer fees will apply.



Introductory balance transfer offers:
An introductory balance transfer is a special offer you may receive at account opening2.

You'll have 60 days from account opening to take advantage of your introductory balance transfer offer.

Refer to the terms of your introductory offer included in your credit card account opening package.
Promotional Balance Transfer offers:
A promotional Balance Transfer is an offer you may receive for your existing HSBC Credit Card.
Promotional terms will expire at the end of the promotional period.

Refer to the terms of your promotional offer for more information.
Three ways to transfer a balance to your HSBC Credit Card
When you're ready to complete a balance transfer, make sure you have the bank/issuer name, bank/issuer account number and bank/issuer address.

Chat with us online to request a balance transfer.

Credit card checks
If you have checks for your HSBC Credit Card, you can use them to issue payment to the bank/issuer.


Phone
To request a Balance Transfer by phone, call the number on the back of your card.

When you submit a balance transfer request, allow at least 7-10 business days for it to be processed.

Continue to pay your other lenders until you confirm your balance transfer has been completed.

You can set up alerts and recurring payments to easily manage your HSBC Credit Card balance.
Frequently asked questions
When will my balance transfer post to my account?
What if my Check or Balance Transfer posts after the promotion expires?
If I accept this offer, should I make a minimum payment?
Can I use the Check(s) or Balance Transfer to pay other HSBC credit cards or loans?
Can I transfer from my HSBC Credit Card to deposit account and qualify for this promotional offer?
What is the maximum amount of Balance Transfer I can request?
If I take advantage of this promotional offer, do I need to adjust my AutoPay settings?
Will I earn rewards for credit card Check(s) or Balance Transfer?
Are there any other important details I should note about this promotional offer?
Can I avoid paying interest on new purchases after transferring a balance?
Where can I find the address for the other lender when requesting a Balance Transfer?