Expert guidance and support for managing your money
Whether you're moving to the U.S., or you're already a resident, we can give you the resources to navigate life's financial decisions.
Employee Banking Solutions is available through your employer's partnership with HSBC and you can access it in 25 countries. You just need an HSBC Premier[@premiereligibility] checking account to get started.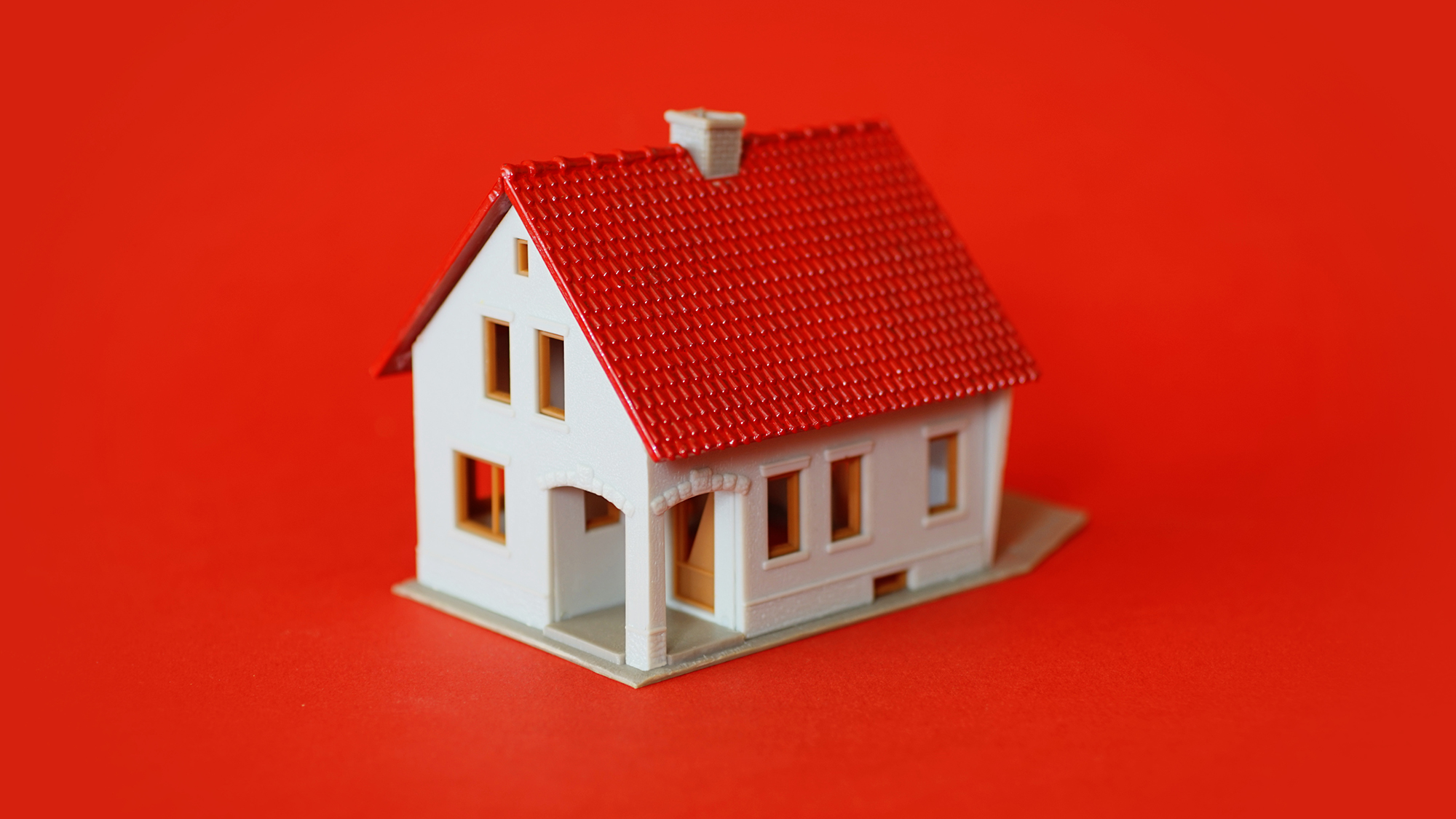 Benefit from exclusive mortgage rates
Buying a home? Get a mortgage rate discount of at least 0.25%[@competitiverates] on your primary property. You'll need to have an active Premier checking account, a payroll or income Direct Deposit into a Premier checking account and ACH payments coming from your Premier checking account.
Access a wide range of products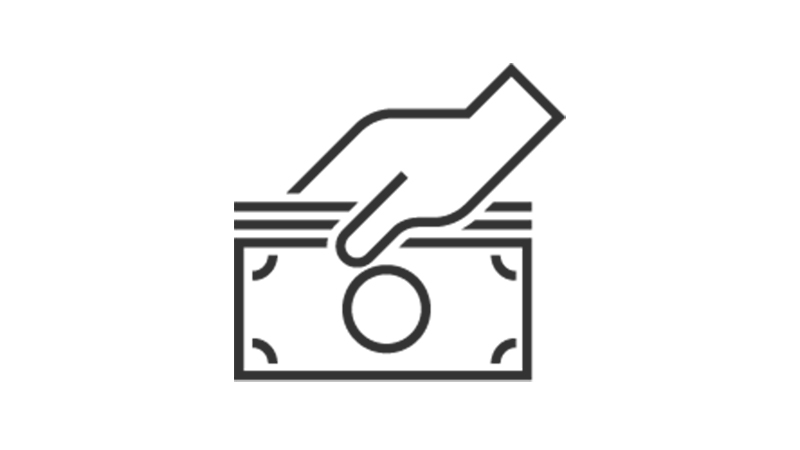 Borrowing solutions
Credit cards and mortgages designed to suit various needs.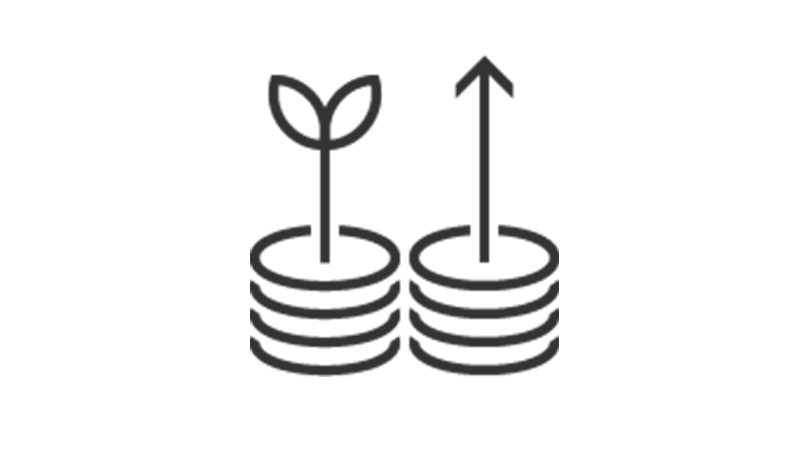 Protection and investing
Insurance and wealth solutions for every life stage.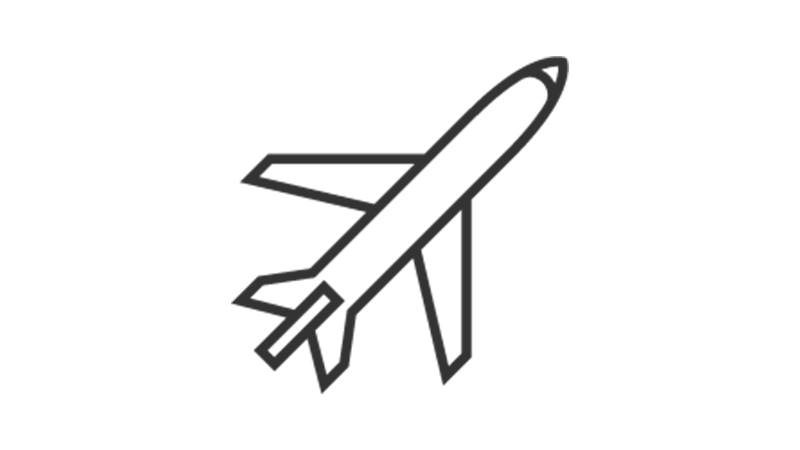 Global mobility
Banking products that cater for the internationally mobile employee.
More reasons to choose Employee Banking Solutions
Benefit from global support
International banking has its challenges but with our support you get full control of your money.
Get help to open a local bank account in your new destination before you arrive[@opening-account-restrictions]

Link all your HSBC accounts in different countries, and transfer between them with Global Transfers[@globalvwglotrans]

Check the balances of your globally held HSBC accounts with Global View[@globalvwglotrans]

If you're moving to the US, enjoy complimentary 12-month access to a wide range of benefits that'll help you get up and running.[@newtousservices]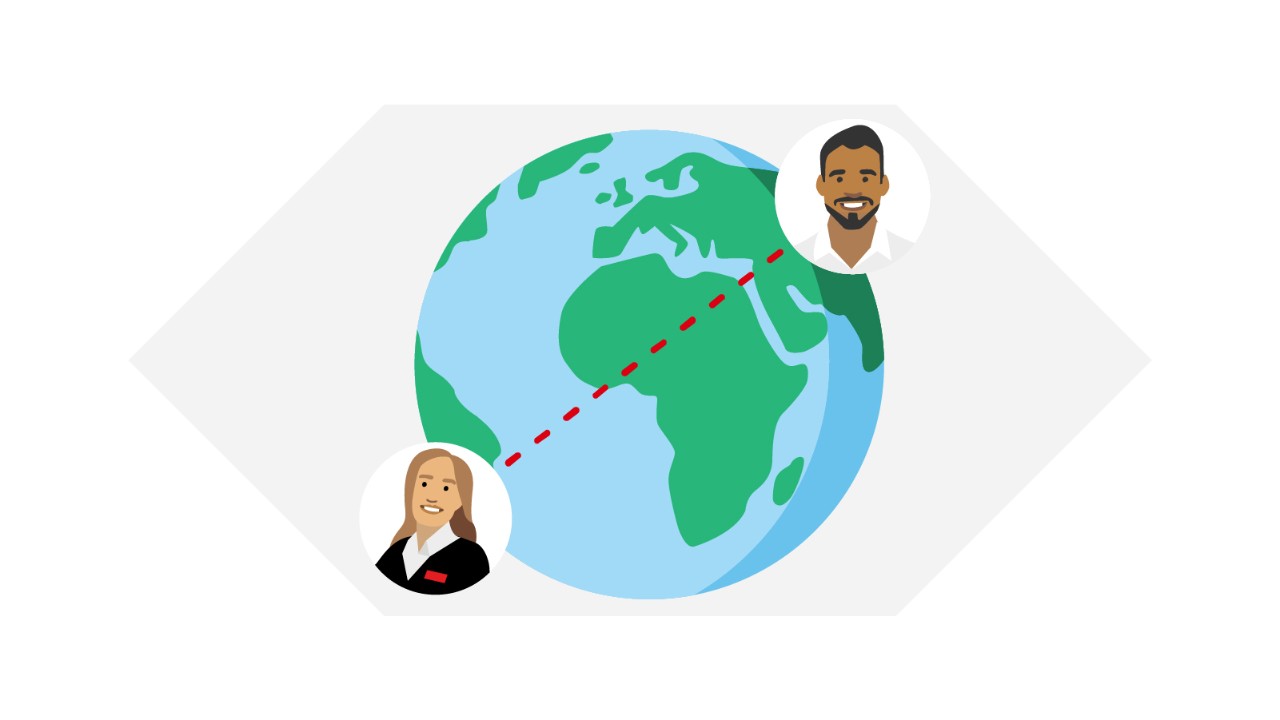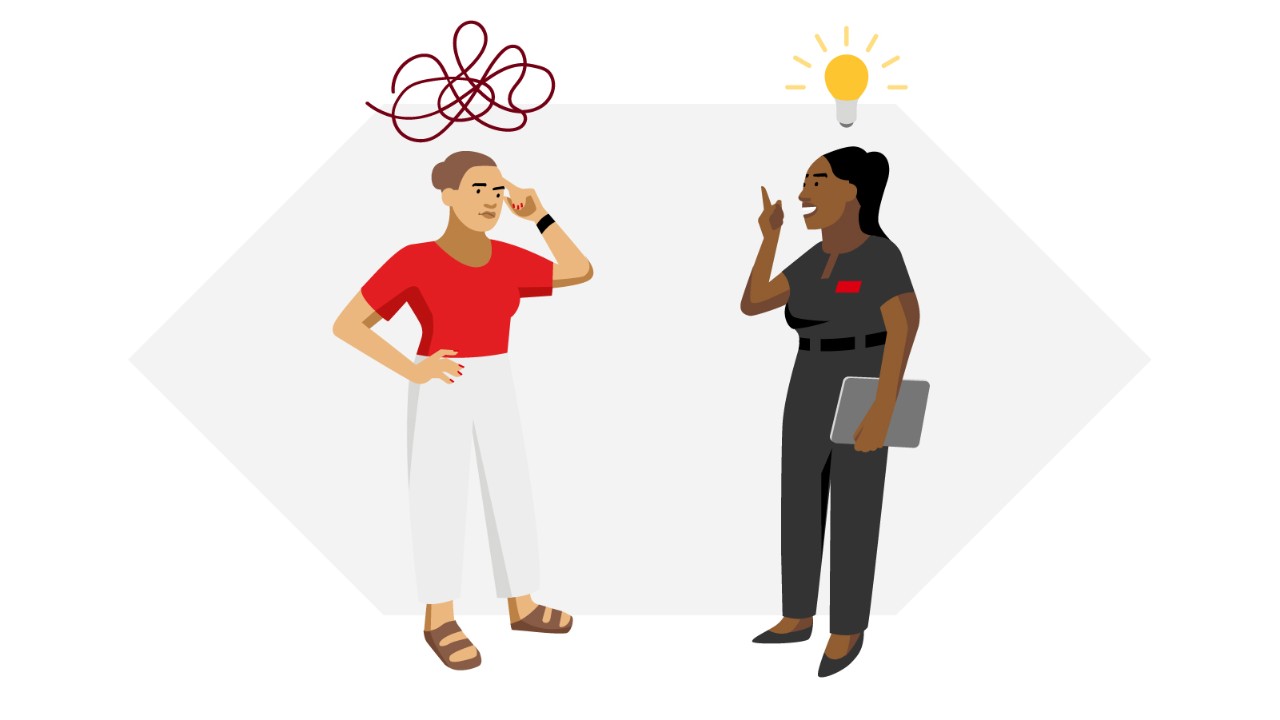 Wealth management solutions
Bespoke products and services for more complex financial situations, at home and abroad.
We'll help you build a financial plan to prepare for retirement, save for education or meet your own specific goals.

A range of investment options - whether you're a first-timer or an experienced investor.

Protect your home, family and loved ones with Property & Casualty insurance, Life insurance and Long-term Care Planning.

Guidance on financing a home, including if you're moving to the U.S. or looking for an investment property. [@competitiverates]
Enjoy dedicated support
A support service that lets you get the best from Employee Banking Solutions.
Personalized assistance from an International Client Manager at account opening.

Access to WelcomeCare Advisors for 30 days after you open your account.

No HSBC fees on everyday banking transactions[@no-fees-on-banking-transactions] and no U.S. HSBC fee when using third-party ATMs in the U.S.[@atmcharge]

24/7 Premier chat and phone support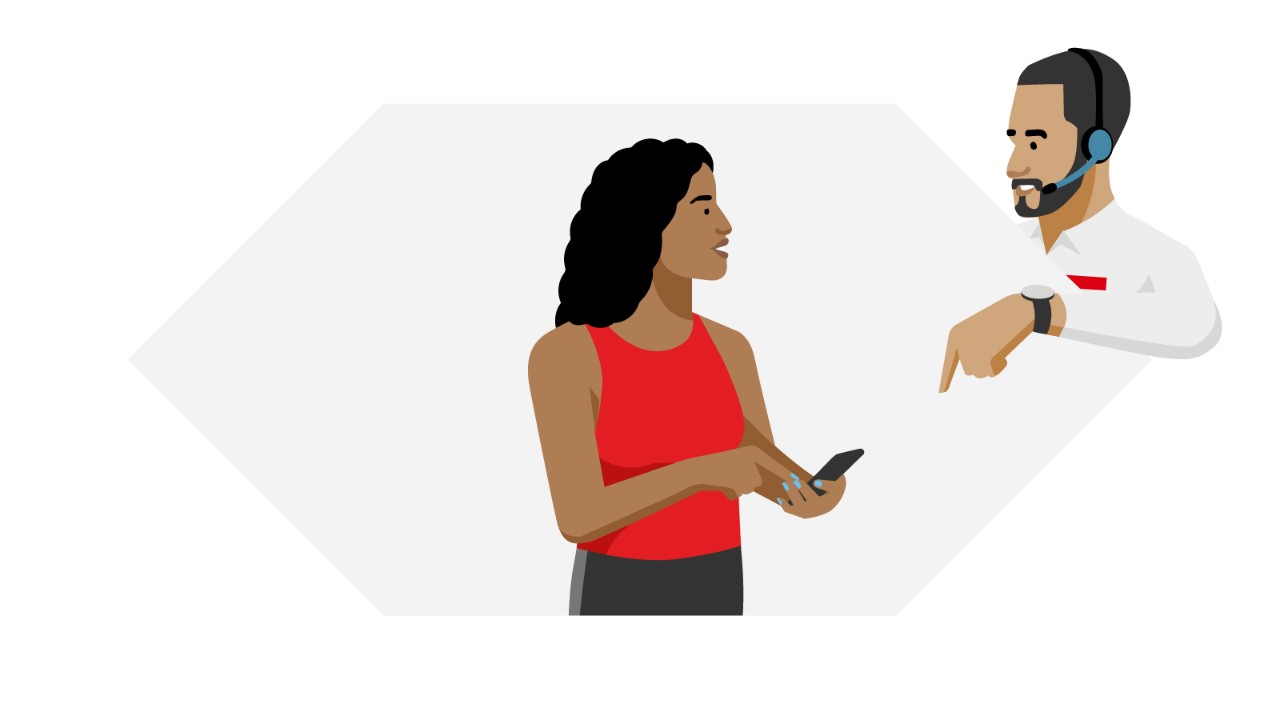 Qualifying criteria
Employee Banking Solutions is available to HSBC Premier account holders.

To apply for a Premier account, you need to have at least one of the following:
at least $75,000 in total deposits and/or investments[@investmentsdisclaimer]
at least $5,000 in total direct deposits[@qualdd] per month
a U.S. residential mortgage loan with an original loan amount of at least $500,000
You must also:
Your Premier status travels with you, so if you already have a Premier account in another country, you'll automatically qualify for one in the U.S.
What you may need to apply
Apply for an HSBC Premier checking account
New to HSBC?
Apply this way if you are not already an HSBC U.S. customer and are applying for a sole account.
Already an HSBC U.S. customer?
Apply this way if you are already an HSBC customer and are applying for a sole account.
Apply for a joint account
If you want to apply for a joint Premier checking account, or don't meet the criteria to apply online, please leave your details and we'll call you back to help with your application.
By applying online you are accepting the terms and can meet the requirements listed on this page.
Disclaimers
For clients located outside of the U.S. - Our products and services are not specifically directed at individuals located in the European Union. Our U.S. representatives, as well as our public website, us.hsbc.com, provide products and services governed by U.S. laws and regulations. Our products and services, as well as their specific terms and conditions, are subject to change and may not be available in all territories or to all customers. If your product requires a contract, application, disclosure, or other document to be signed, such document(s) will be deemed executed in the U.S. and only acted upon after you have signed them and they have been received by HSBC in the U.S. If you are not located in the U.S., the laws and regulations of your country of residence could affect the offering, negotiation, discussion, provision, and/or use of HSBC U.S. products and services.If you are not a U.S. resident, please read the specific cross-border product and service disclaimers, which are available on the Cross Border Disclosure page of our public website available at www.us.hsbc.com/crossborder.
HSBC refers to HSBC Bank USA, N.A., HSBC Securities (USA) Inc. and HSBC Insurance Agency (USA) Inc. HSBC Bank USA, N.A. provides banking products and services. HSBC Securities (USA) Inc. provides investment products and services and is an affiliate of HSBC Bank USA, N.A. HSBC Insurance Agency (USA) Inc. provides insurance products and services and is a wholly owned subsidiary of HSBC Bank USA, N.A.
This material is not and should not be construed as an offer to sell or the solicitation of an offer to purchase or subscribe for any investment or securities nor shall it or any part of it form the basis of, or be relied on in connection with, any contract or commitment whatsoever. The specific investment objectives, personal situation and particular needs of any person have not been taken in consideration. You should therefore not rely on it as investment advice. You may wish to seek advice from a financial consultant before making a commitment to purchase the product. In the event that you choose not to seek advice from a financial consultant, you should consider whether the product in question is suitable for you.
United States persons are subject to U.S. taxation on their worldwide income and may be subject to tax and other filing obligations with respect to their U.S. and non-U.S. accounts. U.S. persons should consult a tax adviser for more information.
Mortgage and home equity products are offered in the U.S. by HSBC Bank USA, N.A. and are only available for properties located in the U.S. Subject to credit approval. Borrowers must meet program qualifications. Programs are subject to change. Geographic and other restrictions may apply. Discounts can be cancelled or are subject to change at any time and cannot be combined with any other offer or discount.
Deposit products are offered in the U.S. by HSBC Bank USA, N.A. Member FDIC.