HSBC Summit Mortgage Rates
For HSBC Summit Mortgage rates contact your Relationship Manager.

HSBC Summit Mortgage features
Investment properties

Financing available on investment properties

1-4 unit (attached and detached), condos, Planned Unit Developments (PUDs), and cooperatives7

Am I eligible?
You'll need an HSBC Private Banking relationship to be eligible for a Summit Mortgage.

Properties we finance

1 – 4 unit, attached, detached primary residences

1 unit, attached, detached second homes
1 – 4 unit, attached, detached investment property

Financing available in U.S. (except AK and WV, ARMs6 in RI)
Credit report

An International Credit Report (ICR) may be required for borrowers without 2 years U.S. residency or U.S. employment

Important notes

This product is eligible for Family Assisted Financing

Title vesting is permitted for U.S. Corporations and U.S. limited liability companies (LLC)4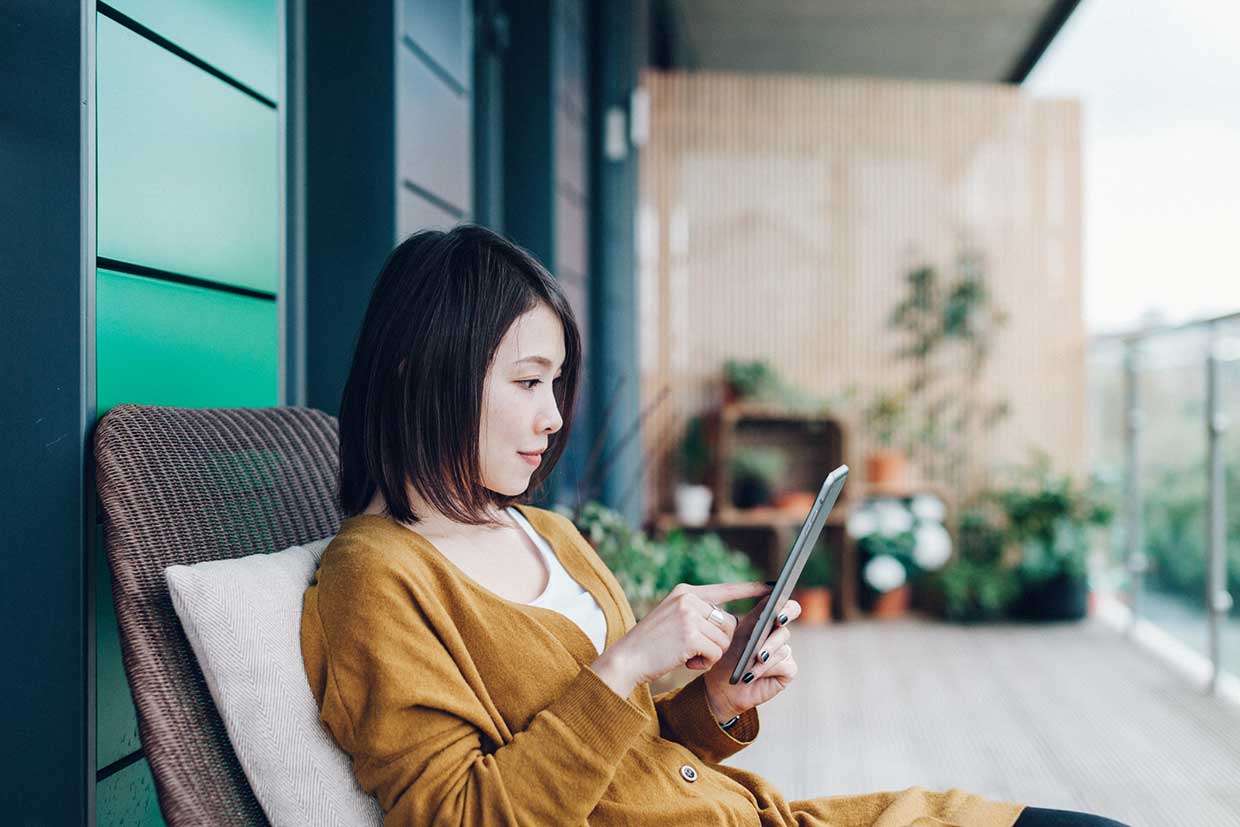 Rate Quote

A Mortgage Consultant will contact you with your personalized rate quote.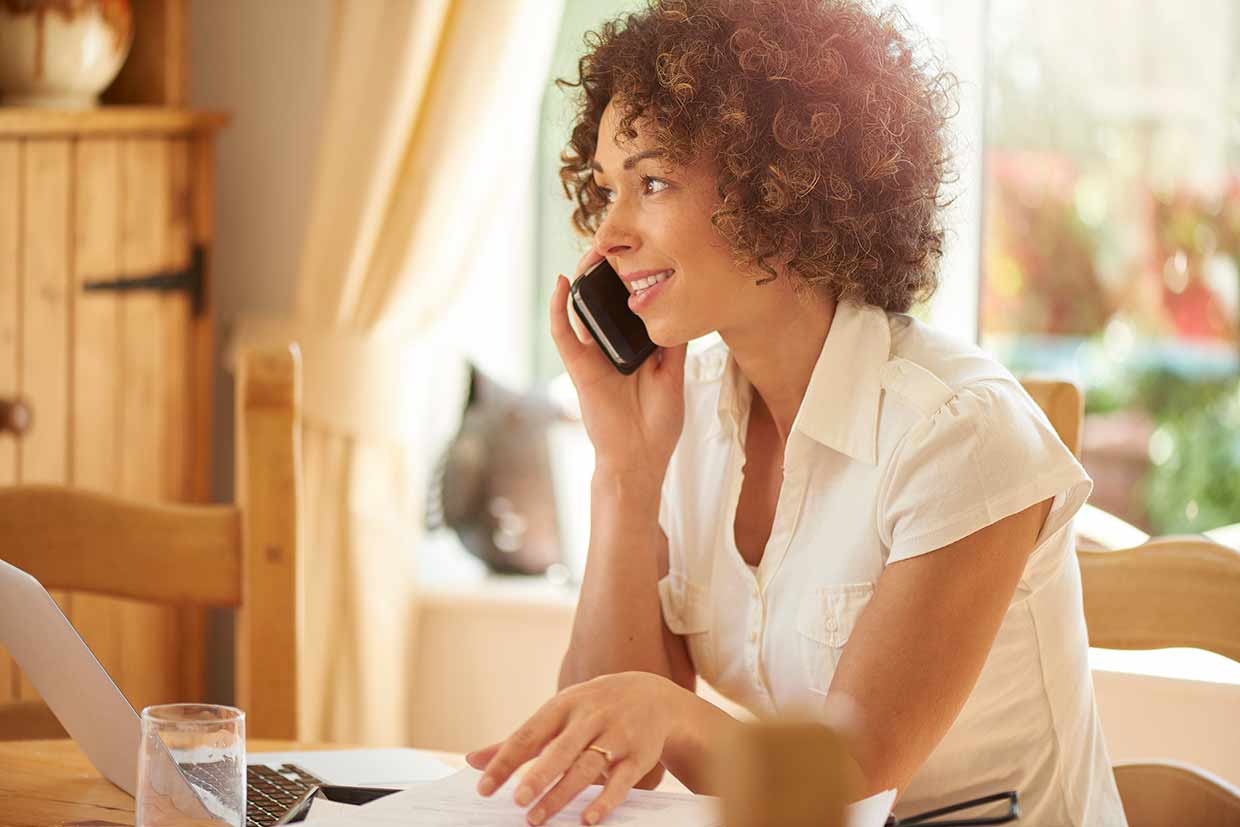 1 To become an HSBC Private Banking customer, you must be invited and reviewed on an individual basis. See your Relationship Manager for details.
2 To be eligible for the HSBC Summit Mortgage, you must have an account with HSBC Private Banking and meet certain requirements. Please contact your Relationship Manager for more information.
3 The minimum extended rate lock period is 90 days; extended rate lock is available in 30-day segments, up to 360 days (e.g. 90, 120, 150 days).
4 The LLC or Corporation must be formed as a single purpose entity solely for the purpose of owning the subject property. Additional restrictions apply.
5 Available on adjustable rate mortgage (ARM) loans only. When interest-only payments are made for a period of time, the principal balance of the loan does not decrease. When principal and interest payments commence, the monthly payment will increase substantially.

6 Interest rate may increase per the terms stated in your adjustable rate note. ARMs not available in Rhode Island.
7 Mortgage financing on cooperatives is only available in MD, NJ, NY & Washington DC.
8 International borrowers must have qualifying documentation to be eligible for an HSBC Preferred Mortgage, HSBC Deluxe Mortgage, HSBC Elite Mortgage or HSBC Summit Mortgage. Monthly mortgage payments must be made in U.S. funds.
Mortgage and home equity products are offered in the U.S. by HSBC Bank USA, N.A. and are only available for properties located in the U.S. Subject to credit approval. Borrowers must meet program qualifications. Programs are subject to change. Geographic and other restrictions may apply. Discounts can be cancelled or are subject to change at any time and cannot be combined with any other offer or discount.
If you are a service member on active duty looking to refinance your mortgage loan, please consult your legal advisor regarding whether your existing mortgage loan is eligible for benefits under the Servicemembers Civil Relief Act and how a refinance may impact those benefits.