Cash out option for an all cash purchase
Relationship pricing and discounts on a variety of fixed and adjustable rate mortgages
Up to $3 million in financing
Title vesting for U.S. corporations and U.S. limited liability companies

Flexible lending guidelines

Up to $1,500 in closing cost credits6 on Elite1 Mortgages
Family Assisted Financing
A maximum of four borrowers are allowed to be considered owner occupied; the property must be the primary residence of one of the applicants.

Everyone signing the note is considered a co-borrower and must be on the title.

Cash out refinances are not allowed.

All borrowers must meet standard requirements for mortgage eligibility, and must have either U.S. citizenship, permanent residence, or a valid visa acceptable to HSBC. Additionally, occupying borrowers with a valid F1 visa are eligible for this program with documentation showing their current enrollment at a U.S. college or university.
Co-op's2
We offer a variety of co-op mortgage products with enhanced guidelines. With HSBC's experience in co-op mortgages, our clients can have full confidence that their needs will be met.

Affordable housing options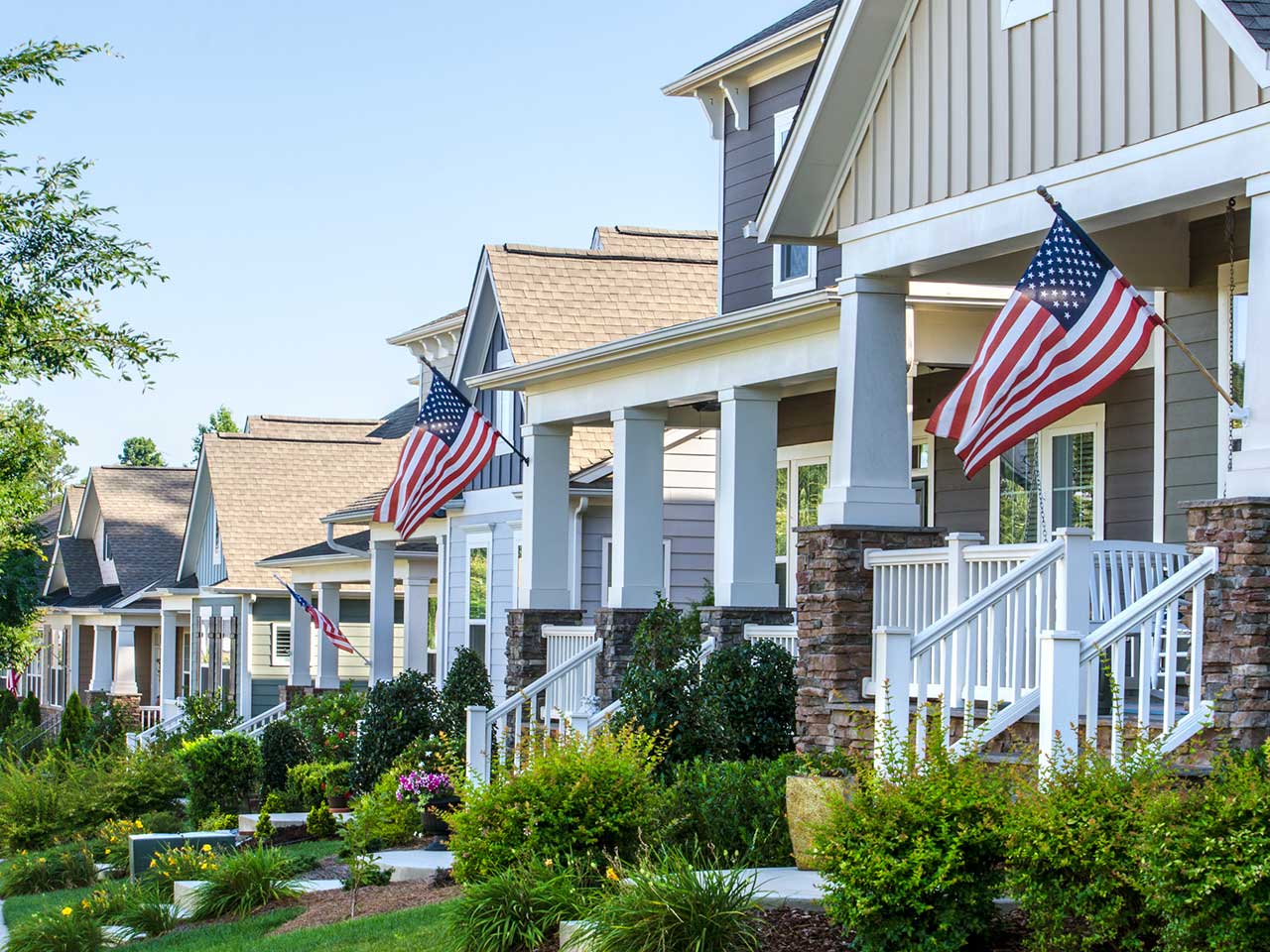 CommunityWorks3
Up to $7,000 in closing cost assistance.

Loans up to 97% of the appraised property value or purchase price, whichever is lower.

Competitive mortgage rates.

Flexible lending guidelines to help more borrowers qualify.

Loans for 1-4 unit family dwellings, condominiums, cooperatives and homes in planned unit developments.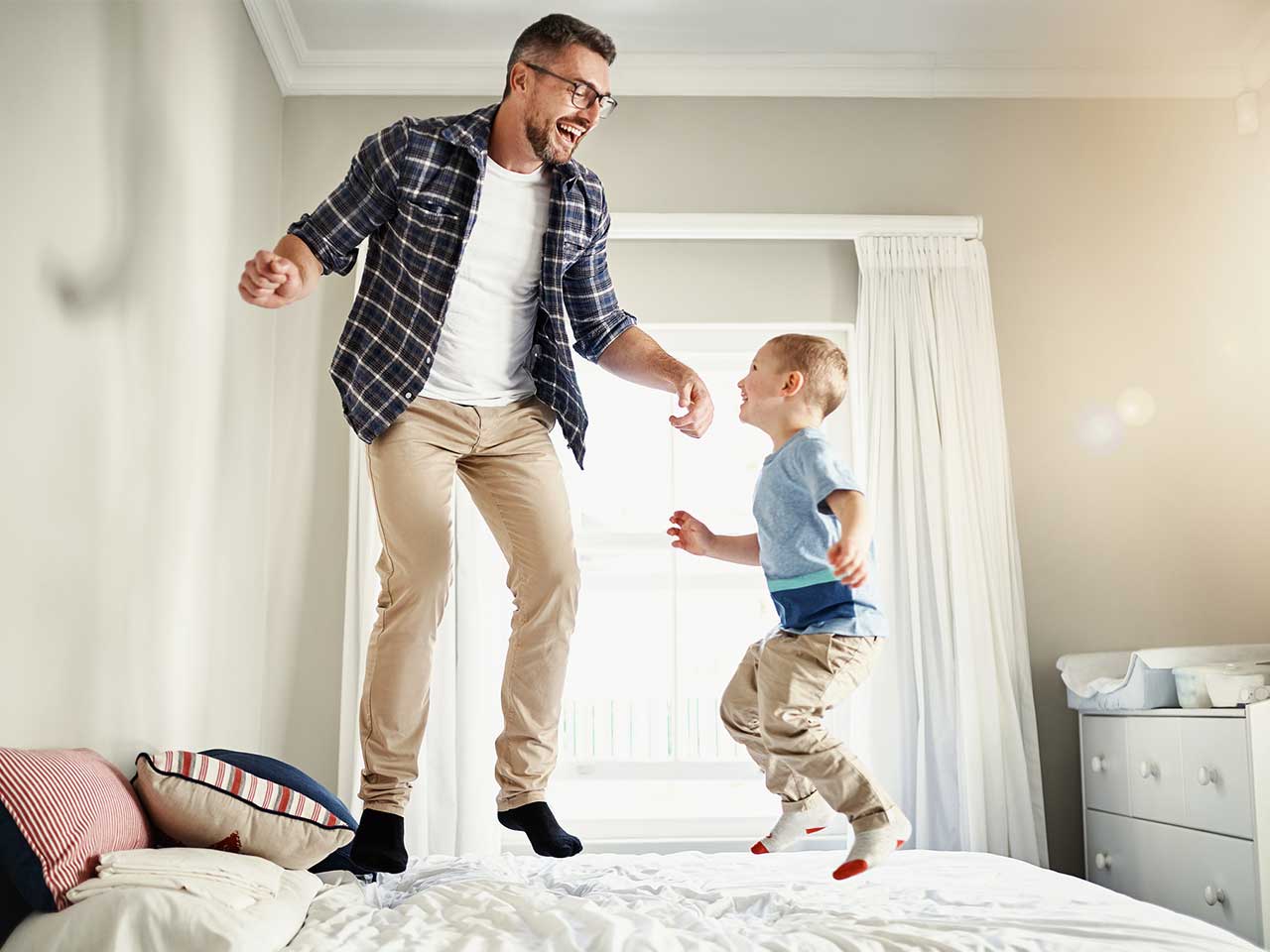 SONYMA

SONYMA is a competitive, fixed interest rate program.

Down payment assistance loan availability, secured by your property.

Borrower's income must meet SONYMA's household income limit requirements.

SONYMA loans are only available for New York State properties and only to the owners of owner-occupied primary residences.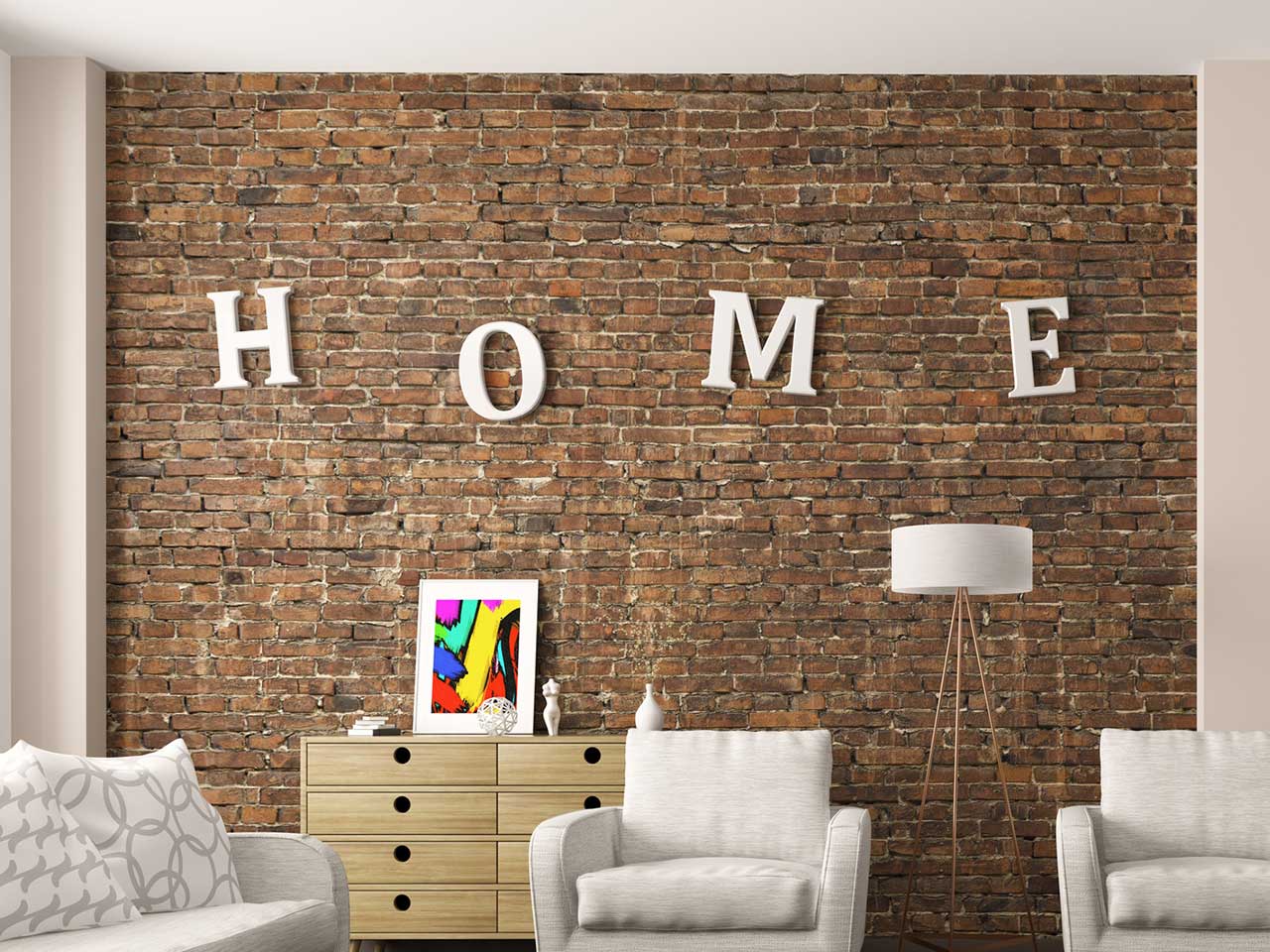 HSBC First Home Club4
For every $1 deposited into an HSBC First Home Club savings account over a 10-to-18 month period, an additional $4 in matching grants - up to $7,500 will be received.

To be eligible for the First Home Club Program, eligible household income must be at or below 80% of the median income.5

We will help you with your account and provide assistance throughout the mortgage process.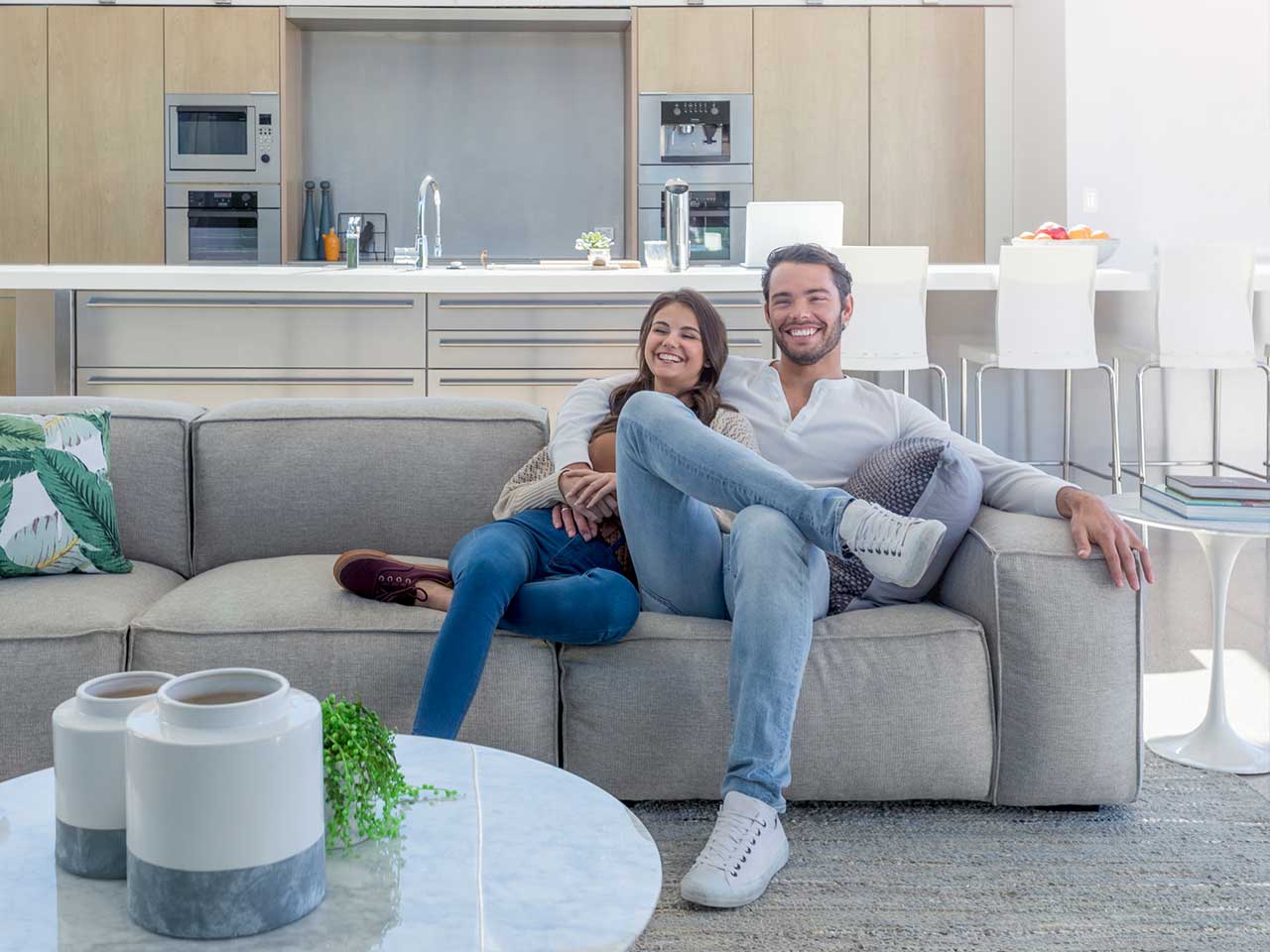 The value we place on our home often changes throughout our lives. Discover homeownership stories of how experiences and different circumstances can change the way we value our home.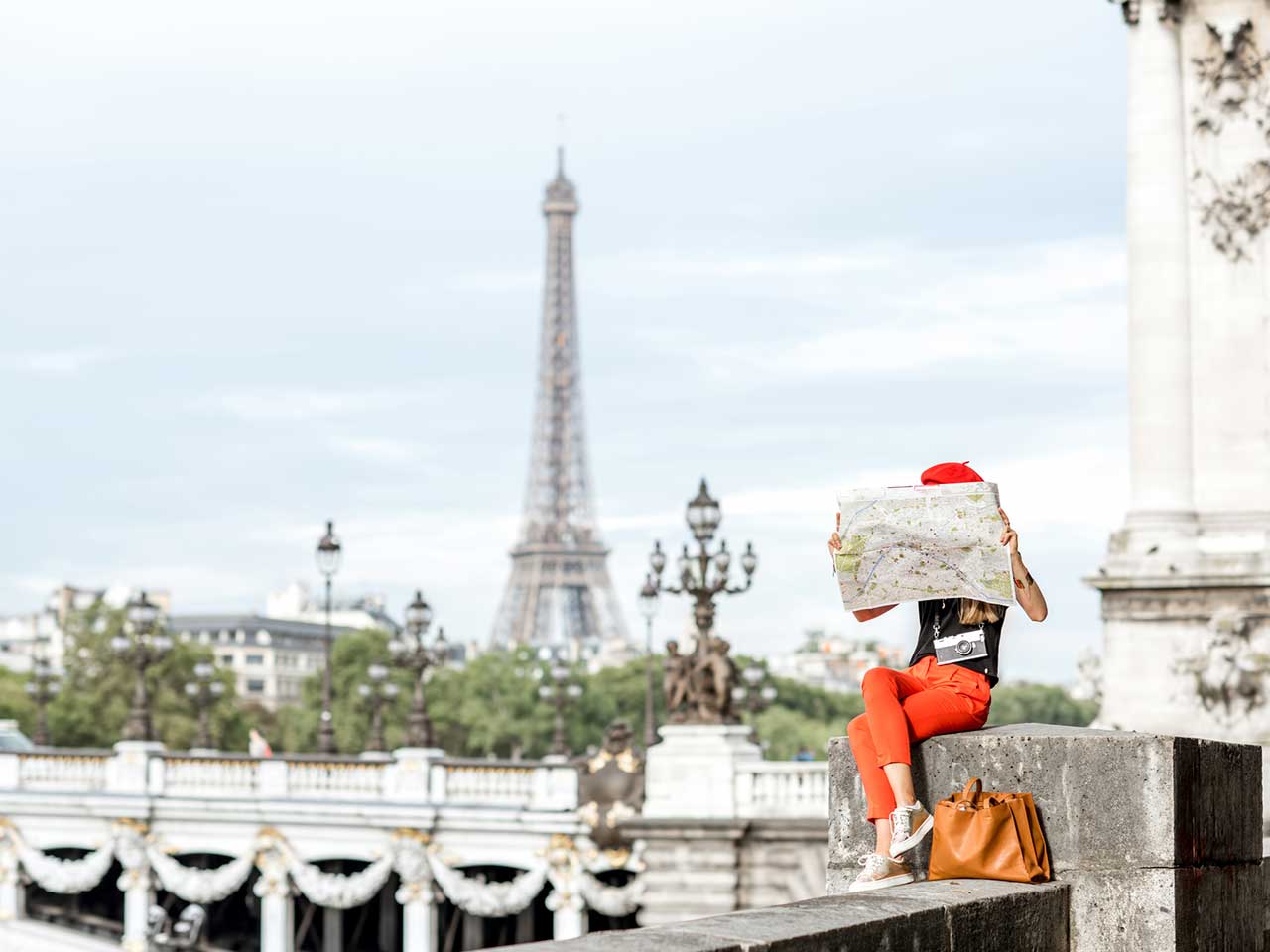 We offer mortgage solutions for your international clients seeking a home in the U.S. Whether your client is looking for a new home to reside in or an investment property, HSBC is the right partner to make a home ownership a reality.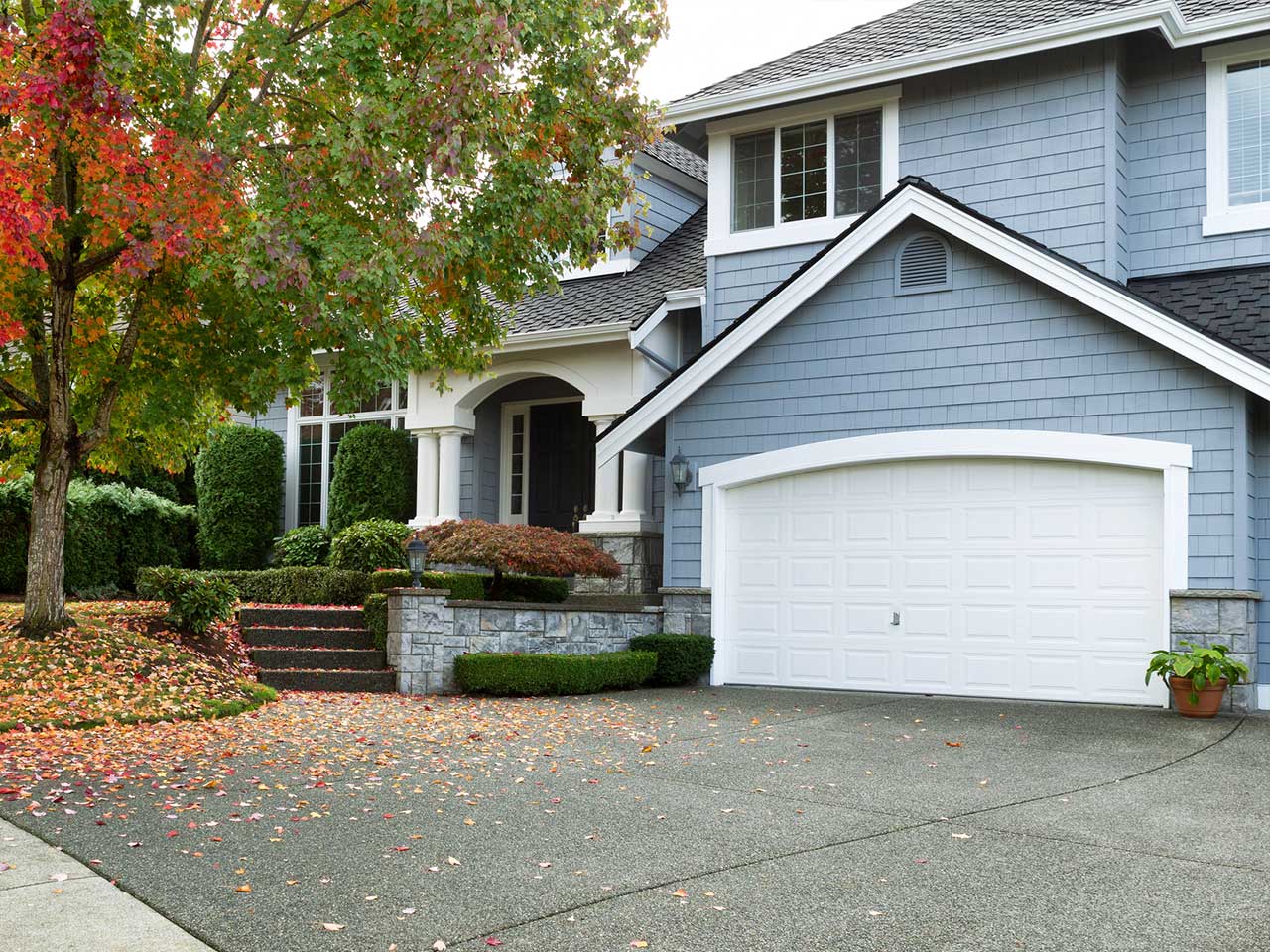 Mortgage calculators to help estimate costs.

1 HSBC Elite Mortgage requires combined personal deposit and investment‡ balances of at least $1,000,000 U.S. Dollars or equivalent at any member of the HSBC Group (in the U.S. or home country). The minimum balance requirement must be fully funded before the closing of the mortgage loan. To learn more about the Elite Mortgage requirements contact an HSBC branch or call toll free at 844.HSBC.MTG (844.472.2684).

2 Mortgage financing on cooperatives is only available in NJ, NY & Washington DC
3 The CommunityWorks® program is only available in Washington, DC and specific counties in CA, CT, DE, FL, MD, NJ, NY, PA, VA, and WA. Certain income level restrictions may apply depending upon property location.
4 The First Home Club program is only available in specific counties in NY and NJ. Applicants must currently reside in NY or NJ.
5 Total gross family income cannot exceed 80% of the area median income (Mortgage Revenue Board limits) based on family size for the county the borrower resides in at the time of enrollment in the First Home Club Program.
6 Must have a principal residence in the United States, U.S. Citizenship, or Permanent Residency to qualify for closing cost credit. For more information, please contact your mortgage professional.
‡Investment and certain insurance products, including annuities, are offered by HSBC Securities (USA) Inc. (HSI), member NYSE/FINRA/SIPC. HSI is an affiliate of HSBC Bank USA, N.A.

Deposit products are offered in the U.S. by HSBC Bank USA, N.A. Member FDIC

Mortgage and home equity products are offered in the U.S. by HSBC Bank USA, N.A. and are only available for property located in the U.S. Subject to credit approval. Borrowers must meet program qualifications. Programs are subject to change. Geographic and other restrictions may apply. Discounts can be cancelled or are subject to change at any time and cannot be combined with any other offer or discount.
United States persons are subject to U.S. taxation on their worldwide income and may be subject to tax and other filing obligations with respect to their U.S. and non-U.S. accounts. U.S. persons should consult a tax adviser for more information.