Cash out1 option for an all cash purchase
Family Assisted Financing5
A maximum of four borrowers are allowed to be considered owner occupied; the property must be the primary residence of one of the applicants.

Everyone signing the note is considered a co-borrower and must be on the title.

Cash out refinances are not allowed.
Co-operatives6
We offer co-op mortgage products with enhanced guidelines. With HSBC's experience in co-op mortgages, our clients can have full confidence that their needs will be met.

Affordable Mortgage options
HSBC is making the dream of homeownership come true with a variety of mortgage options for, but not limited to, first time homebuyers and veterans. Let HSBC guide you in finding the best mortgage to fit your needs.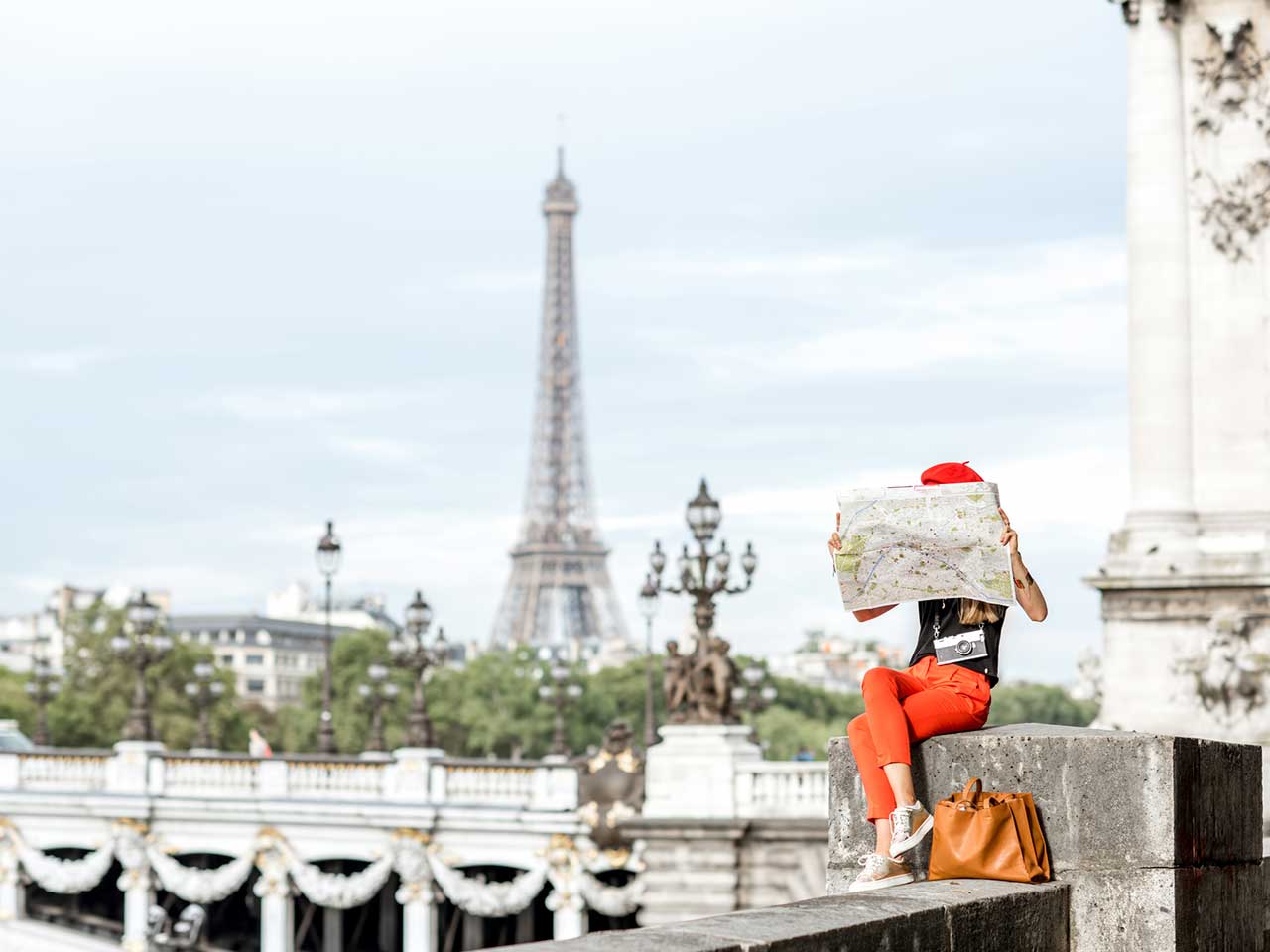 We offer mortgage solutions for your international clients seeking a home in the U.S.7 Whether your client is looking for a new home to reside in or an investment property, HSBC is the right partner to make a home ownership a reality.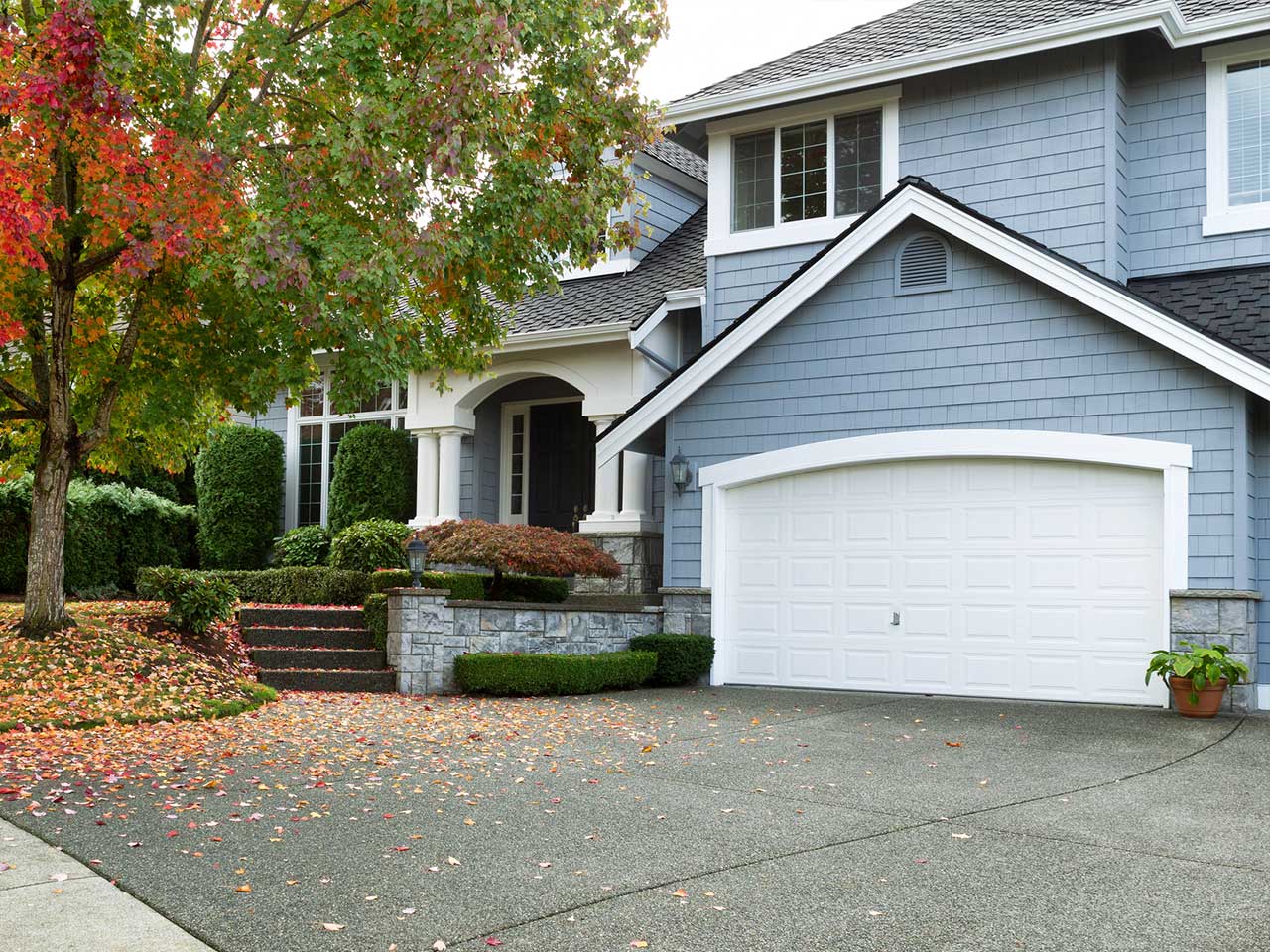 Mortgage calculators to help estimate costs.

1 For reimbursement of an all-cash purchase, any loan(s) used as a source of funds to purchase the property (secured or unsecured) must be paid off; cash proceeds disbursed in connection with the new mortgage may be reduced accordingly.

2 Interest rate may increase per the terms stated in your adjustable rate note. ARMs not available in Rhode Island.
3 The LLC or Corporation must be formed as a single purpose entity solely for the purpose of owning the subject property. Additional restrictions apply.
4 Must have a principal residence in the United States, U.S. Citizenship or Permanent Residency to qualify for closing cost credit. For more information, please contact your mortgage professional.
5 A maximum of four borrowers are allowed and at least one borrower must have a Premier8 relationship. The property being financed must be the primary residence of at least one borrower. Minimum FICO of 700 required, and options are available for international borrowers with qualifying documentation. Cash out refinances are not permitted. Please contact a Mortgage Consultant for specific details.

6 Mortgage financing on co-operatives is only available in MD, NJ, NY & Washington, DC.
7 International borrowers must have qualifying documentation to be eligible for an HSBC Preferred Mortgage, HSBC Deluxe Mortgage, HSBC Elite Mortgage or HSBC Summit Mortgage. Monthly mortgage payments must be made in U.S. funds.
8 For a complete list of HSBC Premier Relationship eligibility requirements, please visit https://www.us.hsbc.com/premier or speak with your Relationship Manager.
Mortgage and home equity products are offered in the U.S. by HSBC Bank USA, N.A. and are only available for property located in the U.S. Subject to credit approval. Borrowers must meet program qualifications. Programs are subject to change. Geographic and other restrictions may apply. Discounts can be cancelled or are subject to change at any time and cannot be combined with any other offer or discount.

United States persons are subject to U.S. taxation on their worldwide income and may be subject to tax and other filing obligations with respect to their U.S. and non-U.S. accounts. U.S. persons should consult a tax adviser for more information.