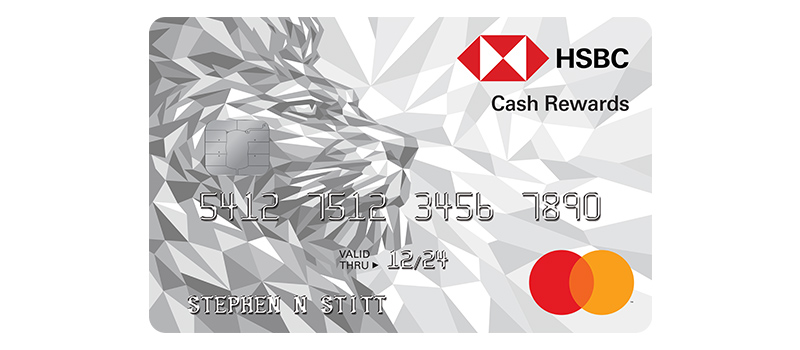 Explore the best things about your
HSBC Cash Rewards Student Credit Card
Turn your everyday purchases into meaningful experiences.

Get 10% off rental homes with onefinestay2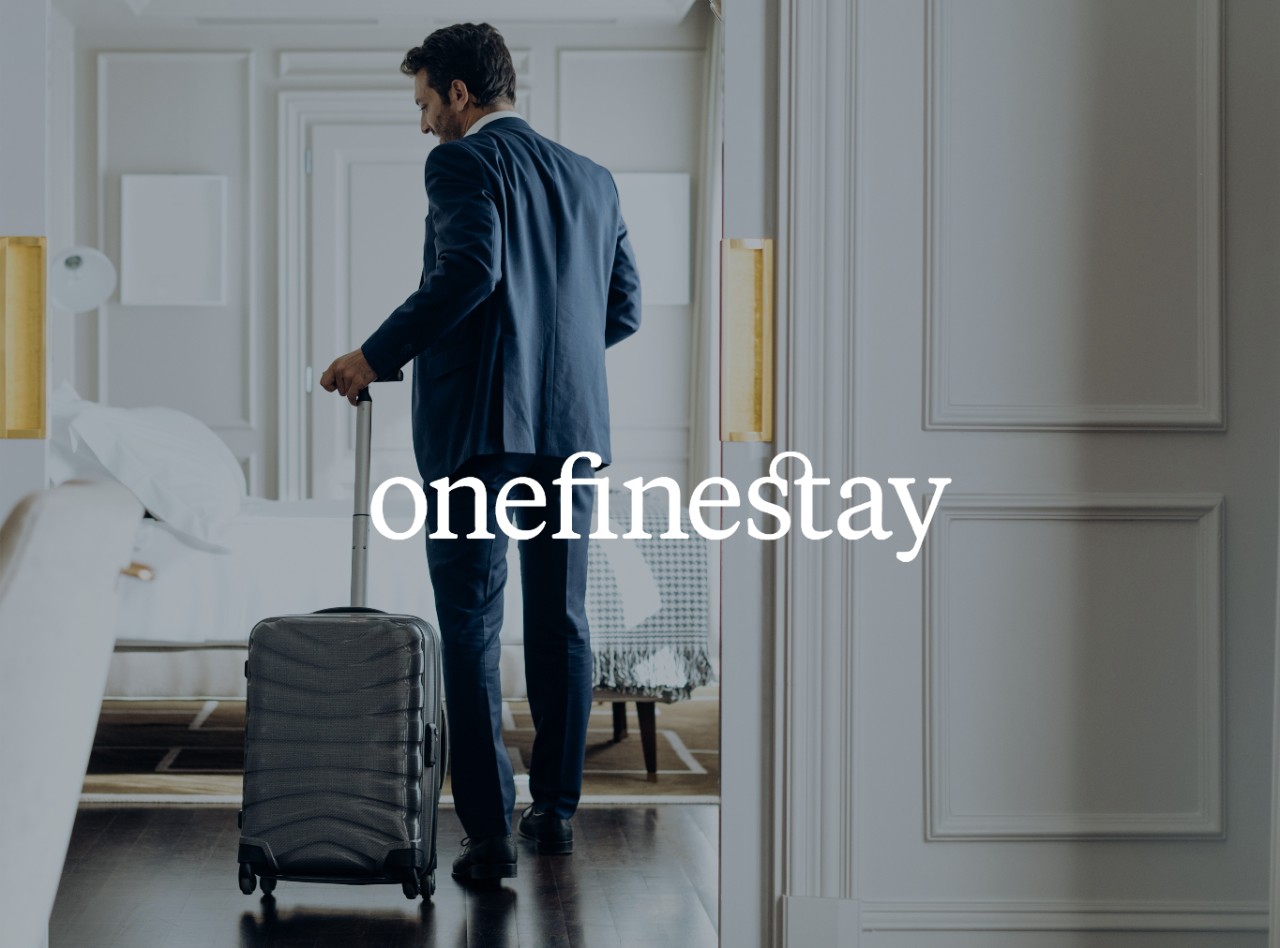 Save 10% on thousands of splendid rental homes in cities worldwide including New York, Los Angeles, London and San Francisco. Amenities include local guest services available 24/7, high-quality toiletries, free WiFi and more.
Complimentary ShopRunner2 membership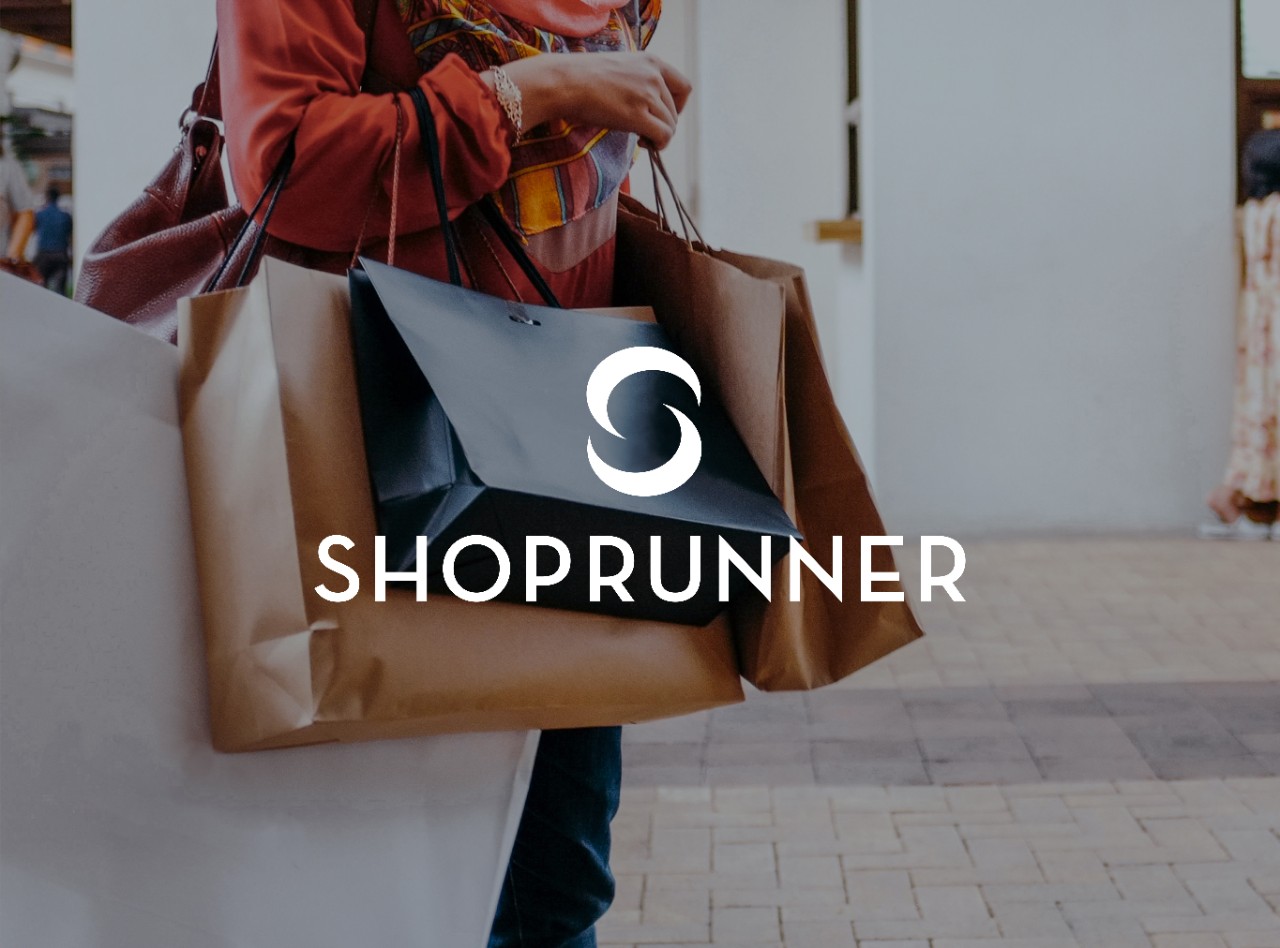 Complimentary ShopRunner membership for unlimited, free 2-day shipping and free return shipping at over 140 online stores.
Features & Benefits to support the way you live and spend

Mastercard Travel & Lifestyle Services™ 2

You have access to a suite of benefits, amenities and upgrades, preferential treatment and premium travel offers from best-in-class travel companies across hotels, air travel, tours, cruises, car rentals and more.


Cellular Wireless Telephone Protection2

Provides reimbursements up to $600 per claim, if your cell phone is damaged or stolen, with a $50 deductible per loss. A maximum pay of $1,000 per 12 months. Coverage is limited to two claims per 12 month period.


Mastercard ID Theft Protection™2

Provides you with access to a number of Identity Theft resolution services, should you believe you are a victim of Identity Theft.
MasterRentalTM Coverage2

Receive coverage on most rental vehicles when you rent for 15 consecutive days or less with your HSBC Cash Rewards Student Credit Card.

Mastercard Airport Concierge™2

Your passport to the finer side of air travel. Enjoy a 15% savings on Airport Meet and Greet services.

Travel Accident Insurance2

Receive accidental death or dismemberment insurance coverage up to $1 million when travelling.

Everyday Values and Experiences
For information about all the benefits available to you, (yes, there's more) and how to use them:

Earn 1.5 Cash Rewards on every $1 you spend on new purchases.


You can also redeem for gift cards, travel or merchandise.

Your Cash Rewards can add up quickly1

| Monthly | Dining | Shopping | Entertainment | Cell phone bill | Gas | Total (Monthly) |
| --- | --- | --- | --- | --- | --- | --- |
| Spend | $150 | $100 | $100 | $80 | $70 | $500 |
| Cash Rewards | 225 | 150 | 150 | 120 | 105 | 750 |
Your Cash Rewards can add up quickly1

| | |
| --- | --- |
| Monthly | Spend |
| Dining | $150 |
| Shopping | $100 |
| Entertainment | $100 |
| Cell phone bill | $80 |
| Gas | $70 |
| Total (Monthly) | $500 |
| Monthly | Cash Rewards |
| Dining | 225 |
| Shopping | 150 |
| Entertainment | 150 |
| Cell phone bill | 120 |
| Gas | 105 |
| Total (Monthly) | 750 |
Monthly spend chart is for illustration purposes only. Your spending and Cash Rewards may vary.

9,000 Cash Rewards, annually

Redeem your Cash Rewards, your way!

2,500 Cash Rewards
Can be redeemed for:
$25 Cash Back
$25 Charity Gift Card

$25 Game Store Gift Card

5,000 Cash Rewards
Can be redeemed for:
$50 Cash Back
$50 Gas Gift Card
$50 Movie Theater Gift Card

10,000 Cash Rewards
Can be redeemed for:
$100 Cash Back
$100 Dining Gift Card
$100 Ride Share Gift Card
Manage your account online 24/7
From making a payment, to transferring a balance, manage your account with just a few clicks.

Tap & go® for quick, secure payments

With tap & go® contactless payments, your HSBC Credit Card never leaves your hand. It's not only secure but easier and faster than inserting or swiping your card for payments.
So the next time you're racing through a subway turnstile or grabbing a coffee on the way to school, make sure to keep your HSBC Credit Card at the top of your wallet.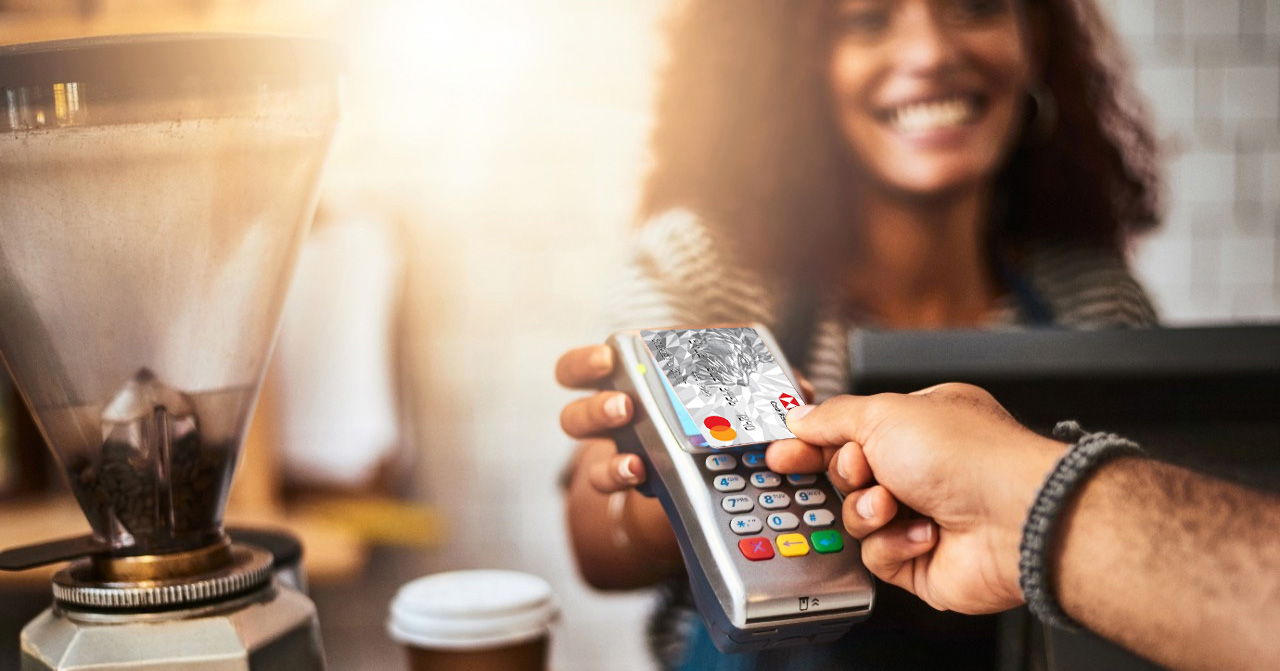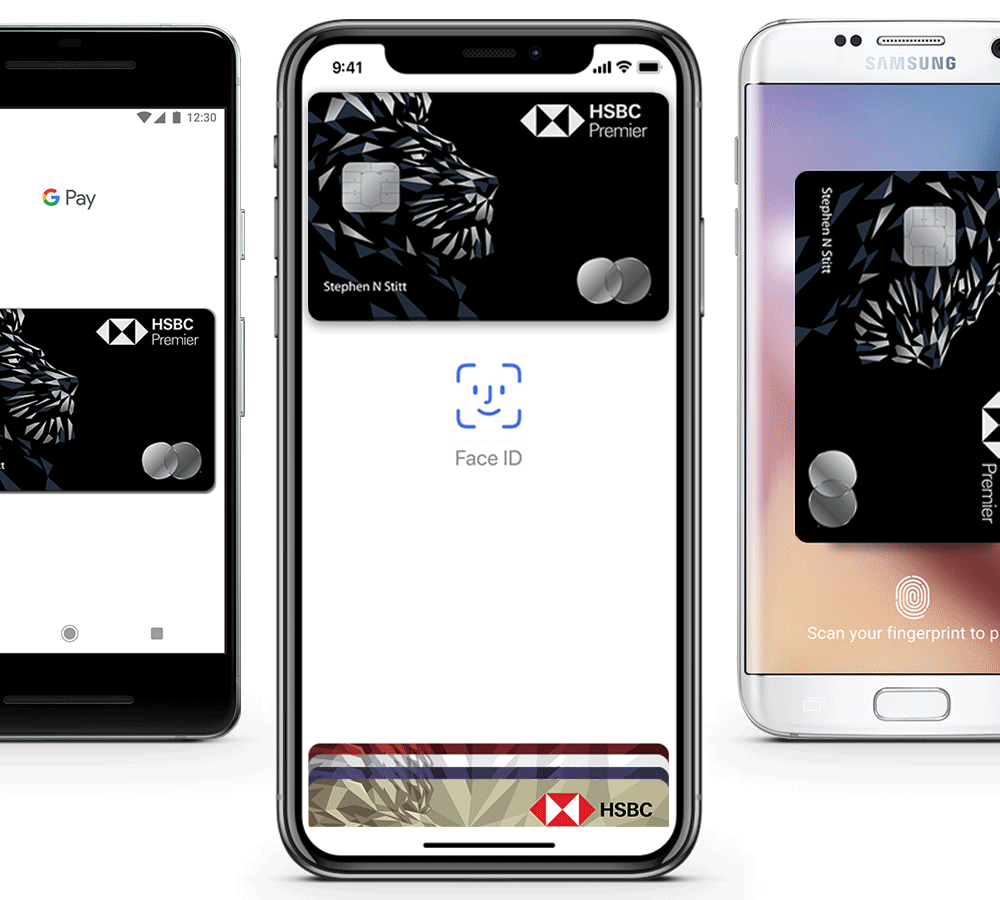 You use your phone for everything else, why not purchases?

Add your HSBC Credit Card to a Mobile Wallet and you can simply tap your phone to checkout at participating retailers. It's quick, secure, and simple to set up.
Plus, when you pay with mobile, you'll also make it easier to:
Pay with smartwatch or tablet
1 How Cash Rewards are earned: You earn Cash Rewards when you use your card to make new purchases (minus returns, credits and adjustments). Cash Rewards earn rate applies after any introductory period. Monthly spend chart is for illustration purposes only. Your spending and Cash Rewards may vary.

All Reward option items are subject to limited availability and to the terms, conditions and restrictions imposed by suppliers. New items may replace selections, and certain items may be discontinued at any time, without advance notice. When necessary, HSBC Bank USA, N.A. may substitute a Reward of equal or greater value without advance notice. The customer will be notified of such a change when ordering. Redemption levels, Point values and availability are subject to change without prior notice.
You can receive Cash Back redemptions as a direct deposit or as a statement credit to your HSBC Cash Rewards Mastercard credit card. If you select Cash Back as a direct deposit, only HSBC Bank USA, N.A. consumer checking and savings accounts in your name alone or as a joint accountholder are eligible.
2 Certain restrictions, limits and exclusions apply. Benefits may not be offered in every state. Coverage may be underwritten and managed by companies that are not affiliated with Mastercard®, or HSBC Bank USA, N.A. Please see the HSBC Cash Rewards Mastercard® credit card Rewards & Benefits and Mastercard Guide to Benefits brochure for full details.
3 Apple, the Apple logo, and Apple Pay are trademarks of Apple Inc., registered in the U.S. and other countries.
4 Google Pay is a trademark of Google LLC. Android, Google Pay, and the Google Logo are trademarks of Google LLC.
5 Only compatible with select cards, carriers and Samsung devices; see the Samsung Pay Support page for compatibility information. Samsung, Samsung Pay, and Galaxy are trademarks or registered trademarks of Samsung Electronics Co., Ltd. Other company and product names mentioned may be trademarks of their respective owners.
Deposit products are offered in the U.S. by HSBC Bank USA, N.A. Member FDIC.
HSBC Credit Cards are issued by HSBC Bank USA, N.A.
Mastercard and Tap & go are registered trademarks, and the circles design is a trademark of Mastercard International Incorporated.