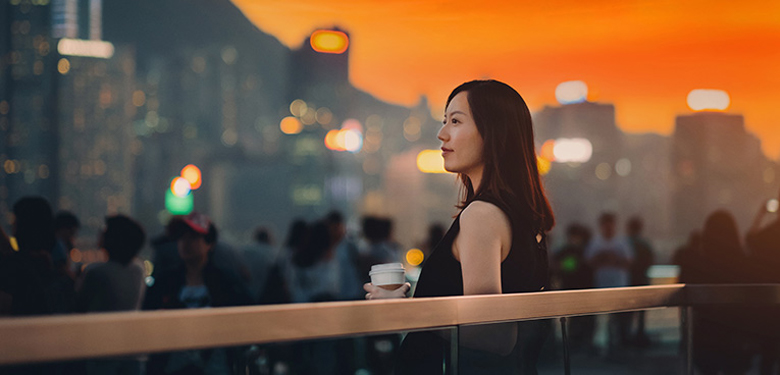 We're here to use our unique expertise, capabilities, breadth and perspectives to open up a world of opportunity for our customers. Our values guide us in all our actions – from strategic decisions to day-to-day interactions with customers and each other.
HSBC has a great footprint and services for us. This is important, but it is the great relationship team and excellent customer service that makes us look to expand our business with HSBC.
COMMERCIAL BANKING CLIENT
Why the US is significant for HSBC
Watch the stories of our US employees
HSBC in the United States
With a presence in 15 states on the East and West coasts, we employ around 8,000 employees and serve customers across three core businesses: Wealth & Personal Banking, Commercial Banking and Global Banking and Markets. HSBC remains committed to connecting a global customer base to opportunities in the US and worldwide. We aim to be where the growth is, enabling businesses to thrive and economies to prosper, helping people to fulfill their hopes and realize their ambitions.
Our global internships and graduate programs
Our programs don't limit you to one role. Find opportunities that best fit your skills and interests.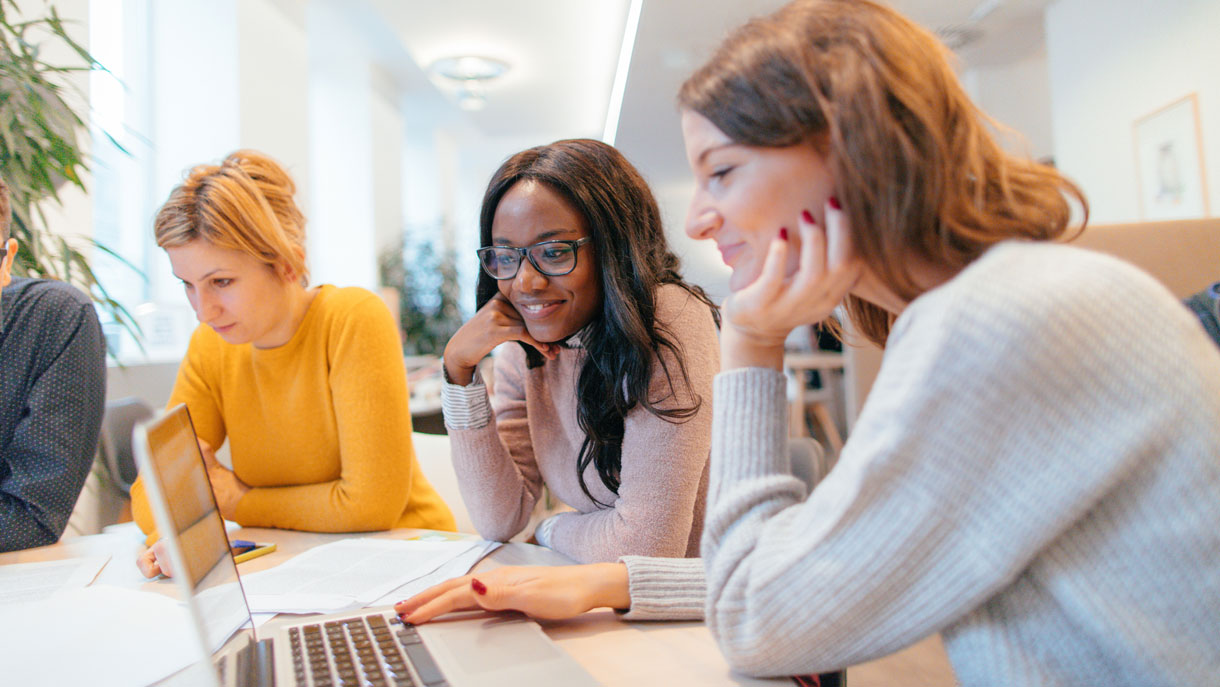 The summer experience
Learn about the experience of our Commercial Bank Summer Interns.
Audio Transcript Why I Do What I Do