Learn about the impact our customers are making during the COVID-19 pandemic
HSBC was with us at a very critical time. They were able to process quickly our PPP loan, which enabled me to keep my team together; and at this critical time we could shift our focus to manufacturing surgical gowns for the city.
LAFAYETTE 148, COMMERCIAL BANKING CLIENT
Our commitment to financial well being
I am so scared about identity theft but this course actually reduced my fear, because now I have the tools I need to fix a situation if it happens.
We are committed to helping our customers and the communities we serve live financially healthy lives. Through our financial wellness programs, we can help you put a plan in place to achieve your goals. Our HSBC Your Money Counts program's tools and modules help you manage your financial future.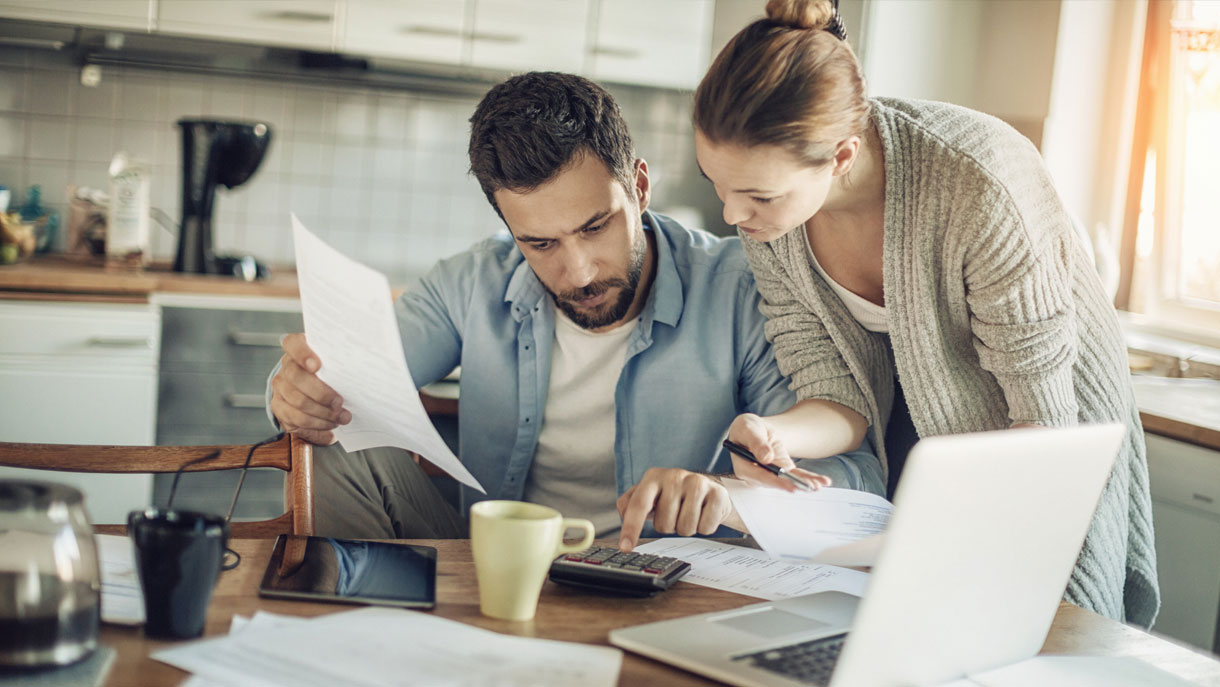 Watch the stories of our small business clients
Learn about why our corporate customers choose HSBC
Audio Transcript The Drain Company
Audio Transcript Café Vert
Audio Transcript The BCD Company