Global COVID related support provided to retail & corporate customers in the first half of 2020
c.$27bn
US Dollars
Relief for personal lending in 1H20
700,000
Payment Holidays
For personal lending customers in 1H20
c.$52bn
US Dollars
Lending facilities approved for our wholesale customers in 1H20
HSBC USA also provided the following assistance:
$800,000 in grants to small businesses using Community Development Financial Institutions as partners to reach those who have been least likely to receive Paycheck Protection Plan loans

$500,000 to match the HSBC USA employee donations in 2020

$415,000 to employee-led volunteer grants through Involved, the volunteer program for HSBC USA

$150,000 to the American Red Cross to specifically address COVID-19 operational needs at the nonprofit's New York City headquarters, in addition to supporting their response to other disasters

$128,000 to Junior Achievement USA to support JA Chapters in HSBC USA markets

$100,000+ from our Employee Resource Groups, which have chosen to redirect funds to nonprofits helping with COVID-19 relief
Helping our customers during COVID-19
Learn about the impact our customers are making during the COVID-19 pandemic

I am very grateful for HSBC. As a small business owner, I feel like they believe in me.
Our commitment to financial well being
I am so scared about identity theft but this course actually reduced my fear, because now I have the tools I need to fix a situation if it happens.
We are committed to helping our customers and the communities we serve live financially healthy lives. Through our financial wellness programs, we can help you put a plan in place to achieve your goals. Our HSBC Your Money Counts program's tools and modules help you manage your financial future.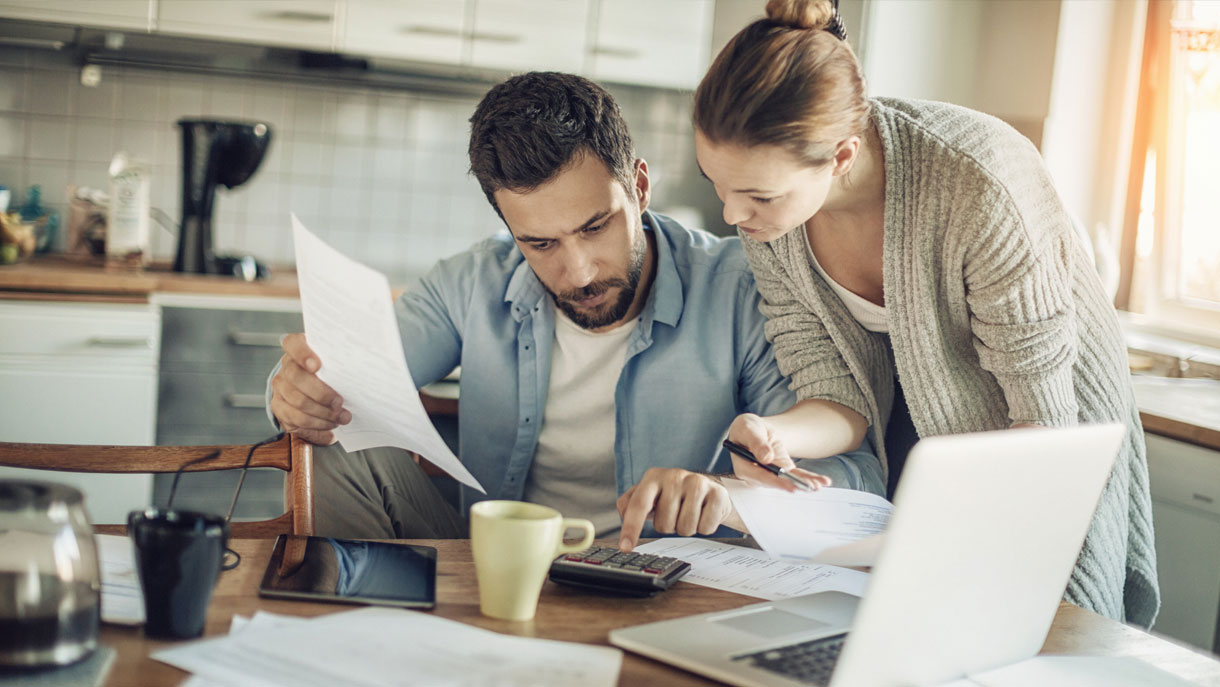 Watch the stories of our small business and retail clients
Audio Transcript The Drain Company
Audio Transcript Café Vert
Audio Transcript The BCD Company