Representing our communities
Our commitment to diversity
Creating a diverse workforce that is engaged and fully supported is a key priority of HSBC. Providing opportunities to harness diverse perspectives and backgrounds to deliver our strategy and help connect customers to a range of opportunities near and far provides HSBC with a competitive advantage and the promise of a more sustainable and inclusive future. Learn more about our commitments to diversity and the recent appointment of Ralph Jardine as Head of Inclusion and Culture in the U.S.

HSBC allows me to be myself and believes in team dynamics. This is a very diverse company and has a global footprint unmatched by other banks.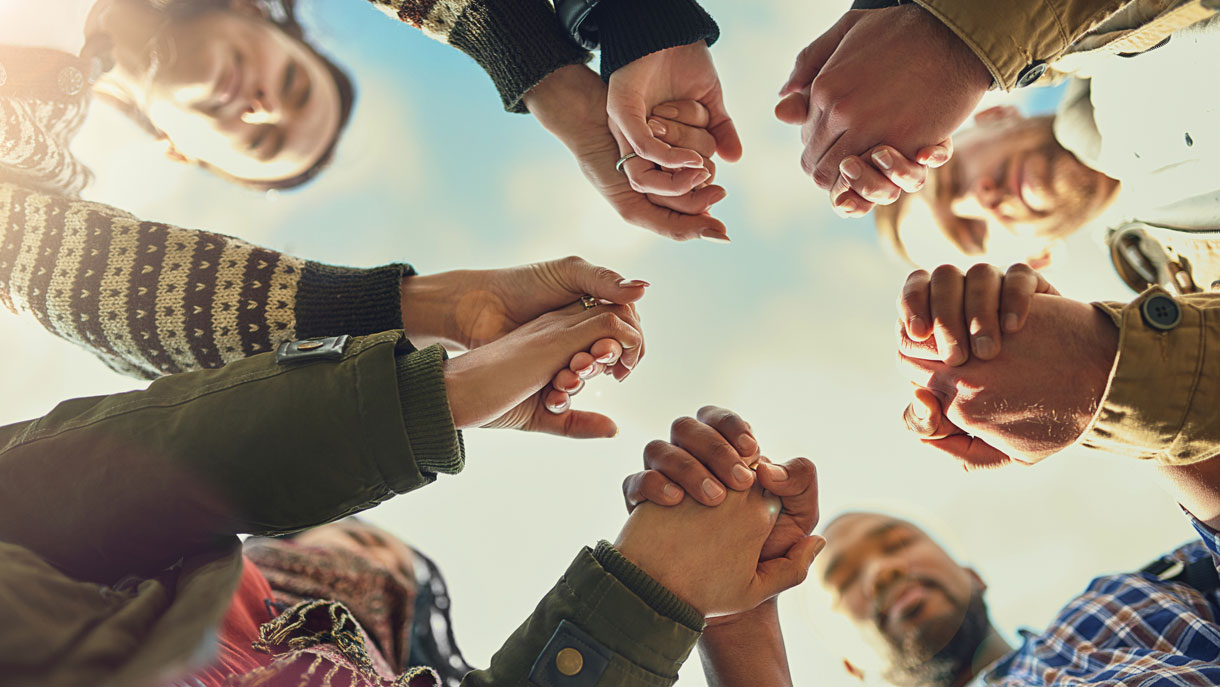 Our commitment to sustainability
We strive to be a leader in the transition to a low-carbon economy. We recognize our wider commitments to the communities in which we operate and understand that economic growth must also be sustainable.

Our commitment to giving back to communities
Our U.S. programs allow HSBC employees to share their time and expertise with our communities through volunteer opportunities and grants. In light of the COVID-19 pandemic, the U.S. has also committed over USD four million to support local businesses and communities that have been impacted.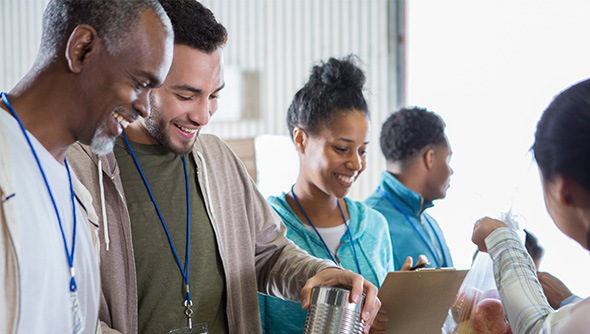 Our commitment to community housing and services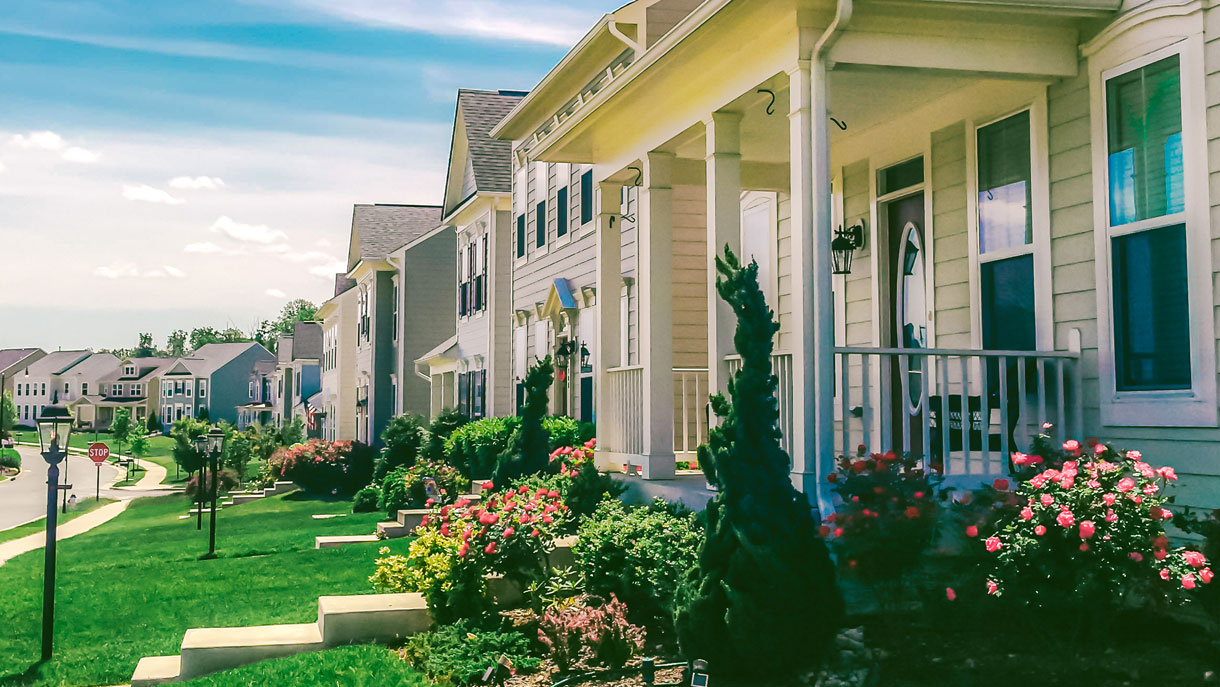 Our commitment to our communities with a specific focus on affordable housing resulted in the creation or preservation of 15,000 affordable housing projects and support for small business and community services. In 2019, we provided USD 900 million of community development loans and investments to preserve an additional 840,000 housing units and 350,000 jobs.

We're grateful to HSBC for its support for small businesses and neighborhood nonprofits, and for its 25 years of partnership with LISC. These local organizations are the backbone of their communities. Their recovery will stabilize commercial corridors, fuel jobs, develop and preserve quality, affordable housing and catalyze economic opportunity and prosperity that is broadly shared throughout urban and rural areas.