Customer Assistance Program
If you're impacted, please reach out to us to understand your options and take advantage of these programs. We have product specialist teams who can help.

Deposit Accounts
We're waiving fees and CD early withdrawal penalties on your HSBC Deposit Accounts.

Personal Loans & Credit Cards
We're offering payment assistance for your HSBC Personal Loans, Credit Cards, and lines of credit.

Mortgages
We can help with HSBC Mortgage payments and fees to prevent negative credit reporting and protect your credit score.

Additional Assistance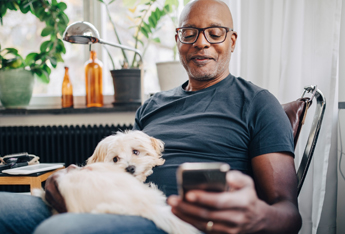 Banking while at home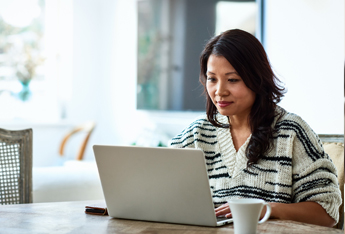 Protect yourself from scams
Cyber criminals are using fear and misinformation during this pandemic to steal money – know the signs.

Together, we've weathered storms and helped individuals, businesses and communities around the world since 1865.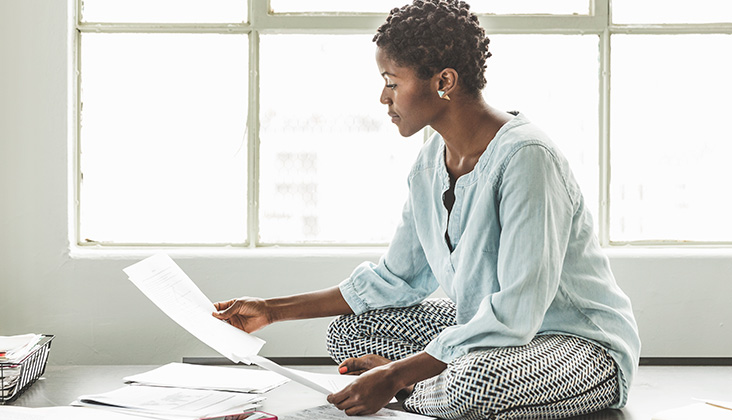 Financial Wellness
Tools and resources to help manage the complexities of financial wellbeing.