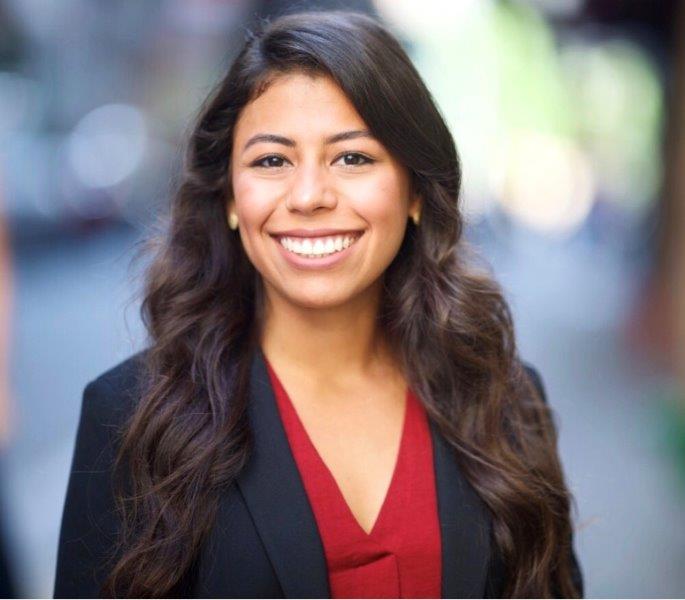 Noura Hassan
Mortgage Consultant NMLS ID: 1410555
Noura Hassan is located in New York and operates in HSBC's Manhattan locations. Noura is bilingual in English and Arabic and specializes in residential lending. Noura has a Bachelor degree in Economics and is a current graduate student at NYU Stern. Noura can be reached by cell phone at 347-324-1967.
Education / Experience
Wagner College - Bachelor in Economics NYU Stern - Current Graduate Student.